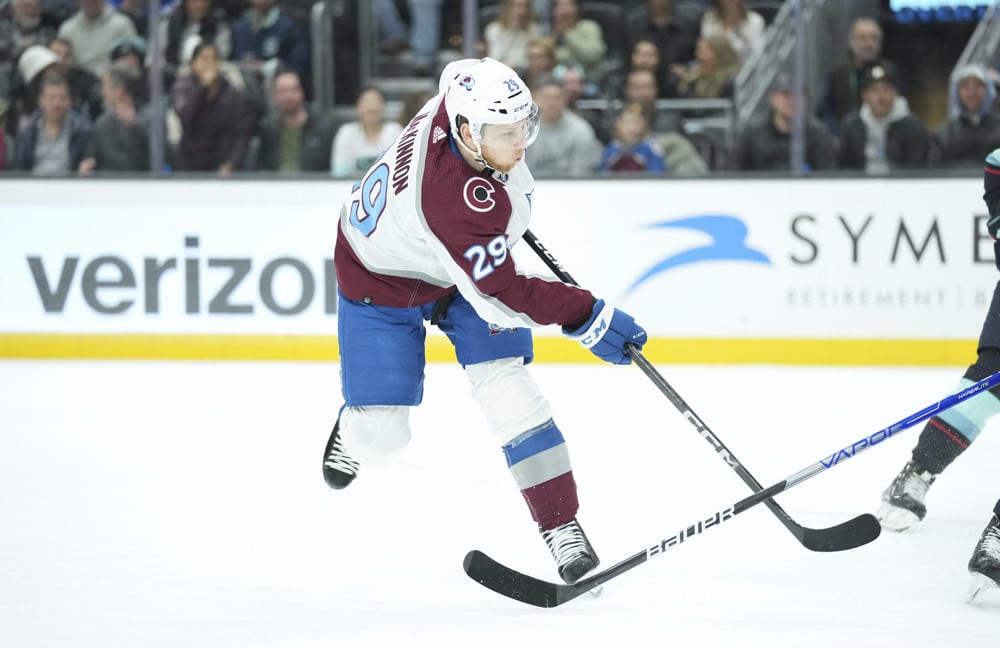 The NHL Stanley Cup Playoffs are here! We've been previewing each series with a look at each team's path to victory, picks, predictions, and best bets. So let's finish it out with the Kraken vs. Avalanche series preview!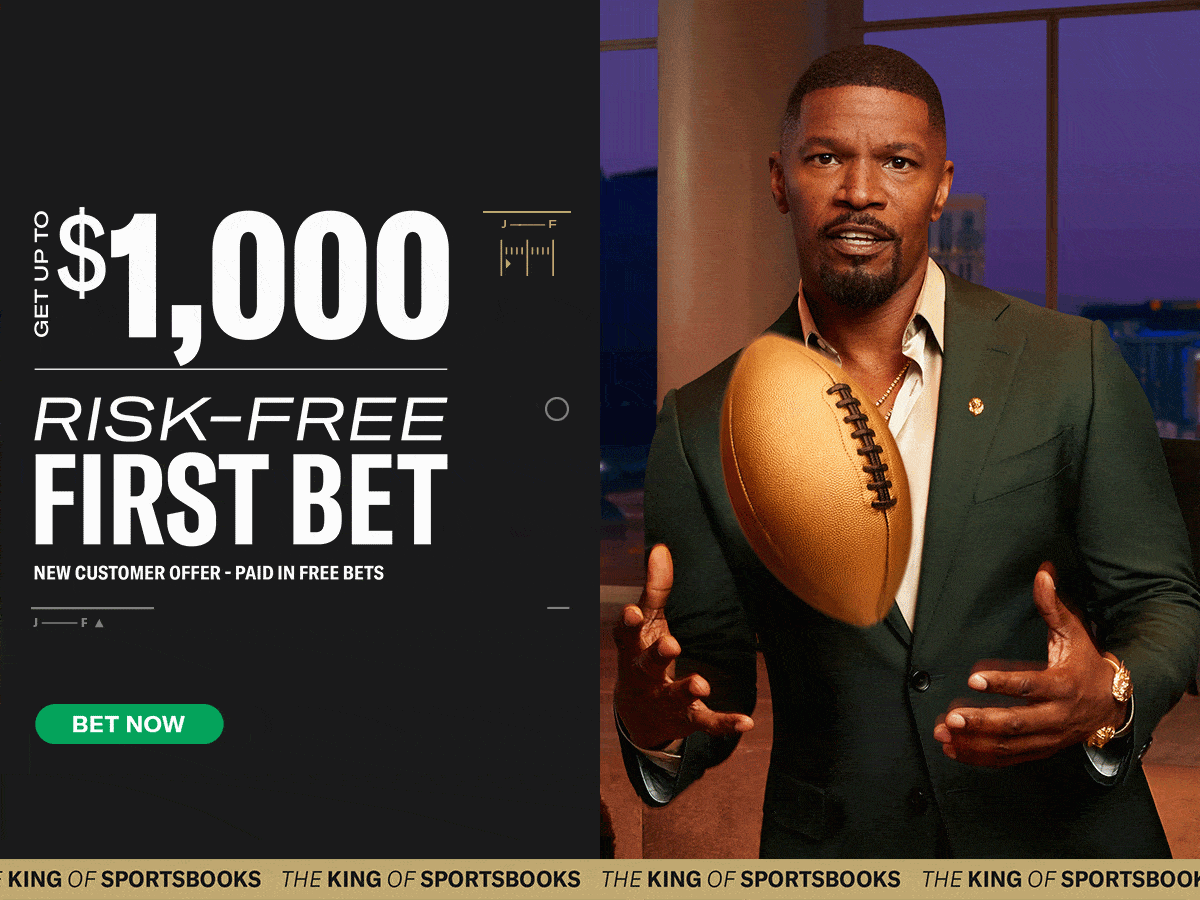 ---
Seattle Kraken vs. Colorado Avalanche: Series Schedule
Colorado Avalanche (C1) vs. Seattle Kraken (WC1)
Tue., April 18: Kraken at Avalanche, 10 p.m. ET, ESPN, SN360, TVAS
Thu., April 20: Kraken at Avalanche, 9:30 p.m. ET, ESPN, SN360, FX, TVAS
Sat., April 22: Avalanche at Kraken. 10 p.m. ET, TBS, SN360, TVAS
Mon., April 24: Avalanche at Kraken, 10 p.m. ET, TBS, SN360, TVAS
Wed., April 26: Kraken at Avalanche, TBA
Fri., April 28: Avalanche at Kraken, TBA
Sun., April 30: Kraken at Avalanche, TBA
---
Seattle Kraken vs. Colorado Avalanche: Path to Victory
Seattle Kraken
The Kraken are just happy to be in the playoffs in their second season. Seattle impressed this year and were more or less in a playoff spot for most of the season. The Kraken have been backed by their high-scoring offense, which has made up for a lackluster tandem in goal. Go here for the latest Stanley Cup Odds.
There's no pressure on Seattle, and that might just be what the Kraken have working in their favor. They'll need to outscore the reigning champs while Philipp Grubauer has the series of his life against his former team.
Colorado Avalanche
The Avalanche are getting Cale Makar back just in time, but it's quite possible that they could get by Seattle without him. Nevertheless, the Avs showed they could get the job done in the playoffs last year by playing all different types of hockey en route to their first Stanley Cup since 2001.
It would take a lot to go wrong for the Avalanche to lose in the first round, especially after fighting to the end of the regular season to secure the Central Division.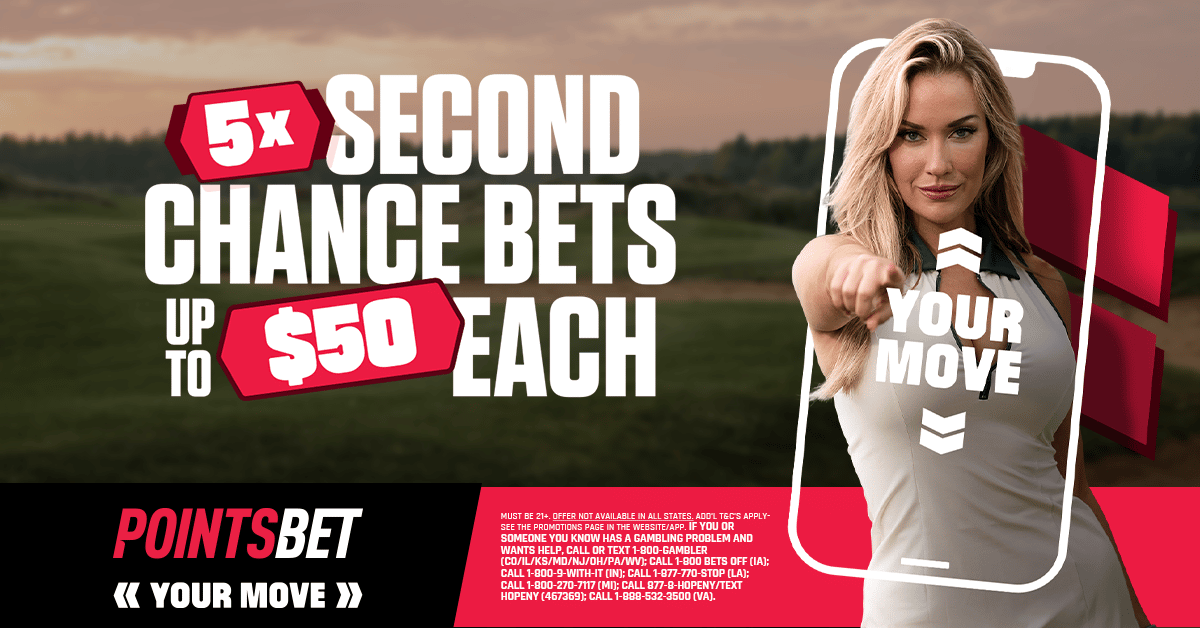 ---
Kraken vs. Avalanche: Picks, Predictions, & Best Bets
Avalanche to win Game 1 and the series (-118 via FanDuel)
The Avalanche are huge favorites (-275) in the series, so we will have to get creative to find value. That's what the Game 1 & series parlay is for. Colorado is -190 or higher in Game 1 and was 22-13-6 at home this season.
Colorado should take care of business both in Game 1 and the series against a much inferior Seattle team.
Avalanche -1.5 games (-130 via FanDuel)
If you're worried about Colorado coming out sleepy, perhaps look at the -1.5 games option. Seattle might be capable of stealing an early win before coming down to Earth. Nevertheless, both of these plays are strong ones.
---
Follow Ryan Gilbert on Twitter (@RGilbertSOP)
RELATED CONTENT