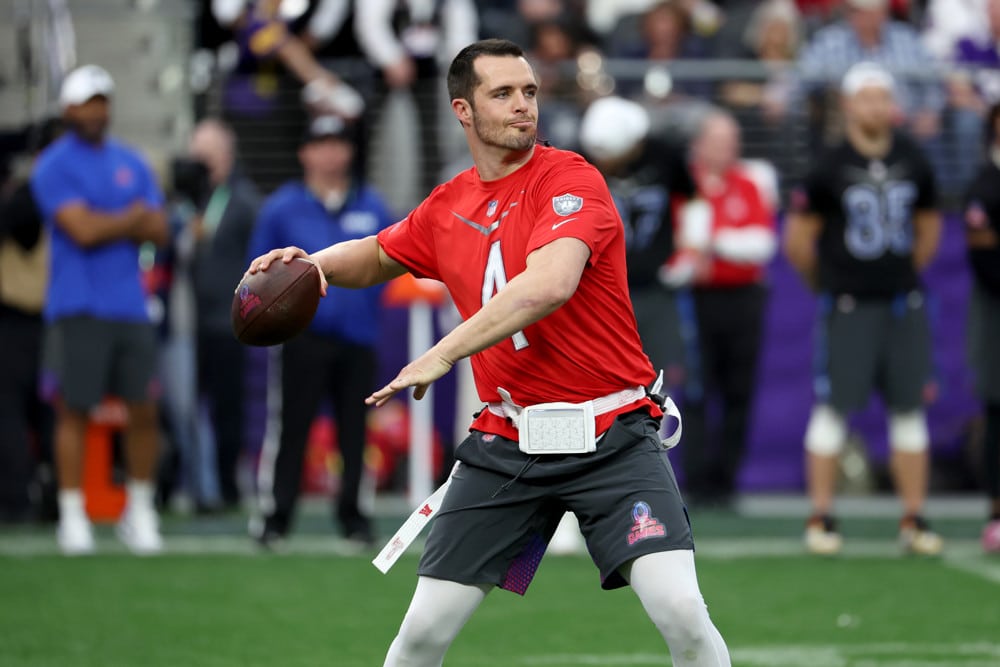 2023 NFC South Division Preview + Team Draft Needs | NFL Gambling Podcast (Ep. 146)
The NFL Gambling Podcast drops a 2023 NFC South division preview episode featuring Rod, Moneyline and JMark. The hosts agree this is one of the grosser divisions, with the Saints and Derek Carr being the favorites. However, there is a team the hosts think may be worth a little more of your money, and it's the team that nobody even knows who the quarterback will be.
The hosts break down each team and talk a little bit about each team's draft needs. They also go over win totals for each team and each host gives their best bet on the over or under for each team.
Finally, the hosts briefly look at NFC Championship odds and Super Bowl odds, though they all three agree, no team from the NFC South will be relevant in those bets.