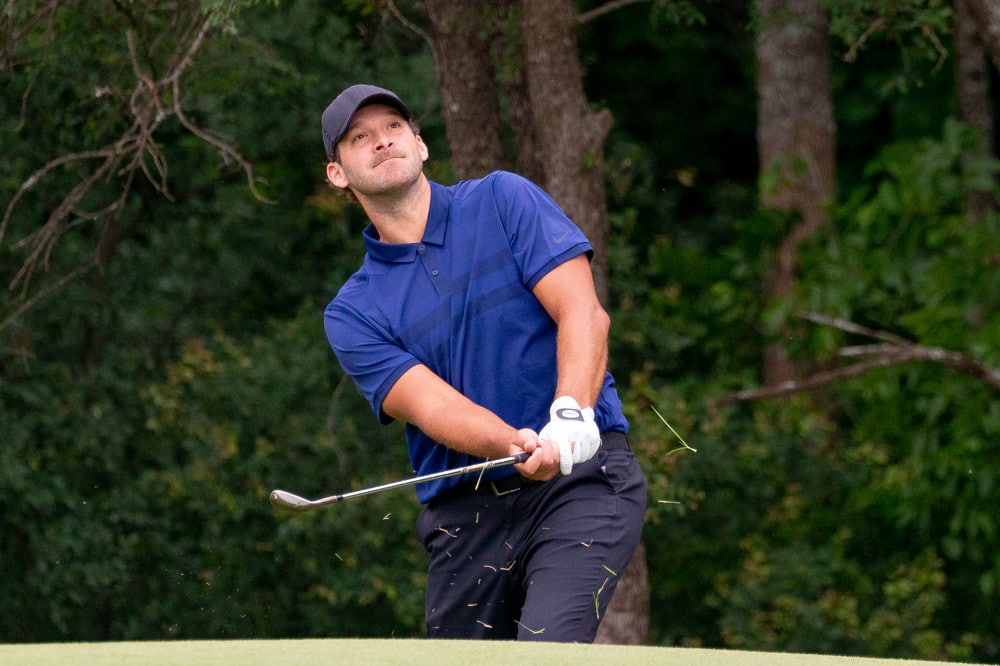 IRVING, TX (April 13, 2023) – Tony Romo is the 2023 favorite to win the Invited Celebrity Classic presented by Choctaw Casinos & Resorts with Mardy Fish, John Smoltz, Annika Sorenstam, Mark Mulder, and Jeremy Roenick also among the contenders as the 2nd annual tournament returns for its national television showcase April 21-23 in Irving, Texas.
The $2 million Invited Celebrity Classic is an official PGA TOUR Champions Charles Schwab Cup event featuring over 78 PGA TOUR Champions (over 50 years of age) and 40 celebrities in a 54-hole competition at Las Colinas Country Club.
The tournament raises money for three regional youth-focused charities, the Momentous Institute, First Tee Dallas, and First Tee Forth Worth.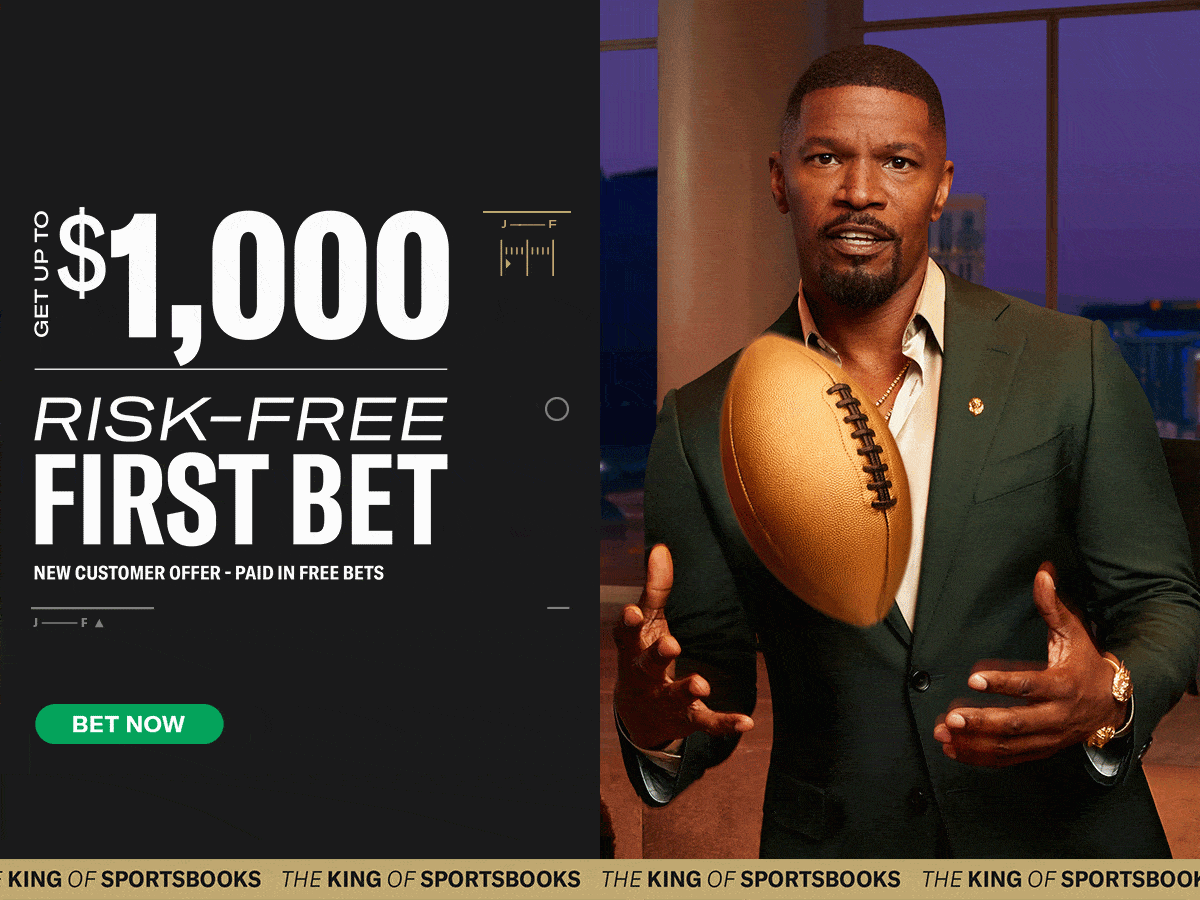 Expert traders from Choctaw Casinos & Resorts have pegged Romo, the former Dallas Cowboys quarterback, and prominent CBS Sports NFL TV analyst, as a 2-1 favorite to win the tournament on his home turf one year after losing to Mardy Fish in a sudden death playoff. Fish, the former #1-ranked American tennis player, is the second choice at 4-1 with National Baseball Hall of Famer and FOX Sports MLB analyst Smoltz next at 5-1.
Choctaw Casinos & Resorts is providing fans at the Invited Celebrity Classic an added entertainment element with the Choctaw Casinos & Resorts Celebrity Pick 'Em Contest. Fans can participate in this new, free contest at http://www.ChoctawPickEm.com for the opportunity to win prizes by predicting the performance of the celebrities playing in the tournament. The goal of the Choctaw Casinos & Resorts Celebrity Pick 'Em Contest is for fans to earn points by correctly answering questions like, "Who will record a better first round score, Tony Romo or Mardy Fish?"
Fans playing the Choctaw Casinos & Resorts Celebrity Pick 'Em will have a chance to win a share of over $25,000 in prizes, including VIP Stay & Play Packages, free play, and Choctaw Club tickets for 2024.  The Celebrity Pick 'Em contest includes:
Daily Play – Prizes will be earned by the users with the highest scores following each round of the Invited Celebrity Classic.
Tournament Recap – Prizes will be earned by users accumulating the highest score following all three rounds of the Invited Celebrity Classic.
18th Hole Bonus Play – Fans at the Choctaw Club at Las Colinas Country Club will earn prizes for predicting play on the 18th green.
Both Romo and Fish are former champions at the American Century Championship in Lake Tahoe. Romo won his third ACC title last year and Fish prevailed in 2020 following a historic second round 63. The pair have built a friendly rivalry over the past few years and Choctaw Casinos & Resorts expects another classic battle in Irving this year.
The top active pro athlete on the board is Carolina Panthers' standout wide receiver Adam Thielen, who is listed at 60-1 ahead of free agent placekicker Robbie Gould at 82-1. Annika, the greatest player in the history of women's golf, returns for another run at the Invited Celebrity Classic and is listed at 13-1.
Other prominent players and their odds include star of The Bachelor Ben Higgins (56-1), former MLB All-Star pitcher Tim Wakefield (68-1), Pro Football Hall of Famer Tim Brown (200-1), National Baseball Hall of Fame catcher Pudge Rodriguez (250-1), former NBA All-Star Vince Carter (700-1), former MLB All-Star pitcher Roger Clemens (665-1) and actor/comedian Larry the Cable Guy (775-1). Albert Pujols (110-1), the newly-retired MLB All-Star, is among the newcomers to the field in 2023.
The 2023 Invited Celebrity Classic will utilize the Modified Stableford format whereby points are awarded by score per hole.  The celebrities are competing for a purse of $500,000.
Celebrity Division Odds to Win
Tony Romo  2 / 1
Mardy Fish  4 / 1
John Smoltz  5 / 1
Mark Mulder 12 / 1
Jeremy Roenick 12 / 1
Annika Sörenstam 13 / 1
Jack Wagner 20 / 1
Derek Lowe 40 / 1
Blair O'Neal 50 / 1
Joe Carter 50 / 1
Ben Higgins 56 / 1
Adam Thielen 60 / 1
Mike Modano 64 / 1
Tim Wakefield 68 / 1
Mike Flaskey 73 / 1
Alfonso Ribeiro 76 / 1
Robbie Gould 82 / 1
AJ Pierzynski 100 / 1
Albert Pujols 110 / 1
Mark DeRosa 125 / 1
Jack Sock 135 / 1
Kevin Millar 135 / 1
Jon Lester 150 / 1
Clay Buchholz 150 / 1
Tim Brown 200 / 1
Pudge Rodriguez 250 / 1
Greg Maddux 335 / 1
Brian McCann 400 / 1
Brian Urlacher 500 / 1
Marcus Allen 587 / 1
Roger Clemens 665 / 1
Vince Carter 700 / 1
Larry The Cable Guy 775 / 1
Reggie Bush 1,000 / 1
Emmitt Smith 1,000 / 1
DeMarcus Ware 1,000 / 1
Wells Adams 1,000 / 1
Taylor Twellman 1,000 / 1
Justin Williams 1,000 / 1
Robbie Amell 1,000 / 1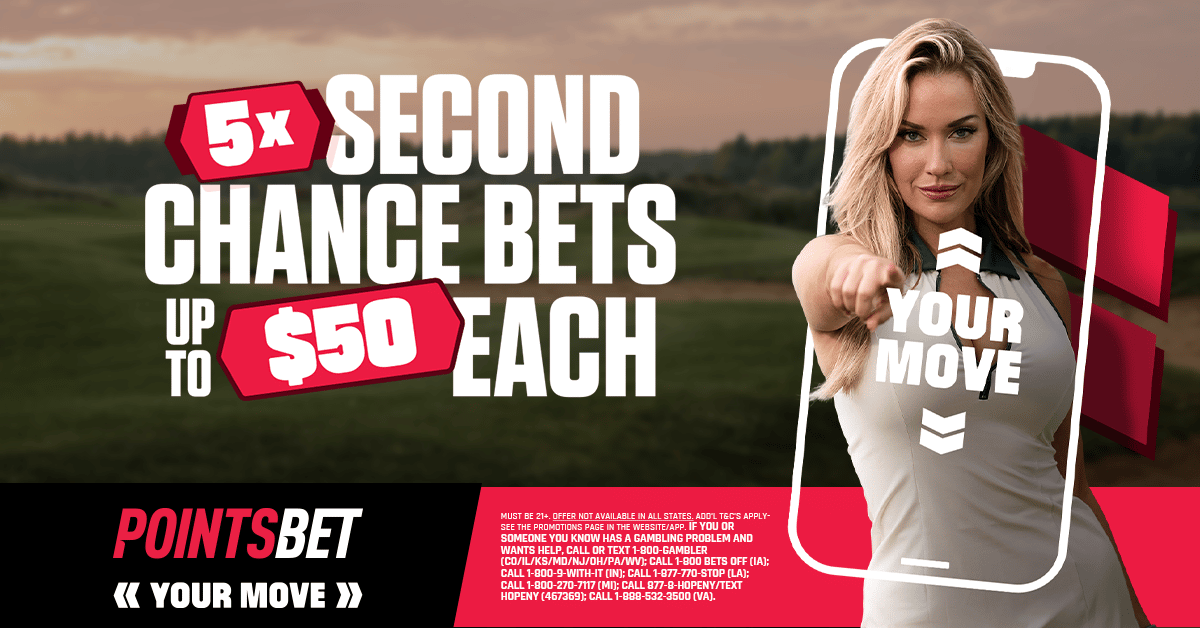 About Choctaw Casinos & Resorts
Owned and operated by the Choctaw Nation of Oklahoma, the third-largest Indian Nation in the United States with more than 208,000 tribal members and 12,000 employees. Choctaw Casinos feature a variety of gaming, hotel, and resort properties throughout southeastern Oklahoma. Locations include Durant, Grant, Pocola, Idabel, Broken Bow, McAlester, Stigler, and Stringtown. The Choctaw Casino & Resort-Durant underwent a $500 million expansion in August 2021 that added 1,000 more rooms and created 1,000 new jobs. In addition to the increased room capacity, the new Sky Tower also features an expanded non-smoking gaming floor and fresh amenities such as new pools, a parking garage, retail space, entertainment options, and dining venues. For more information, visit www.ChoctawCasinos.com.
About Invited (formerly ClubCorp)
Since its founding in 1957, Dallas-based Invited has operated with the mission of Building Relationships and Enriching Lives®. The leading owner-operator of private golf and country clubs, city, and stadium clubs in North America, Invited is relentless in its pursuit of providing extraordinary experiences, meaningful connections, shared passions, and memorable moments for its more than 400,000 members. The company's mission is supported by 20,000 peak-season employees and a portfolio of 200 owned or operated golf and country clubs, city clubs, sports clubs, stadium clubs in 29 states, and seven BigShots Golf locations. Invited creates communities and a lifestyle through its championship golf courses, workspaces, handcrafted cuisine, resort-style pools, tennis and pickleball facilities, golf lounges, fitness centers, and pioneering programming.
Marquee Invited properties include Firestone Country Club (Akron, Ohio); Mission Hills Country Club (Rancho Mirage, California); The Woodlands Country Club (Houston, Texas); and The Metropolitan Club (Chicago, Illinois).
Related Content