The NHL Stanley Cup Playoffs are here! Just 16 teams are left standing in contention for Lord Stanley's Cup. Things will get started on Monday night with four games, including the Edmonton Oilers hosting the Los Angeles Kings at 10:30 p.m. ET.
Over the next few days, we'll preview each series with a look at each team's path to victory, picks, predictions, and best bets. First, let's keep it going with the Kings vs. Oilers series preview!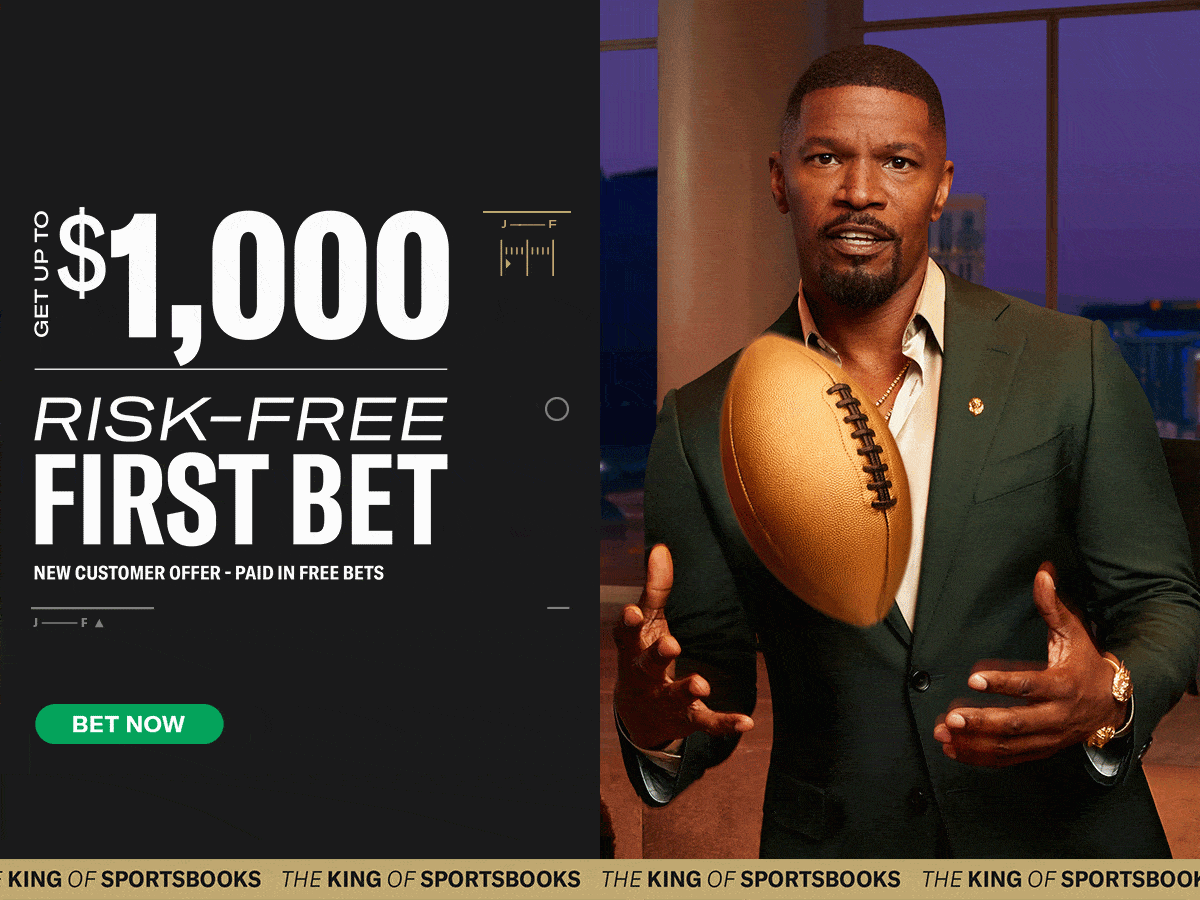 ---
Los Angeles Kings vs. Edmonton Oilers: Series Schedule
Edmonton Oilers (P2) vs. Los Angeles Kings (P3)
Mon., April 17: Kings at Oilers, 10 p.m. ET, SN, CBC, TVAS, ESPN
Wed., April 19: Kings at Oilers, 10 p.m. ET, SN, CBC, TVAS, ESPN
Fri., April 21: Oilers at Kings, 10 p.m. ET, SN, CBC, TVAS, TNT
Sun., April 23: Oilers at Kings, 9 p.m. ET, SN, CBC, TVAS, TBS
Tue., April 25: Kings at Oilers, TBA
Sat., April 29: Oilers at Kings, TBA
Mon., May 1: Kings at Oilers, TBA
---
Los Angeles Kings vs. Edmonton Oilers: Path to victory
Los Angeles Kings
The Kings took the Oilers to seven games in last year's first round but ultimately came up short. So now, they're looking to take down an even better Edmonton squad.
It will be tough for the Kings, but stopping Connor McDavid will be atop their to-do list. Let me rephrase that: limiting Connor McDavid will be atop their to-do list. There is no stopping the greatest player on the planet.
It'll be possible, though, if Joonas Korpisalo can keep up his resurgence in LA. After posting a .903 SV% in eight seasons in Columbus, the goalie, the Kings, traded franchise legend Jonathan Quick for went 7-3-1 with a .921 SV% and 2.13 GAA in 11 starts with his new squad.
Edmonton Oilers
The Oilers can't fall victim to the pressures of the first round. They nearly did last year, but this looks like a new team heading into the 2023 playoffs.
Edmonton finished the season 14-0-1 in its last 15 games and went 18-2-1 since the beginning of March. Mattias Ekholm has given the Oilers a much-needed top-pair defenseman, while Stuart Skinner found himself with a .913 SV% this season.
---

Kings vs. Oilers: Picks, Predictions, & Best Bets
Over 5.5 Games (-143 via Unibet) / Over 6.5 games (+240 via Unibet)
This series went seven games last year, and that could very well be the outcome again this time around. There is some concern that the Oilers will just steamroll the Kings, but Los Angeles should be able to win two games, given its playoff experience and goaltending.
Connor McDavid to score most goals in series (+300 via FanDuel)
This seems like an absolute steal, as with David Pastrnak in the Bruins-Panthers series. Sure, McDavid may end up with more assists than goals, but I can't pass up these odds for the guy that scored 64 goals this season.
Oilers to win series in six games (+425 via Unibet)
The Kings may give Edmonton a scare, but ultimately, the Oilers should be able to take care of business. I'm betting on them to win in six games for two reasons: First of all, I like the +425 odds. Secondly, this gives you the opportunity to hedge if the Oilers are up 3-1 after four games or 3-2 after five.
---
Follow Ryan Gilbert on Twitter (@RGilbertSOP)
RELATED CONTENT