College Baseball 4/14 Weekend Betting Preview & Picks
The College Baseball Experience (@TCEonSGPN) on the Sports Gambling Podcast Network gives a college baseball betting preview for the weekend of April 14th. Colby Dant (@TheColbyD) and Noah Bieniek (@Seventy7NB) provide gambling picks for the biggest games and series of the weekend.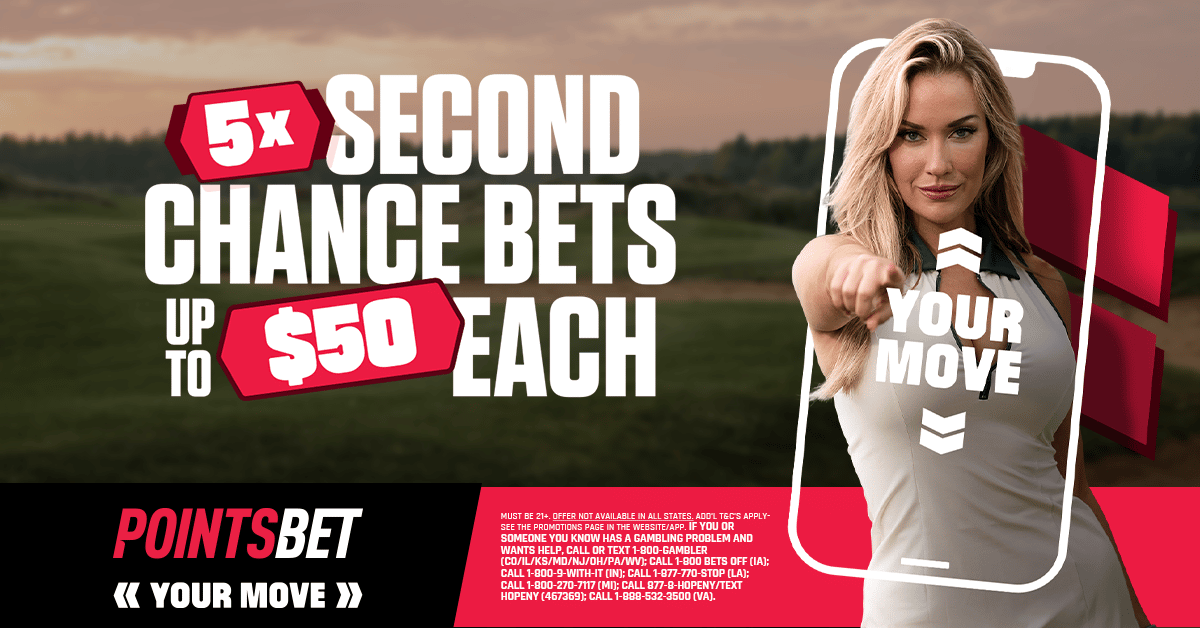 Bieniek may attend a showdown between the two Titans of the MAC. Who will win Ball State or Central Michigan? There's good baseball being played in the America East this weekend, can Maine go on the road and take down Binghamton? The two leaders in the Big East clash in Cincinnati, Ohio who emerges, UConn or Xavier? Coastal Carolina travels to Old Dominion, do they bring their hot bats? Are you sleeping on the Colonial Athletic Association? Dant and Bieniek discuss a play they really like in the Elon and William & Mary matchup.
Bieniek's favorite series of the weekend is Wake Forest vs Louisville, who is he taking? Is Dallas Baptist primed for a good road series against Florida Atlantic? Who will win the Sunflower Showdown between Kansas State and Kansas? Dant's favorite matchup of the weekend is the Egg Bowl on the diamond! What's his analysis for Ole Miss vs Mississippi State? Can Kentucky bounce back after being mercied by LSU in Game 1? A top 10 battle takes place in Nashville, South Carolina vs Vanderbilt who's left standing? Lastly, the duo touches on a series that could contain some fireworks. Will Tennessee vs Arkansas live up to the hype?