Happy Tuesday! The NBA playoffs are here (kind of), and what better way to kick off the post-season than with a few same-game parlays? There are a ton of star players for both games tonight, and we all know the stars shine bright on the biggest stage.
These SGPs were built using Fanduel, but be sure to shop around and get the best value for these. The first SGP is +3261, meaning a $100 bet could net you $3,261. The second pays +7374, which would net you $7,374 off a $100 bet. Here are my NBA Play-In Same Game Parlays!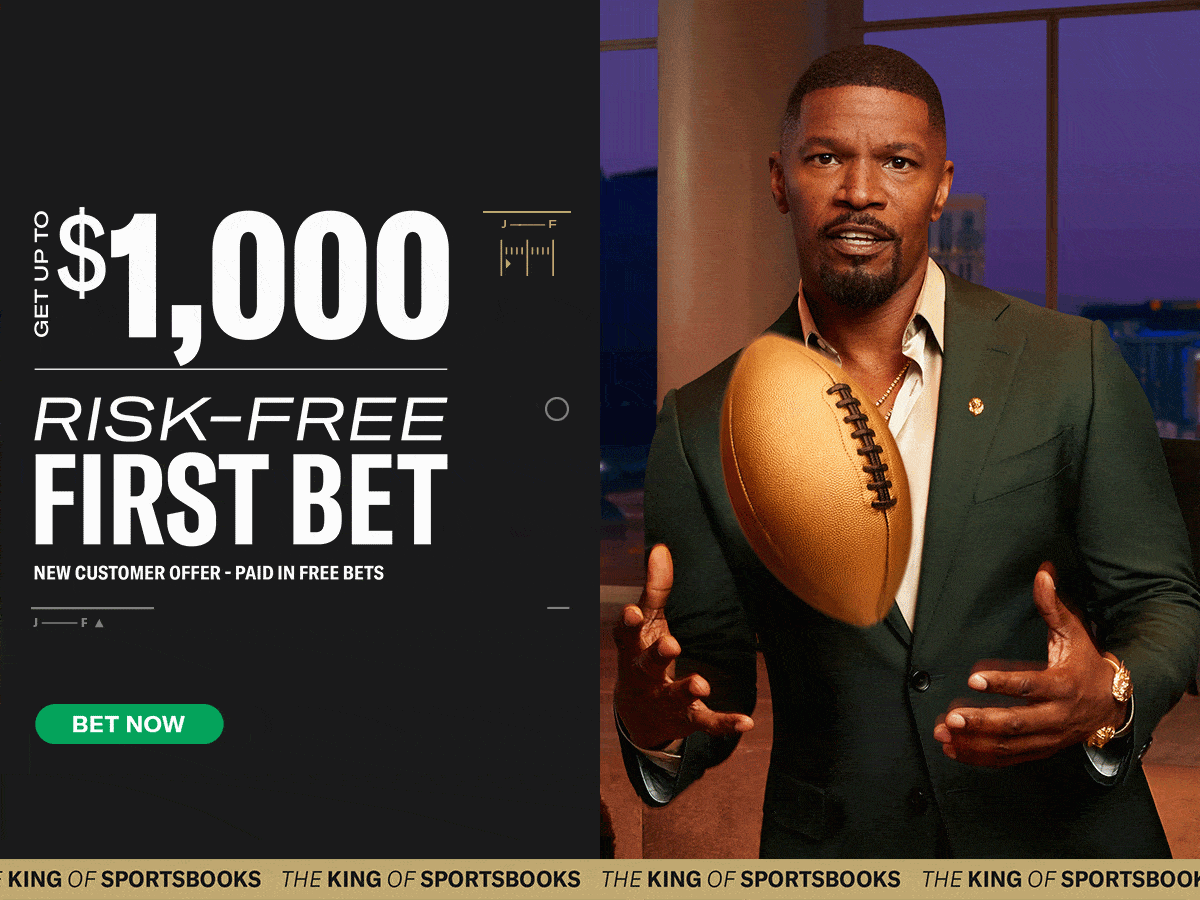 NBA Play-In Same Game Parlays – April 11th
Atlanta Hawks @ Miami Heat
Trae Young 10+ Assists

 
It is well documented that Trae struggles against Miami. He averaged only 15 points per game in last year's playoff series. However, in four meetings this year, he has averaged 20.5, and the addition of Dejounte Murray makes guarding him a little more complicated.
Snyder has been tinkering with some offensive sets and taking Trae off the ball more. He has had 10+ assists in 7 of his last 11, which includes 16 per game in April thus far. He recorded 10+ in two of the four matchups this season, and I think the game script turns him into more of a facilitator than a scorer. 
Clint Capela 10+ Rebounds
Capela has had extreme success against this Hawks team, no matter the coach. He has had double-digit rebounds in four in seven career games as a Hawk. In that span, he averages 11.4 rebounds per game, with double-doubles in five of those seven games. Outside of Bam, the Heat struggle to hit the glass, so Capela should feast on the glass. The Hawks rank 8th in offensive rebound percentage. and should be able to control the glass. 
Dejounte Murray Over 19.5 Points
Murray's points and Trae's assists, I think, are correlated. I look for Murray to be more aggressive while having the ball In his hands more. Murray has gone over this number twice in the four meetings and did not particularly play up to his standards.
Dejounte Murray tonight:

17 points
9 assists
7-13 FG
54% FG%
3-3 FT
+/- of +21
pic.twitter.com/LwKJm6c4fp

— DejounteMuse (@DeJMuse) April 5, 2023
He is likely to draw the second-tier defender, with Butler being primarily on Trae, which bodes well for him to perform well offensively. Murray has gone over in five of his last nine games but landed on 19 in his most recent two games. For the Hawks to succeed against Miami, it will have to be behind a big-scoring performance from Murray. 
Tyler Herro Under 20.5 Points
Historically, Herro has not performed well against the Hawks. From an eye test perspective, I think their length and ability to switch on pick and rolls bother him. He has not scored over 20 points in 10 of the 13 career games against the Hawks. If we filter that down to this year, he only averaged 14.7 in the four meetings.
There is a world where Herro is taken out of this game by the dominant play of Bam and Jimmy. The Heat has a distinct advantage with those two players rather than riding Herro to the finish line. That added to his struggles against this Hawks team. I think we will see a 14-16 point performance tonight. 
Jimmy Butler 8+ Rebounds
There is a very short list of players who I would want in a must-win game over Jimmy Butler. In three games this year, he averages exactly eight rebounds per game. That includes back-to-back games of double-digit rebound games (10 and 11) in March. Miami does not have a ton of size and will rely a lot on Butler in the paint with Bam.
"How good is playoff Jimmy Butler?" pic.twitter.com/f2OJqUvvGL

— Mink Flow (@currypistonn) April 11, 2023
We have all seen Jimmy rise to the occasion and play at an incredibly high level when the lights are the brightest. I think he has his hands all over this game, including a nice night on the glass.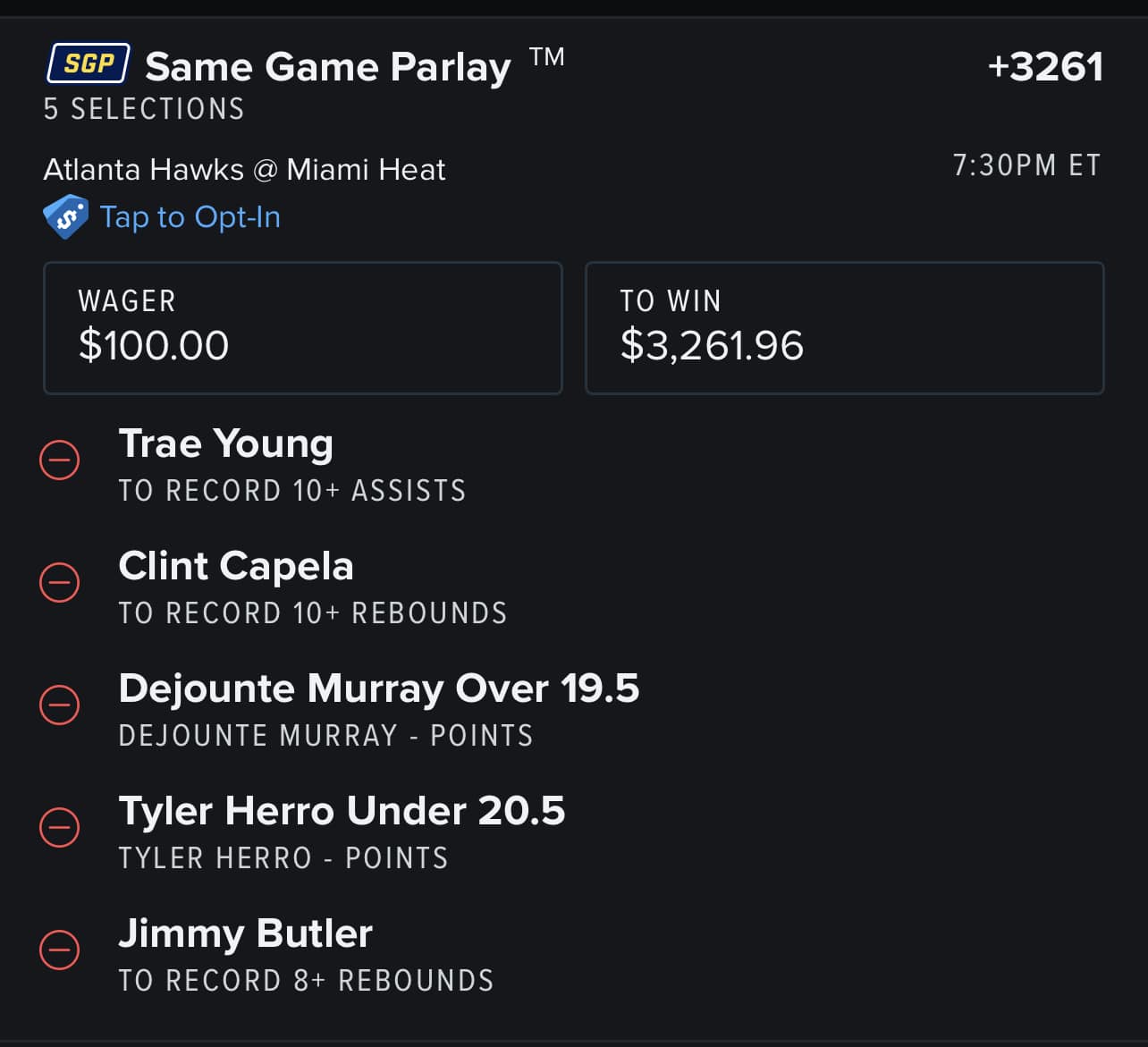 Minnesota Timberwolves-Los Angeles Lakers
Minnesota Timberwolves-Los Angeles Lakers Under 233
Both teams played a top-10 pace this year, but this is a much bigger game. We have all heard the cliche about playoff basketball and how it is a different level of intensity. That will be on full display tonight with two top defenses since the all-star break. While the Lakers are reluctant to run, they're better in the half-court.
This is where they can get the ball to Davis and LeBron in the post. Without Gobert, one would assume that the game plan is to pound the paint, which would require playing more in the half-court. 23 of the 41 Laker home games have gone under, while in their most recent form, the Wolves have gone under in six of their last ten. I trust both defenses to make it hard for the opposing offense and a slower tempo.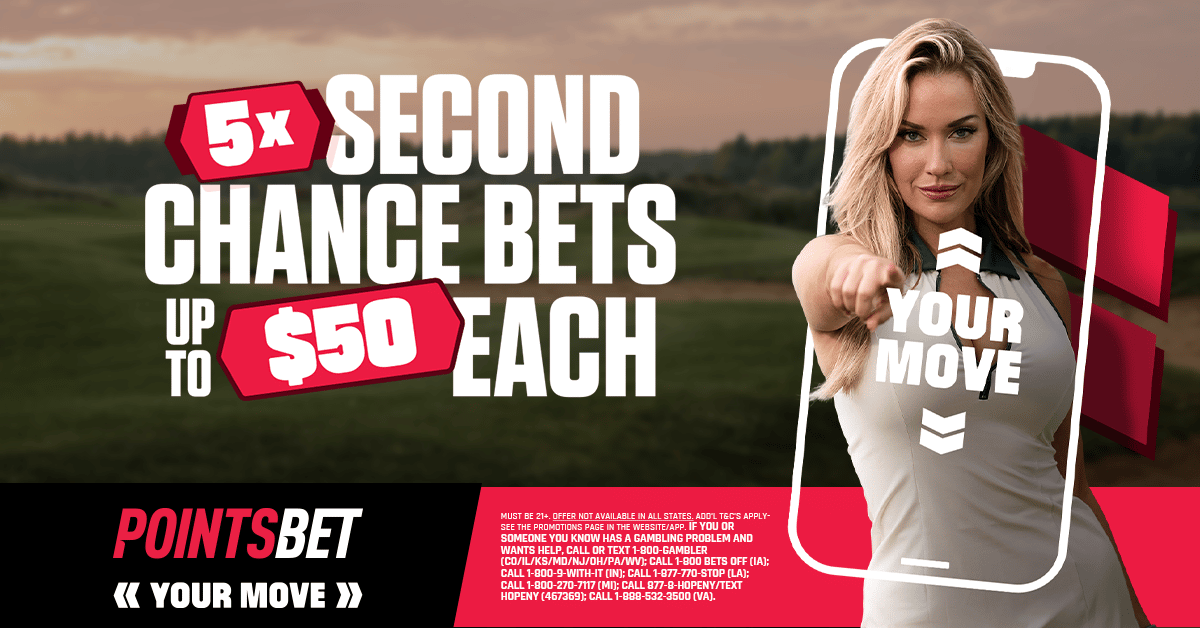 Karl-Anthony Towns 3+ 3's made.
KAT is the most important player in this game for the Wolves. He must perform and stay out of foul trouble. I expect Finch to keep Towns outside of the paint to prevent early foul trouble. Offensively, he does not post up a lot, but due to the matchup, I expect a few more attempts from deep.
The Lakers are 2nd in three-point percentage defense, but Towns is a different type of player to defend with his size and shooting ability. He is coming off a 5-8 shooting performance in a big game, and I think we can expect a repeat effort tonight. He made two and three in the two meetings against the Lakers this year, but that was with Gobert. I expect a more locked-in Towns who has his shot falling early en route to a five or six-make game from deep. 
Anthony Edwards 30+ Points
In his post-game interview after the win against the Pelicans, Edwards stated he knows he hasn't played well against the Lakers and is looking forward to putting together a big performance. I could not agree more with him, and it's a pretty simple reason why. If he does not perform at a high level, the Wolves will get blown off the floor. In his last two meetings against the Lakers, Edwards has a combined 30 points (11 and 19) on 11/32 shooting.
Anthony Edwards is the 6th player in NBA history to begin a season at age 21 or younger and average 23+ PPG, 5+ RPG and 4+ APG… joining Oscar, MJ, T-Mac, LeBron and Luka! pic.twitter.com/oI43oniQL1

— NBA History (@NBAHistory) April 11, 2023
That is not going to get it done in this big of a game. Aggression and shot-making are what I think gets Edwards going early and often. The volume will undoubtedly be an issue, as he has attempted 20+ field goal attempts in four of his last six games. 
 

Mike Conley Over 14.5 Points
The Lakers have had trouble defending opposing point guards all season. In addition, the Wolves will need players to step up in the absence of Gobert and Mcdaniels. The veteran has been playing well, including exceeding this number in five of his last seven games.
He is white-hot from three, shooting 50% in his last five games and getting to the line around five times where he shoots 85+%. Lakers are reluctant to play drop coverage which is an advantage for Conley as he excels shooting off the pick-and-roll. The added volume will only increase his likelihood of getting over this number. 
Austin Reaves Over 4.5 Assists
The return of Russell and Schroder has this a tad lower than it should be. However, Reaves has taken his game to another level, scoring the ball and facilitating. He has averaged 5.6 assists per game in the last two months, including exceeding this number in 14 of the 20 games.
Ham has also put lineups on the floor where Austin is the only ball handler outside of LeBron, which increases his upside from a playmaking aspect. Russell and Schroder back do not waver my confidence because I don't think they will be completely healthy.
RELATED CONTENT