We're right around ten games into the MLB season, depending on the team you follow, and there are a lot of huge surprises. Fresh faces and old ones alike have been surprising the league with their stat lines. So we took a look at whether we should believe in some of those lines or if we need to chill out a bit.
Go here for daily free MLB picks!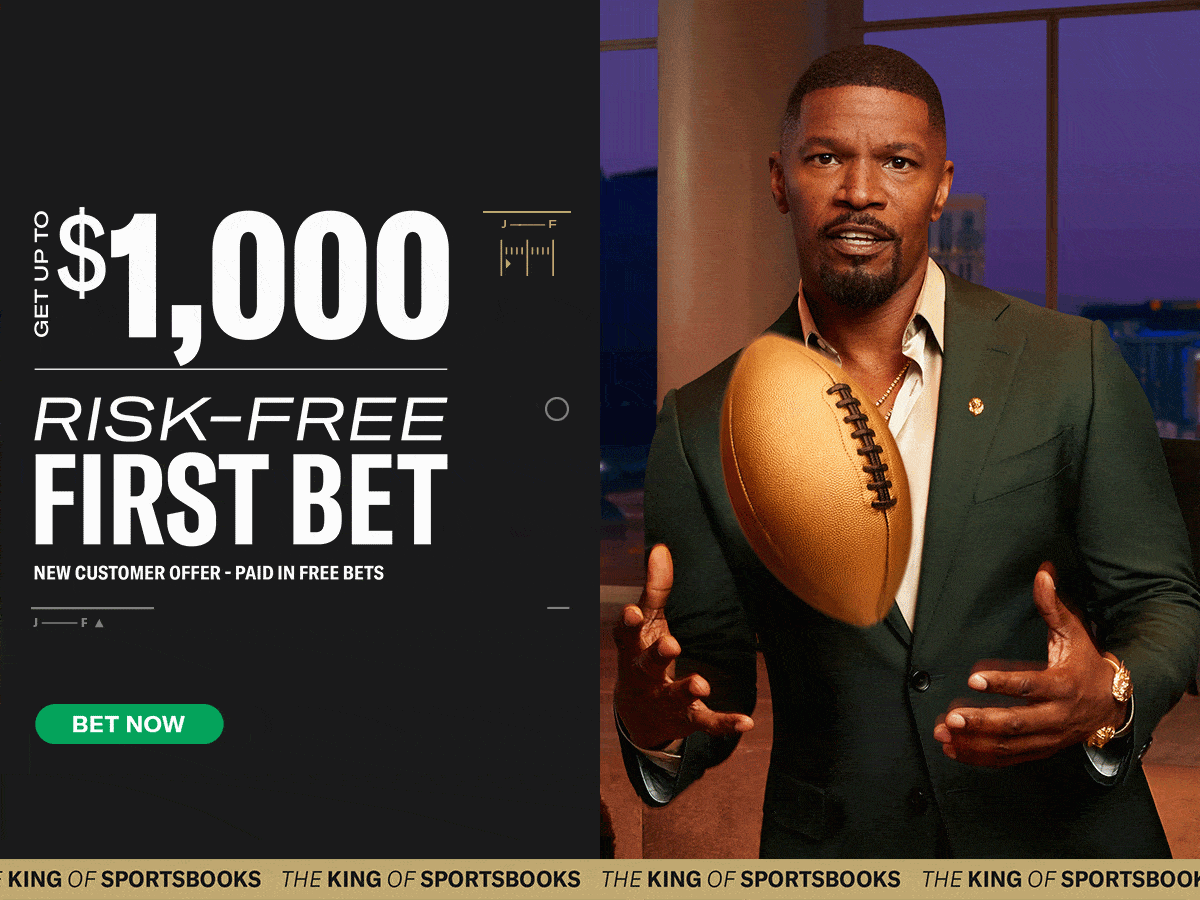 MLB Overreactions 10 Games Through the Season
James Outman – LAD – .296 AVG, 1.235 OPS, 3 HR
The Dodgers rookie has come out of the gate as hard as any hard as just about any Dodger has. He leads the team in dingers. He is just ahead of Freddie Freeman for second on the team in OPS. He's also the only one on the team that seems interested in stealing any bases this year – new rules be damned.
Initially, he might win up in a plateau in one of the outfield spots, but this start has him firmly in the lineup each night. So the question becomes – can he keep this up?
VERDICT: There are two things in the MLB that I'll never doubt – one of them is the Dodger's ability to develop guys just like Outman (the other to come later). However, there are a few numbers in there that show that Outman might not be quite what he's looked like. His batted ball profile gives him expected stats well below what he's actually posting. He also has a low average and max exit velocity for a guy with so many extra-base hits. I think he'll avoid the plateau this year, but I expect him to come back to Earth as pitchers get more of a scouting report.
Adam Duvall – BOS – .455 AVG, 1.544 OPS, 4 HR
Adam Duvall became the darling of the Sox in their second game of the season. After an odd outfield error by the Orioles, Duvall parked a two-out walk-off home run over the Green Monster and got the new LED lights going.
The 34-year-old journeyman has shown a wild resurgence in his new home, even outside that game. He's among the top in the league in batting average and dingers. Is that a fluke, or is he back to being the Duvall that helped the Braves win a world series?
VERDICT: Let's overreact to these video game numbers, but with a bit of realism. Nobody apart from my cousin playing too much MLB: The Show can maintain these numbers for a whole season. That said, Duvall might be better than his numbers are showing right now. There are ten stadiums in the MLB that Statcast says Duvall would have 7+ homers in this year. He only has 4. He might be the Red Sox's best chance at an All-Star outside Rafael Devers.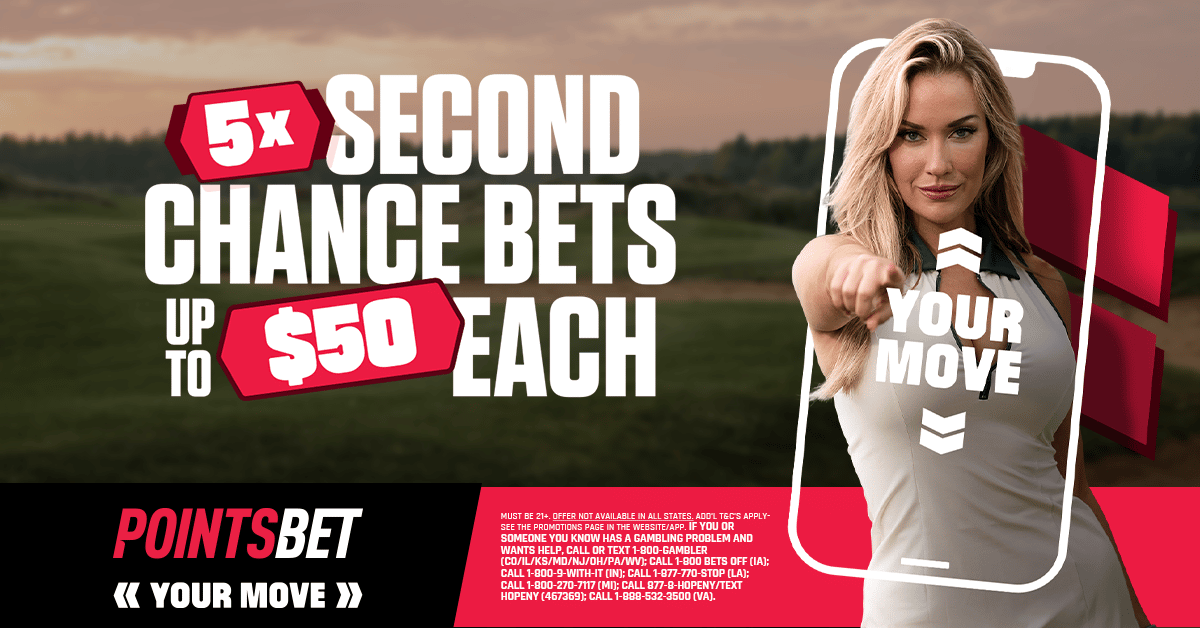 Nick Lodolo – CIN – 2 Starts, 1-0, 1.50 ERA, 21 Ks
Lodolo looked like the guy everybody started to get excited about last year. He kicked off the season by shutting down the Pirates with nine strikeouts and then managed to top that the next time out. He held the NL champion Phillies scoreless in his second outing with a dozen strikeouts.
While I might not get much support, which could hurt his record, might his other counting stats stay in this ballpark?
VERDICT: Let's overreact, indeed. I think we're putting the horse before the cart with Lodolo. While I like him as a prospect, the peripheral numbers don't match these performances. He has a 0.90 FIP but an xFIP of 1.97. He's also giving up a bunch of walks and a fair number of hits. His WHIP actually is kind of daunting at 1.17 – which isn't usually conducive to keeping the rest of your stats down.
Jeffery Springs – TB – 2 Starts, 2-0, 0.00 ERA, 19 Ks
You can't look much better in the two games that Jeffery Springs has. He's allowed just seven base runners in a two-game stint, and none of them have crossed home plate. The wildest part of all of this is that he doesn't even fit the bill of a 2023 dominating pitcher. He throws his fastball in the 35th percentile in terms of speed. However, he's crafty and throwing a nasty changeup to go with a separate slider and a sweeper.
It is worth noting that he's done this against a pair of bad teams in the Athletics and the Tigers. So will he maintain it when he starts facing better competition?
VERDICT: I said earlier in this article that there were two things I never second-guess in the MLB world. The second is the Rays' ability to develop pitchers out of nowhere. I think Springs is the next of those guys. After flaming out in a couple of franchises, the Rays figured out how to use his stuff to overcome his average fastball velocity. He will probably give away a run at some point, but I wouldn't say it's an overreaction to say he'll get Cy Young votes.
If you'd like even more information on the first weeks that could help you decide to say, "Let's overreact," be sure to check out the MLB Gambling Podcast. The guys are dropping weekly episodes to make you the smartest guy at the bar. 
RELATED CONTENT