College Baseball Easter Weekend Betting Preview & Picks
The College Baseball Experience (@TCEonSGPN) on the Sports Gambling Podcast Network gives a college baseball betting preview for Easter weekend. Colby Dant (@TheColbyD) and Noah Bieniek (@Seventy7NB) goes solo providing gambling picks for the biggest games and series of the weekend.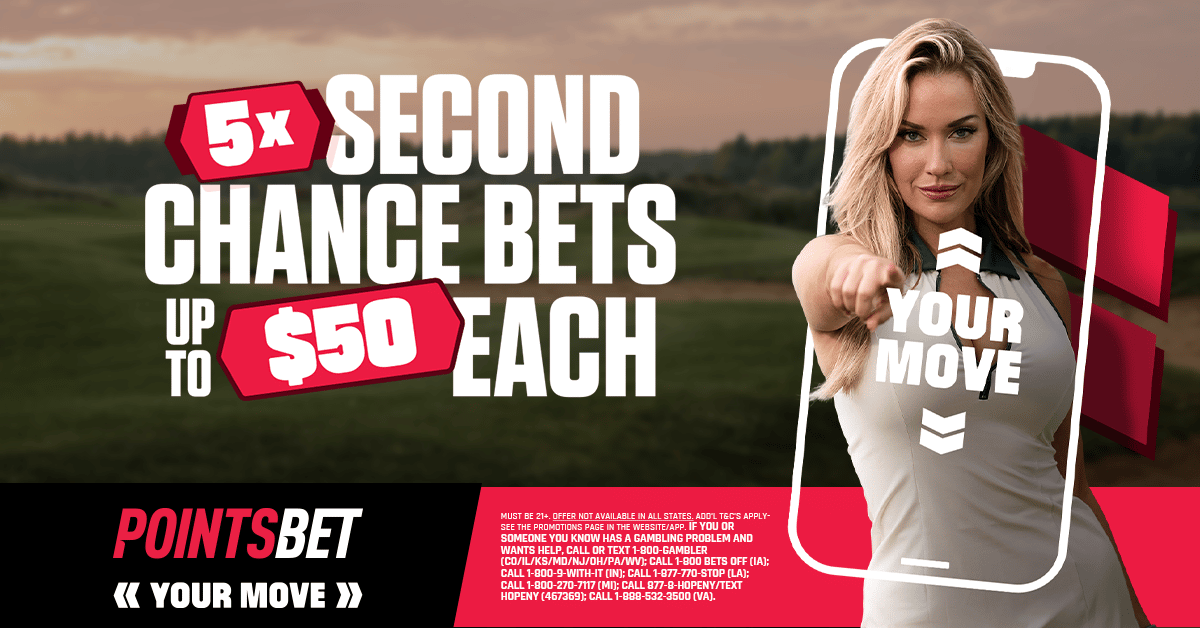 Colby is on the show so you know we had to talk about UCF vs East Carolina two of the top three teams in the AAC. Who wins game 3? There's good baseball being played in the Carolinas this weekend, can Coastal Carolina beat Georgia Southern and could South Carolina upset LSU? ACC titans in Virginia and Miami Florida clash this weekend, who emerges? Also in the ACC the sleepers, Boston College visits Louisville can they continue defying the cliche of Northeast college baseball?
SEC powers collide in Knoxville, do the Gators have enough to take a series from the Vols? Oklahoma State has a chance to take the series at TCU on Friday, can they do it? The Civil War takes place in Eugene where the ranked Ducks take on the Beavers. Does big brother vs little brother still apply? We also included two very big mid major series taking place in the WAC and Big West. UC Santa Barbara vs Fullerton, and Abilene Christian vs Sam Houston State, who are we picking?