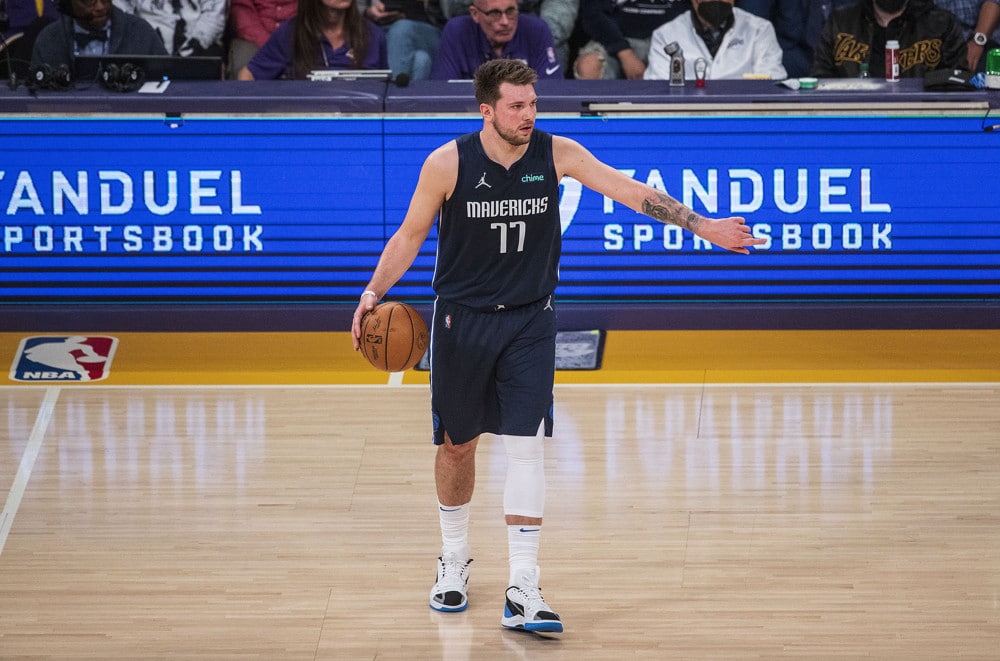 We are just a few days away from the end of the NBA regular season. I urge people to check the injury report before placing bets. Teams tend to sit some players before the playoffs, which can get tricky. But we have eight games on the board. So let's look at my favorite NBA Player Prop Best Bets for today.
Go here for daily free NBA picks!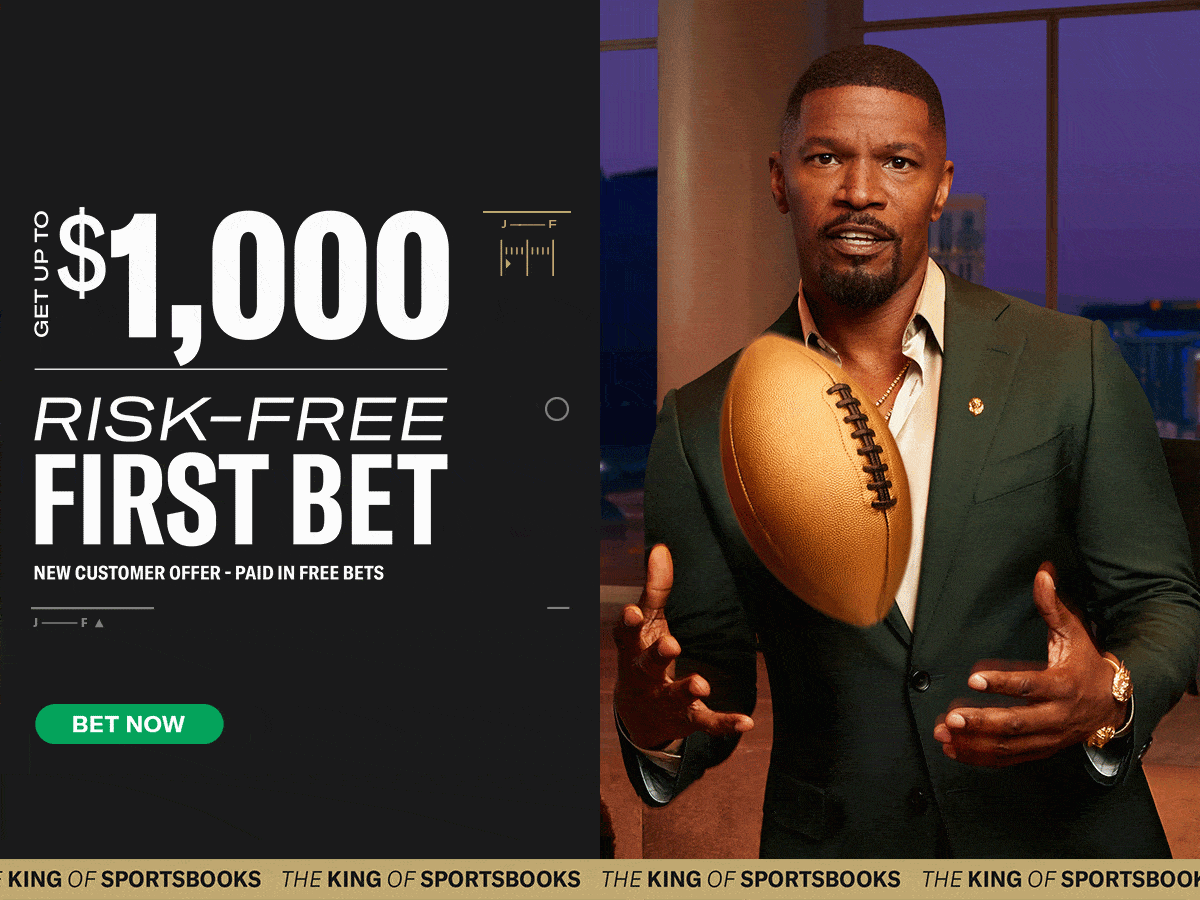 NBA Player Prop Bets:
Quentin Grimes Over 14.5 Points
The Knicks have been on a roll this past week, winning four of their last five games and clinching a spot in the playoffs. On the other hand, the Pacers have packed it in for the season. As a result, they won't make the playoffs and have lost four of their last five games.
One guy that has played his heart out this season trying to make an impact on this Knicks team has been Quentin Grimes. The Knicks have been adamant about not trading him, either. He's only averaging 10.7 points per game, but he's shooting 46% from the floor and 38.1% from downtown.
Grimes has gone over this number in six of his last ten games, including six straight. Once they added him into the starting lineup could to get more minutes, take more field goal attempts, and even attempt more threes. His numbers are up across the board. In the two games Grimes played against the Pacers this season he scored 18 and 6 points. I expect another big game out of Grimes with Randle still being sidelined.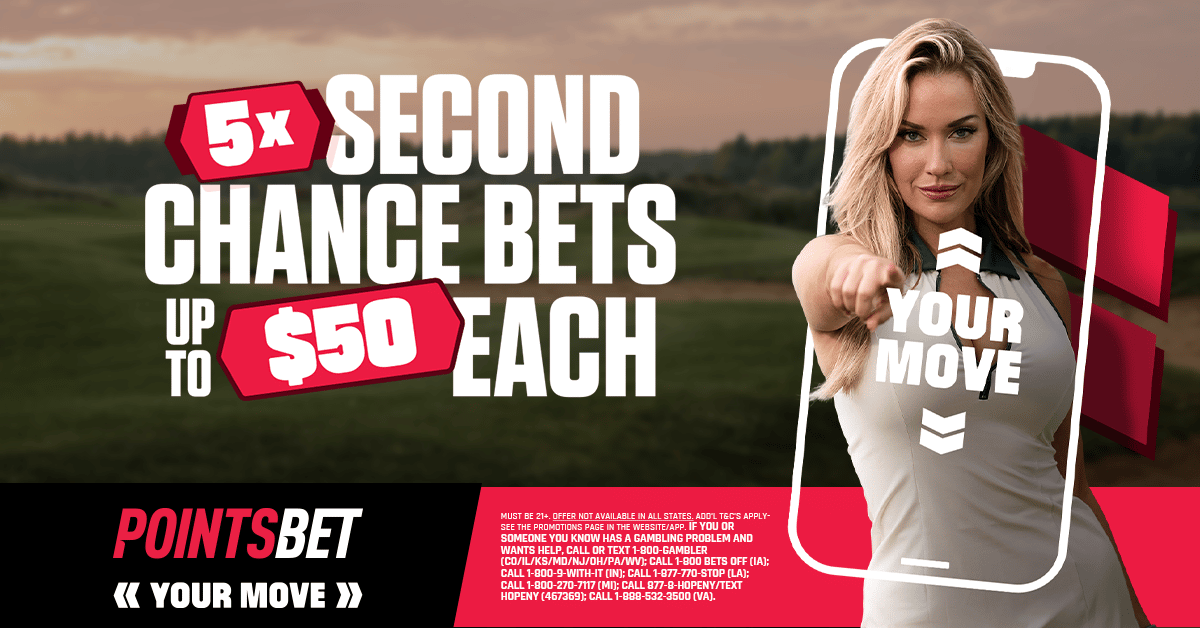 Pascal Siakam Over 4.5 Assists
Not the best year for the Raptors but as of right now, they're in the play-in-tournament. They are playing good basketball down the stretch, winning four of their last five games. They have a lot to play for these next couple of games to hopefully get the 7th or 8th seed. As for the Celtics, they're already locked in as a playoff team and sitting nicely at the two-seed in the East.
I expect the Raptors to come out and play hard these final few games whereas the Celtics might be taking their foot off the gas. The leader of the Raptors, Pascal Siakam, could have a big game. I like his over 4.5 assists prop tonight.
Siakam averages 5.9 assists on the year but on the road he's a little better averaging 6 assists per game. Pascal has gone over this prop in eight of his last ten games including both times he played the Celtics this season recording seven and ten assists. Siakam sees the floor and his teammates so well. I expect him to have another big night passing the rock. Give me the over 4.5 assists for Pascal Siakam.
Luka Doncic Under 8.5 Assists
I really wish I knew what was going on down in Dallas, but I have no idea. Ever since the Mavs acquired Kyrie, the Mavs have spiraled to the bottom of the West and out of the playoffs as of right now. There are even rumors that the Mavs might shut down both Luka and Kyrie for the rest of the season to secure a top ten draft pick.
But before that happens, let's continue to take advantage of Luka and his assist prop. Right now, Luka's assist prop is sitting at a high 8.5 and I like the under. Luka only averages 8.1 assists on the year, and he's gone under this number in nine of his last ten games including six straight. He's only gone up against the Kings once this season and they were able to hold him to just 5 assists. I expect Luka to be more of a scorer tonight rather than setting his teammates up. I think the Kings hold Luka under this number again.
RELATED CONTENT