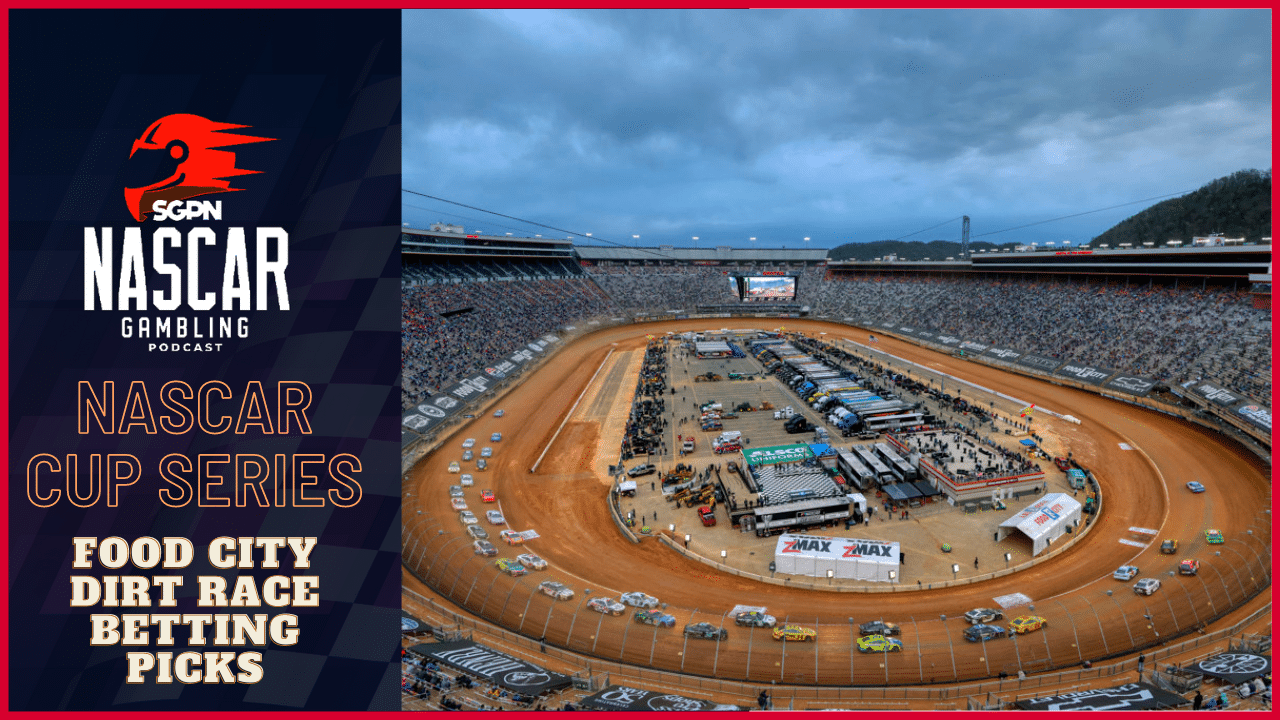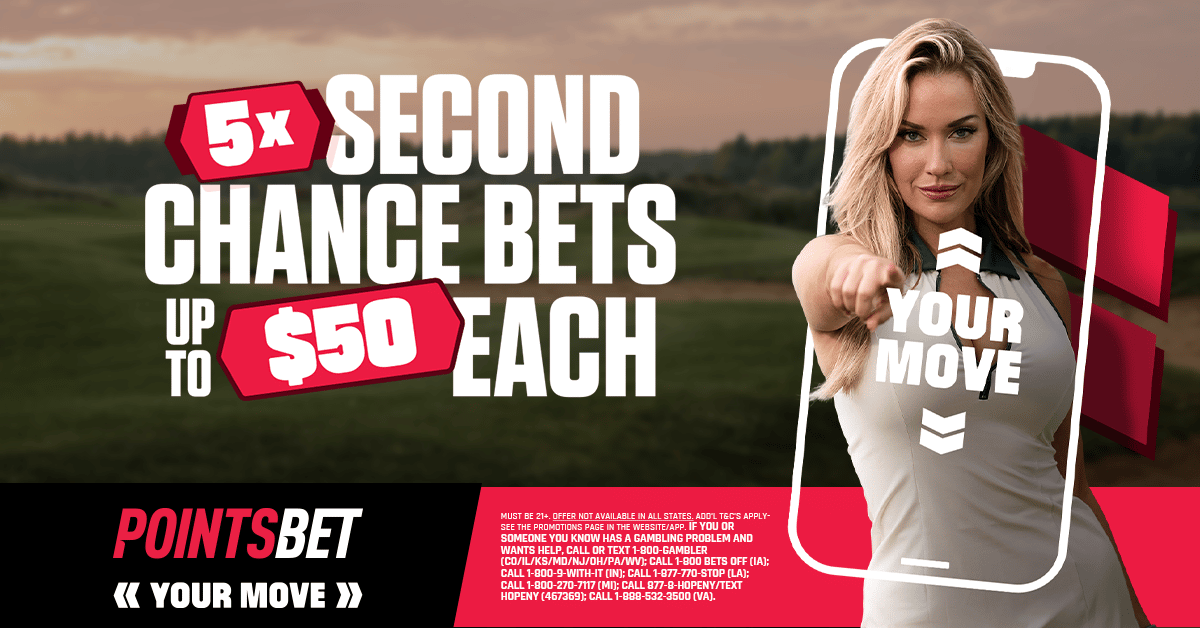 Welcome to another episode of the NASCAR Gambling Podcast on the Sports Gambling Podcast Network! Every Rod Villagomez and Cody Zeeb bring their love of NASCAR and their love of sports betting to you to help you set your bets for the weekend of NASCAR action. From the Craftsman Truck Series to the Xfinity Series, to the Cup Series, Rod and Cody have you covered.
Today, Rod and Cody give you their favorite Food City Dirt Race Betting Picks from the Bristol Motor Speedway. Will Denny Hamlin and the Gibbs team rebound from a disappointing outing in Richmond last week? How well will the Bristol dirt hold up in year three of this race? Is THIS the week Martin Truex Jr. unretires? We'll answer these questions and more on this week's episode.
Be sure to subscribe to the NASCAR Gambling Podcast on the SGPN App, and on Apple Podcasts or Spotify. Find Rod (@rjvillagomez) and Cody (@Husker_Zeeb) on Twitter.