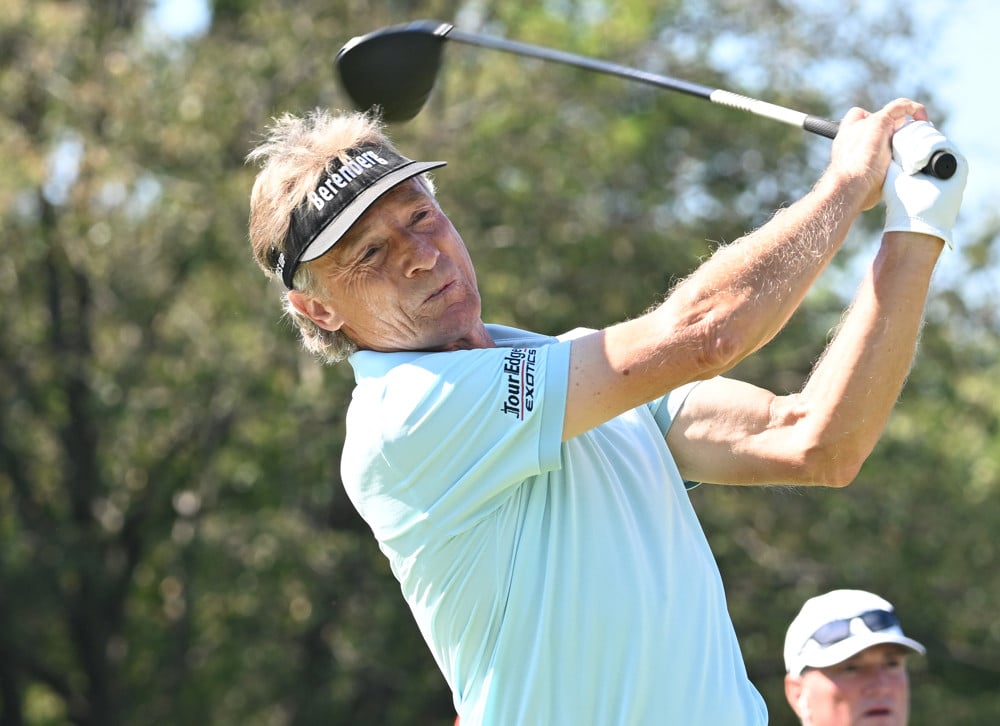 Generally, I am not into the props and fun bets, but it's Masters week, and we are getting a wide variety of options. Of course, you should never force a bet just because it's a high-end event, but let's take a look at all we are offered and find some solid options to add to the betting card for this week's Masters Tournament. So here are my official Masters Best Bets!


T
he Masters: Props and Best Bets
Patrick Cantlay To Finish Top 10 In All Majors +6500
This one is not specific to Augusta, but that is step one. Cantlay is significantly trending into Augusta, and I expect him to contend. The PGA Championship in Rochester may be the toughest test for Cantlay, as I am not sure that course sets up amazing for him. Following that, LACC and Royal Liverpool are golf courses I can see Patrick Cantlay excelling on. The only real question mark is Oak Hill for the PGA, but if we get 65/1 on that, I will take my chances starting this week at Augusta.
Ready for Augusta. pic.twitter.com/qkJx2wzove

— Patrick Cantlay (@patrick_cantlay) March 29, 2023
Hole In One: YES -150
A few years back, I touted this exact same bet as a max play. I got laughed at when I did this, and whether that was warranted or not, the bet was cashed. I spoke about seeing this ace on hole 16, the same story for this year's Masters. Every day, the hole location will change. In the past, the "funnel pin" was in play on Sundays, but we have seen some changes.
At this point, I am not sure what day we will see that pin, but I am sure we will get it for a round. Players can play their tee shot to the right side of the pin and watch the ball funnel back down the slope toward the flag—a super fun and scenic hole. Expect an ace at the 2023 Masters.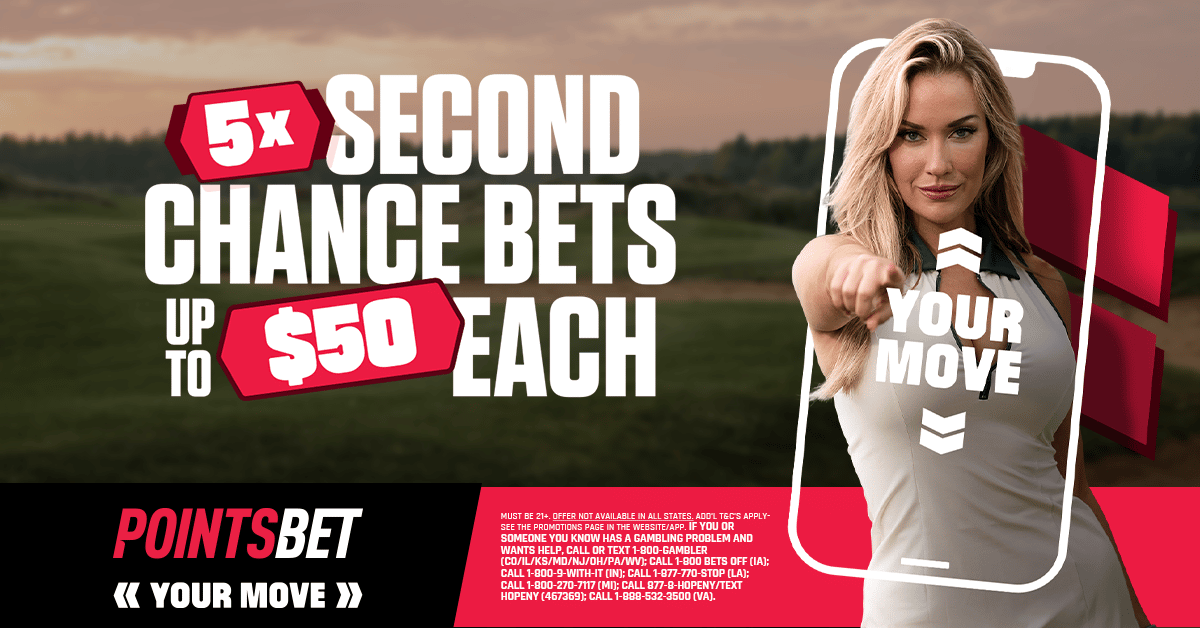 Top Senior: Bernhard Langer +350
Langer, a two-time Masters Champion and the player with the most wins in PGA Tour Champion history, are back at Augusta. This basically boils down to a matchup against Phil Mickelson, as the other six seniors in this field should be irrelevant to this bet.
Whether Mickelson should be the favorite or not, it shouldn't be by much, so we will take our chances at +350. Mickelson has been playing on LIV for the last year, which we still do not know how to quantify, and Langer has been dominating the Champions Tour. So I will buy that +350 for Bernhard Langer to be the best senior in this field.
Jon Rahm Bogey Free Round 1: +1000
With the conditions being a bit soft and Rahm hungry for his first career green jacket, look for him to come out of the gates extremely strong. A bogey-free round at Augusta National is an excellent feat and a rarity, but I would expect a handful of them this year as long as they are not playing in the downpour.
Throwback to Jon Rahm making a pond skip ace on the 16th at Augusta. He definitely understands the laws of physics!@JonRahmpga

— Flushing It (@flushingitgolf) March 28, 2023
I do not expect the weather to be too much of an issue on Thursday, and 10/1 is an excellent number for one of the best players in this field to get out of the gates hot without pouring in a ton of birdies.
RELATED CONTENT