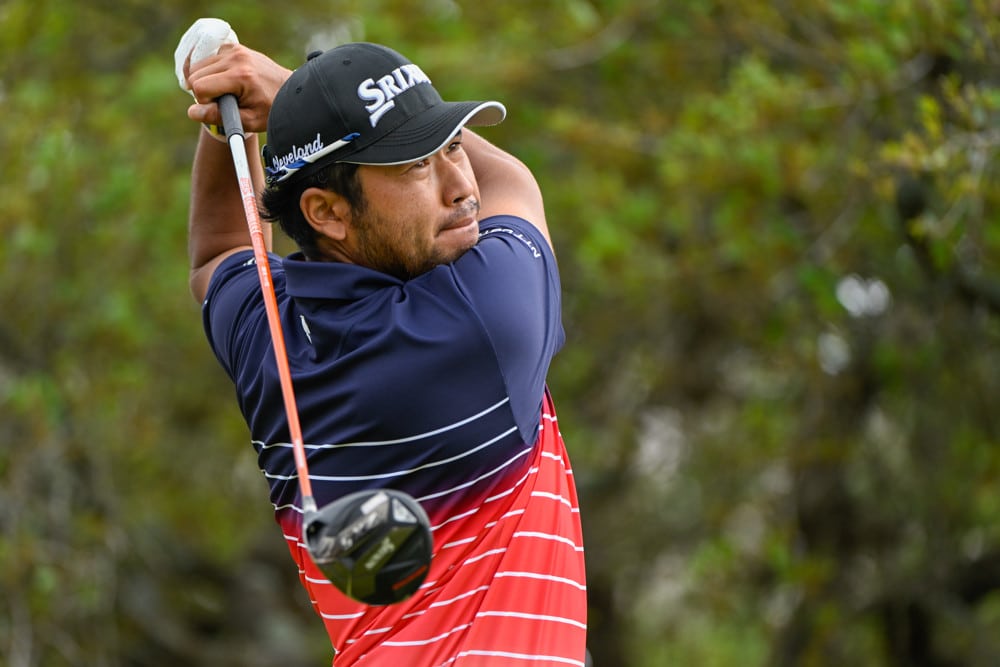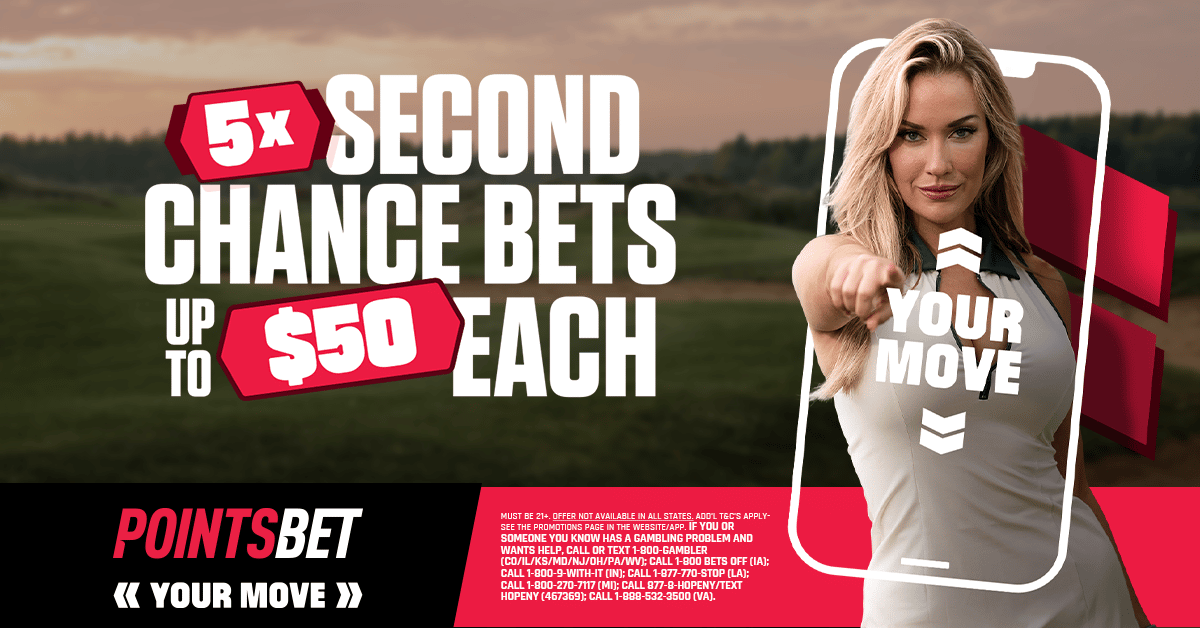 The Masters Predictions
The guys (@GamblingPodcast) give out all their 2023 Masters predictions with the help of Steve Schirmer and Boston Capper (@Boston_Capper) from The Golf Gambling Podcast. They give out their favorite Masters bets, props and daily fantasy picks.
The Masters is the biggest golf tournament of the year and has some of the best traditions in sports. Down in Augusta, Georgia, golfers and fans travel far and wide in order to experience the exceptional tournament. Getting there is costly but it notably serves very cheap food for viewers, but the Masters certainly makes their money back in that pro shop. Scottie Scheffler was the winner of the tournament last year and he does look good, but its extremely hard to win the Masters back to back.
Tiger looks like he gained some weight in the right way and has a stronger frame. Driving the ball far is important for this course, and he could pull off some of the never ending Tiger Magic and put together some very good rounds across the whole weekend. Him making the cut is at +100, something that looks very possible. The LIV golfers will also be in the mix in this tournament despite some beef still mulling amongst their PGA golf competitors. They are playing off a small number of rounds played compared to the PGA competitors. Dustin Johnson seems to be like the LIV guy to have the most confidence in with his strong short game. He also has a lot of top 12 finishes in the Masters with a win in 2020.
Weather will be a big factor in the Masters as it always has been. Augusta has experienced a lot of rain this year and it rained on Monday night. The grounds will be fairly damp, but the moisture will get compacted as it is also humid down there. Rain is expected through the weekend and there could even be a late finish possibly on Monday.
(48:32) Masters DFS Lineups:
John Rahm does have a stomach issue that could be lowering his ownership despite being a favorite. Thomas has solid experience in the Masters and is coming off a top 10 finish from last year. He has been very good around the green and could be overlooked in ownership, but he does have putting issues. Willet will be somewhat of a cheaper option but he is still a chalky play due to his recent success. Adam Svensson will also be a cheap play that could be strong. Xander is really good around the green and his irons look strong. He has had some good years in the Masters but last year he did let down.
Kitayama is a big-time competitor and could thrive if the weather does turn out bad. Rose has had a respectable track record and has led after Thursday four times and just won at Pebble Beach. Matsuyama won back in 2021 and has played well in the past few years but he is battling a neck injury. Fleetwood is a great bad weather player and will have a low ownership. He is growing as a player and is approaching his 7th Masters tournament with a good finish last year. Rory is a large favorite but you can't disrespect all the experience he has. Bradley has low ownership and he plays well with his irons, especially in bad weather.
Kramer: Jon Rahm, Danny Willett, Adam Svensson, Kurt Kitayama, Hideki Matsuyama, Rory McIlroy
Sean: Justin Thomas, Xander Schauffele, Dustin Johnson, Justin Rose, Tommy Fleetwood, Keegan Bradley
(1:35:23) 2023 Masters Bets:
Kramer:
John Rahm to win 10-1, John Rahm finishes better than Rory McIlroy +120
First Round Leaders: Svensson, Kitayama, Willet, Fleetwood, Matsuyama, Conners, Rose
Cut line under +3.5 strokes at +140
Sean:
Tommy Fleetwood to win (or first round leader 50-1) 55-1, Tommy Fleetwood top 5 first round 10-1
Justin Rose to win 50-1, Justin Rose first round leader 40-1, Justin Rose top 5 first round 11-1
Charles Schwartzel first round leader 100-1, Charles Schwartzel top 5 first round 22-1
Keegan Bradley to win 120-1, Keegan Bradley first round leader 65-1, Keegan Bradley top 5 first round
Podcast Transcription