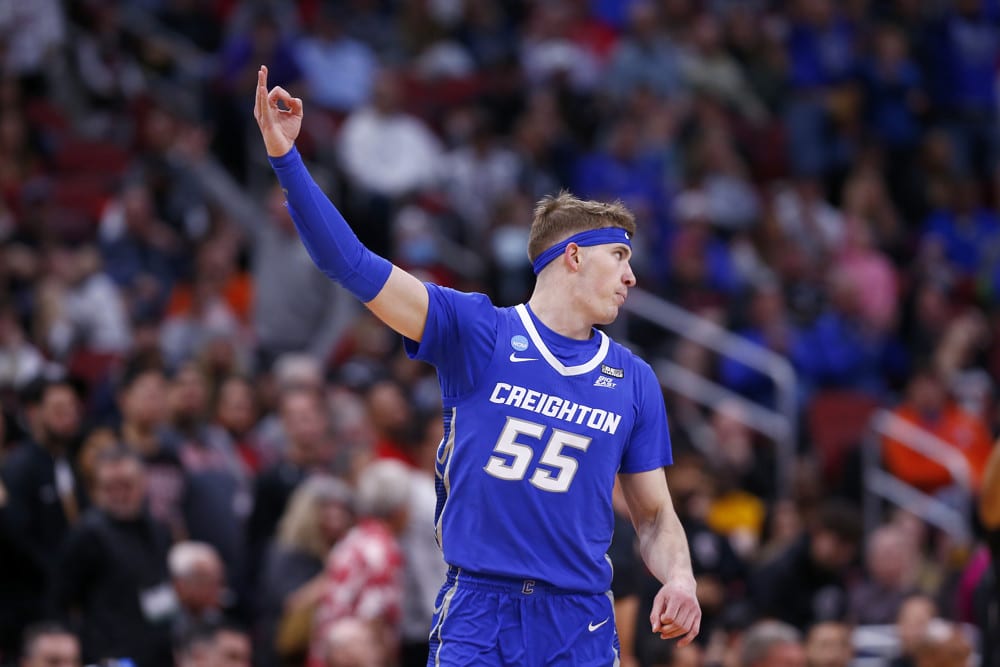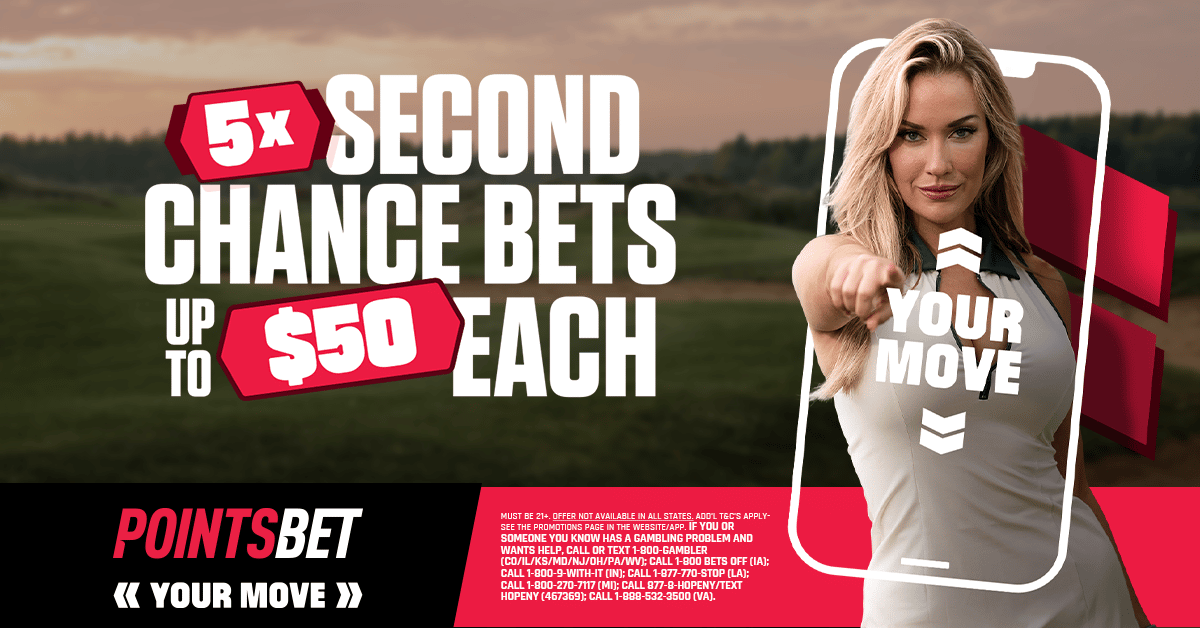 2024 College Basketball Championship Picks
The guys (@GamblingPodcast) recap the 2023 College Basketball National Championship game and give out their 2024 College Basketball Championship picks. It's probably way too early but the crew still enjoyed walking through and talking 2024 college basketball futures.
UConn completed a very impressive March Madness tournament in which they simply dominated the field and were crowned champions of the 2022-2023 season. Even though its only been 1 day, its never too early to start theorizing about next season and who might win it all.
San Diego State did come up short, but they accomplished something that is pretty hard when you take a step back. They built themselves up from being a lack luster program to being a formidable player for the past 15 years. In this tournament, they overcame a number of double digit leads and won by 1 in the Elite 8 and the Final 4.
Florida Atlantic is a team to watch next season because of the amount of talent they are in position to bring back. Almost all of their key players were underclassmen and barring any transfer portal action, they should have a great core. NIL money could definitely come calling and sway some of their talent, but if not they should be money. Virginia has already been hit by the transfer portal but are a program you can never truly write off. Villanova has a legit shot due to Justin Moore coming back thanks to his Covid Year and could lead the team back to true spotlights.
Bronny possibly going to USC makes them a hot spot for recruits and transfers. The opportunity to play in front of Lebron James is definitely something that would get players coming in and also bring in money. Gonzaga has the opportunity to convince star Drew Timme to come back, however he says this is very unlikely. UCLA had a strong core that will no longer be here but could bring in a whole new squad that could make them competitive. Although, this past core could be considered a let down so it would be hard to imagine they can bring in another core and win right away.
Michigan State is only 20-1 but they do yield a potentially very good roster, one of the best Izzo has ever had. UNC will be experiencing a shake up in their core as Caleb Love has entered the portal, but Armando Bacot will be returning. Kansas will be losing Gradey Dick to the NBA and will need to hit the portal hard. As a true blueblood, it is hard to count them out as people will always want to go to Kansas. Marquette is at 14-1 as many assume they will make a big jump after having a great year with a young core.
Kentucky has a strong recruiting class and Duke got huge news with Tyrese Proctor deciding to return. At 10-1 though, it seems like Vegas is pricing in Duke's season as championship or bust, which they haven't been able to prove in a long time. UConn is losing Jordan Hawkins but will most likely return Sanogo with a number of other underclassmen. We haven't had a repeat champion in a while but UConn can legitimately change this.
Hunter Dickinson is a transfer that can change any program he decides to transfer to. His landing spot is still very questionable, but it wouldn't be bad idea to see where he goes before you make your bets. Maryland just hired his High School Basketball Coach so there is a small chance he could be ending up here.
Podcast Transcription