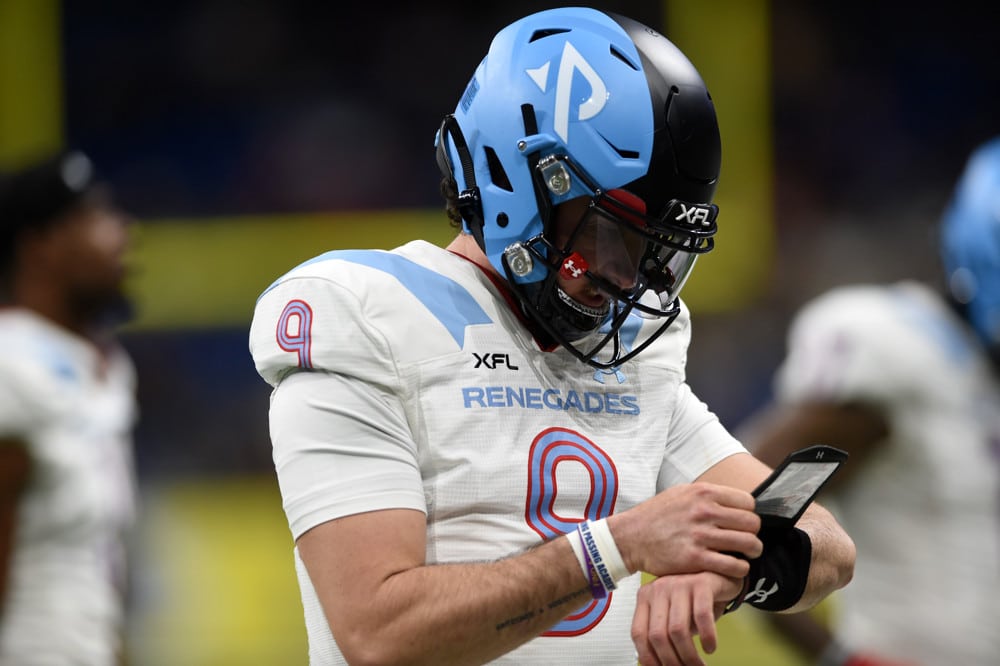 Week 6 fantasy football in the XFL is over. Which players are carrying you to the playoffs? Which are letting you down? Maybe your draft was completely off or your players have already been replaced on the field. Don't worry! The Alt Fantasy Sports Podcast has you covered with XFL fantasy football Week 7 Waivers. The hosts also react to the Week 6 performances. Find out which players showed up in a big way, and which ones need to do better.
Adam and special guest Pat R talk about the Week 6 XFL games and break down some of the target shares on each team. Which players were targeted enough that they could be fantasy relevant in Week 7? The hosts also break down which players stood out and impressed them the most.
The hosts discuss the release of Kyle Sloter and the impacts it has. Finally, Adam gives some updates on Alt Fantasy Sports that are coming soon with the USFL season looming.