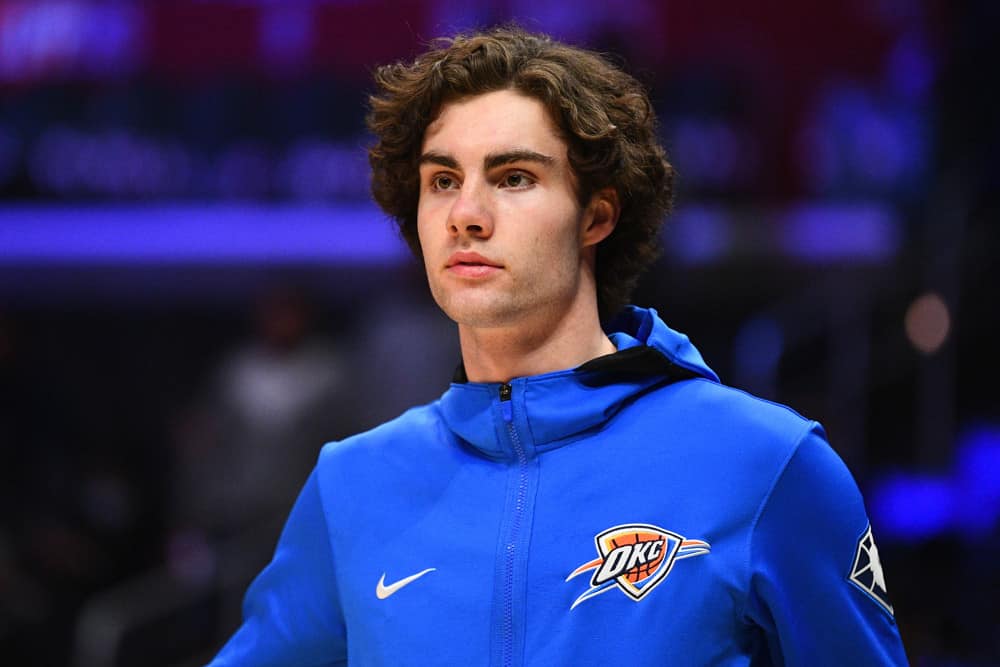 Happy Thursday! Earlier this week, I gave my top five future bets for the East. Now we transition to one of the most open Western Conferences we have seen in a while. Only 3.5 games separate seeds 4-12. With over two weeks left in the season, I have identified four of my top futures investments for the western conference.
Go here for daily free NBA picks!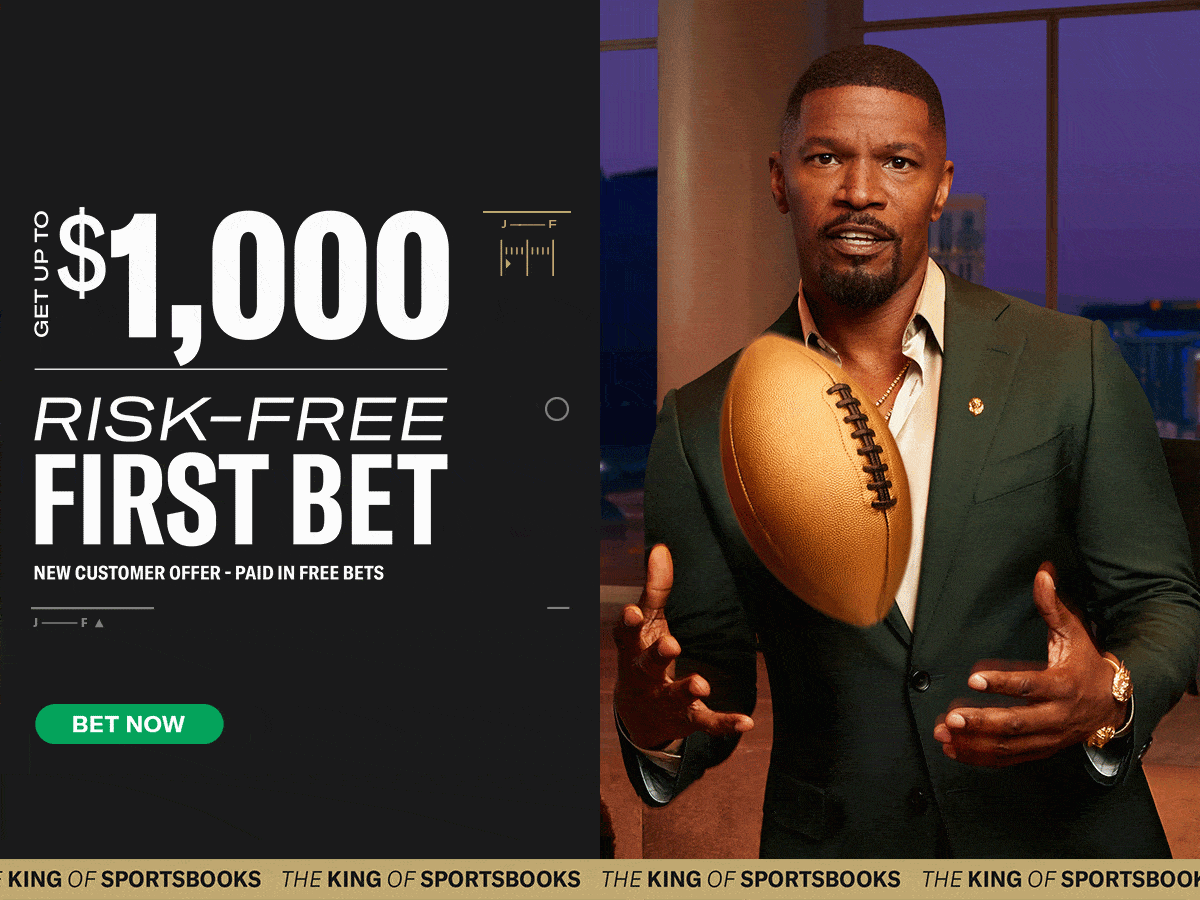 NBA Western Conference Futures
Oklahoma City Thunder to make the playoffs (+160)
Currently the 8th seed, nobody has been playing better than the young Oklahoma City Thunder. They have won eight of their last ten, including back-to-back wins over the 4th and 5th seed in the conference. In the previous ten games, they rank first in defensive rating but 23rd in offensive rating. 
The offense can get stagnant with guys watching SGA and getting out of rhythm at times. Putting the ball in Giddey's hands a little more could help the offense get more flow to it. I love their young core and depth, which few teams have in the West, especially the bottom half. 
Their remaining schedule is not a tall task at all. Four of their next six games are against non-playoff teams, with two of them being at home. They end the season against Memphis, which is likely locked into their seed, and the game will not mean as much. 
⚡️🏀🕤 pic.twitter.com/sBGZGOguPi

— OKC THUNDER (@okcthunder) March 23, 2023
All positive signs of the Thunder improving their seeding and building continuity in high-level games that matter. They are one game back of the 6th spot, which is certainly attainable. Personally, none of those play-in contenders scare me matchup-wise with the Thunder. 
In a win or go home, I give the edge to the more young and deep team. That team also has a star that can take over at any moment. I think we are getting some value on the Thunder with a favorable schedule and how they have been playing. 
Los Angeles Lakers to make the playoffs (-110)
LeBron is a few weeks away from returning, and the Lakers have been playing at a high level. Since the LeBron injury, they have won seven of their 11 games. The health of Anthony Davis and the elevated play of Austin Reaves has been just what the Lakers needed. They have one of the easiest remaining schedules compared to the play-in teams.
Utah (who we will get to next) and the Pelicans are behind the Lakers for the play-in tournament. Neither of those teams is a threat to the Lakers' seeding, and neither matches up well with any of the teams above them. 
The depth of the Lakers is what I love about this team. They can play eight or nine players who can impact the game differently. The paint of attack from the Lakers can come from many players at any given time. That is hard to prep for from a matchup perspective. Their defense has been elite, ranking 3rd in defensive rating in the last ten games.
They turn defense to offense at a high rate which is what you want from an offense that sometimes struggles to score. With Lebron slated to come back possibly for the play-in, I think the Lakers can get in the play-in and win a game (or two). In a high-leverage situation, I'll take Lebron over anyone.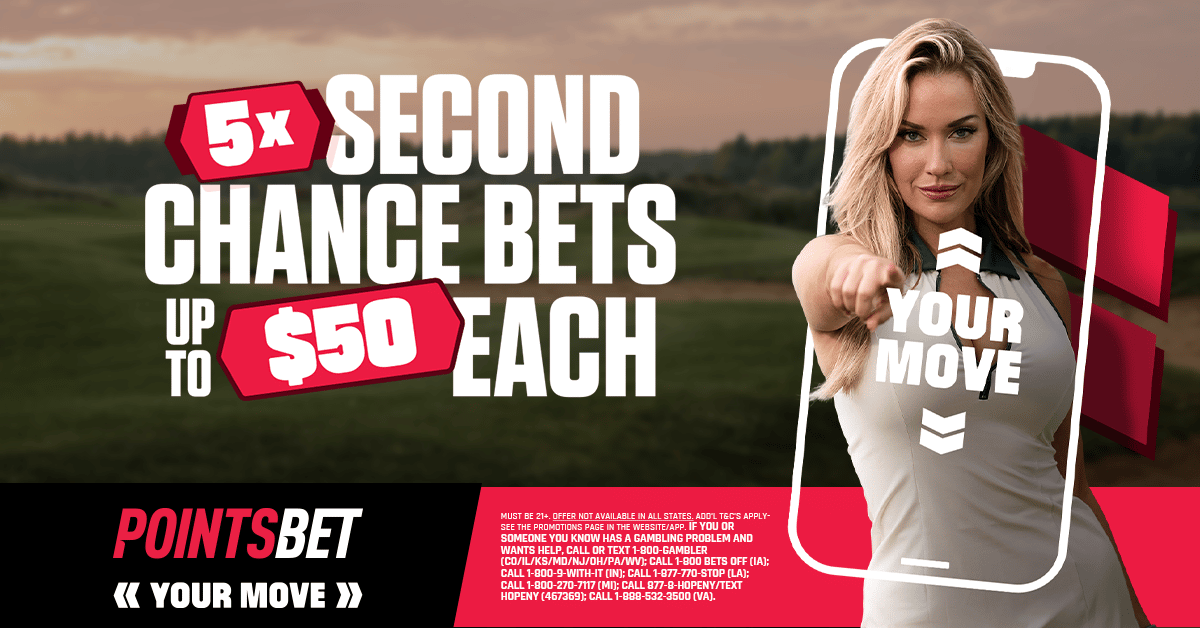 Memphis Grizzles to win West (+800)
The West is as open as it has ever been. 3.5 games separate the 4th seed and the 12th seed. Most teams have 10-11 games remaining, so there is much to sort out between now and then. With that variance, I think a good bet would be with one of the higher-upside teams in the conference. 
Memphis is the two seed, and barring a collapse from Denver, they will remain locked into that spot. The Ja Morant situation has been put behind them (somewhat) and is less of a burden now that he has returned. Most important when placing a future is hypothesizing a possible path for your team. 
🔟 straight crib dubs.

no place like the M.
shoutout to the best fans in the association. #BigMemphis pic.twitter.com/SBfCeSdOM9

— Memphis Grizzlies (@memgrizz) March 23, 2023
In this case, Memphis would avoid the team I believe presents them with the most issues. That team is the Phoenix Suns, who they have not seen at full strength in their regular season meetings. I think some of the matchups in a series (especially with KD) would be more advantageous to the Suns. So avoiding them and getting the Warriors or Kings are better for them from a matchup perspective. 
I would love to see them play better on the road (14-22), but I trust them a little more in a playoff setting with little travel. They are elite defensively, ranking 3rd in defensive rating and 12th in offensive rating. They are a deep team, and the shooting of Bane and Kennard gives them a little more than they had last season. The path is there for them to at least get to the western conference finals, where we can hedge ourselves into a profit. 
Nikola Jokic to win MVP (+250)
I understand the narratives and Joel Embiid's love, but I think the MVP love for Embiid is priced way too high. Tim Bontemps of ESPN released his straw poll on Feb 16th, where Jokic received 77 of 100 first-place votes. Now ask yourself what has changed from that poll, which is highly indicative of where voters are leaning. 
In my estimation, not much has changed to warrant a once prohibited favorite (Jokic) to now be almost +300. I am not saying Embiid does not deserve the award or the praise, but from a price perspective, I think it's value on Jokic. Not to mention, Embiid finished THIRD in that straw poll behind Joker and Giannis. 
The Nuggets have been on a bit of a slide, losing five of their last eight games, but still remain the top seed in the West. Jokic is still averaging a triple-double on 64/39/82 shooting splits. His advanced metrics trump any other player in the NBA, but I will not bore you with those. How is he this big of an underdog? No idea. Good value here, and it could be dropping with the Embiid injury news looming. 
RELATED CONTENT