Since no NCAA tournament games are scheduled for today, let's head over to the NBA. Ten games are on the board today in the NBA, so there are plenty of opportunities to make money heading into the weekend. Let's look at my favorite NBA player prop best bets for today's NBA slate.
Go here for daily free NBA picks!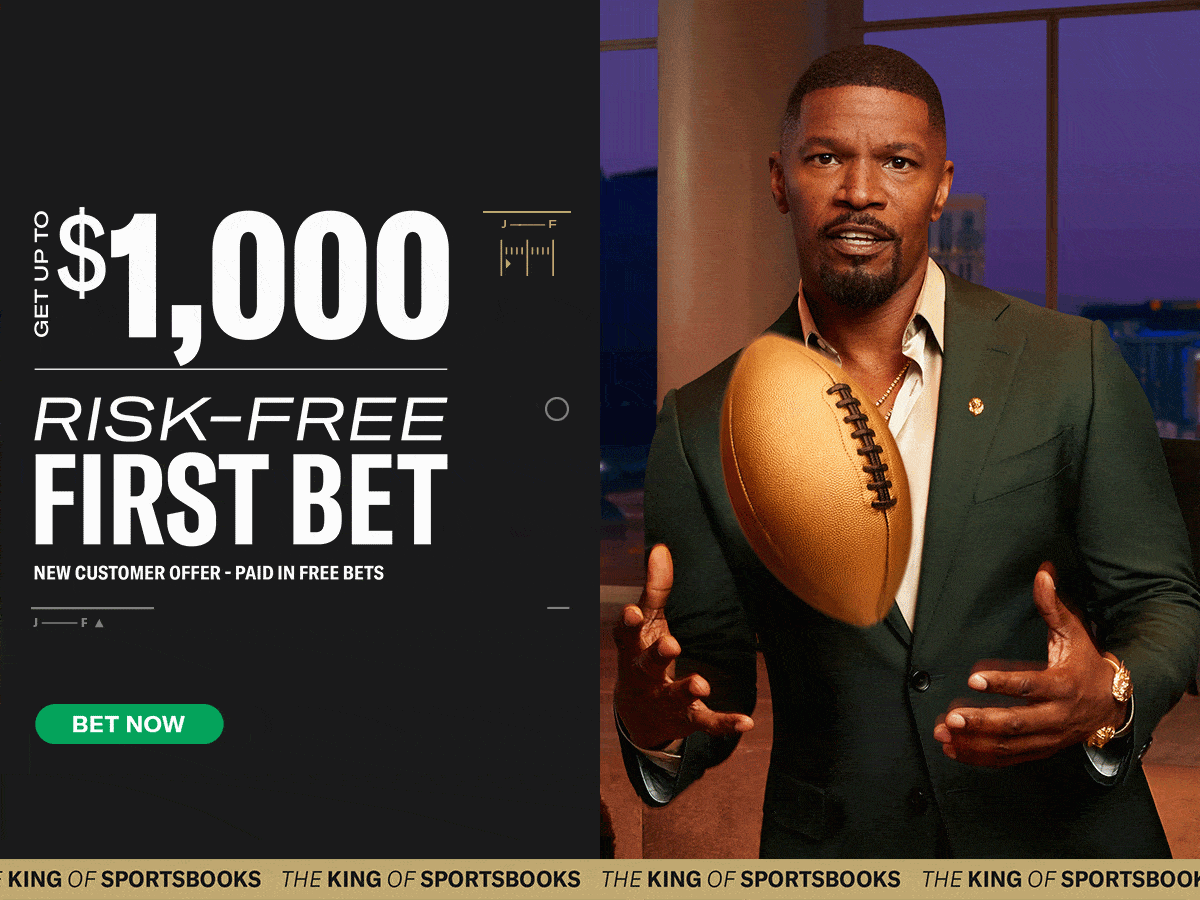 NBA Player Prop Best Bets – Wednesday, March 22
Tyler Herro Over 2.5 3PT M (-140)
Let's head down to South Beach, where the Knicks will be in town to take on the Miami Heat. Both teams are three and two in their last five games heading into tonight. However, the Knicks have had the Heat's number of late, winning the previous three matchups.
Miami might be down two players in, Kyle Lowry and Caleb Martin, as they're both questionable for this game. That means others will have to step up if the Heat want any chance at winning this game.
One player I like for the Heat tonight is SG Tyler Herro. Herro is the team's third-leading scorer averaging 20.2 points per game while shooting 37.4% from three. Herro's three-point prop is sitting at 2.5, where he's gone over this number in seven of his last ten games. In his previous two games against the Knicks, he's hit five and four threes, and if we go back to last season, Herro is a perfect four for four going over this prop every game.
This is an excellent matchup for Herro since the Knicks give up a lot of three-point attempts. Herro is averaging 8.1 three-point attempts this season, which goes up to nine when facing the Knicks. So Herro will get plenty of attempts to go over this prop.
Pascal Siakam Over 5.5 Assist (-104)
North of the border, we go next, where the Pacers will be in town to take on the Raptors. Both of the teams are having a down year where expectations were high. The Pacers have won both matchups with the Raptors this season, but they are being played in Indiana.
Scottie Barns is listed as questionable for this game which can hurt the Raptors' chance of finally beating the Pacers. That means Siakam, VanVleet, and OG Anunoby must pick up the slack to return to the win column.
Speaking of Siakam, let's target his assist prop for tonight's game. His assist prop is sitting at 5.5, which he could go over easily last time against the Pacers, recording seven assists. Siakam averages about six assists per game on the season, but he tends to record more assists when playing at home. I love this spot for Siakam, where Indiana gives up a ton of assists.

Zach LaVine Over 3.5 Assists (-150)
Chicago is our next stop, where the 76ers are in town for another game against the Bulls. The Bulls are coming home after beating the 76ers on the road and are now winners of four of their last five games. The Bulls have won the previous two meetings between these clubs, both in Philly.
One prop that I've been tracking lately is the Zach LaVine assist prop. Right now, the prop is sitting at a small 3.5, where LaVine has gone over this number in eight of his last ten games, including eight straight. He's been on a tear, dishing the ball and finding his teammates. LaVine has faced the 76ers three times this season and has gone over this number two of the three games, and in the one game he didn't go over, he recorded three assists. So let's make it nine straight.
Anthony Davis Over 25.5 Points (-125)
Let's head out West for our last game, where the Lakers are hosting the Phoenix Suns. The Suns are coming into this game, losing four of their previous five games and desperately needing a win. Unfortunately, Deandre Ayton will be out of the fold for this game.
Anthony Davis could have a big game with Ayton being out and no one big to guard him down low. Davis averages 25.8 points per game on the season, and his points prop is sitting at 25.5 for this game. Davis has been on a tear scoring the ball with LeBron being sidelined. He's exceeded this number in seven of his last ten games, and in the one game he played against the Suns this season, he dropped 37 points. On the road, Davis actually averages four more points than playing at home, and with Ayton being out, I think Davis will have another huge game.
RELATED CONTENT