The Madness is in full force. Thursday and Friday provided all of the entertainment needed, and the field was cut in half. Purdue made headlines with yet another March collapse. Every game Saturday has a spread under 10 points, so expect the games to be competitive and the star players to dominate the DFS lineups.
It will be imperative to build around a stud, and finding the value at the lesser prices will be a bit more difficult. Let's look at who headlines our Saturday slate and who will be a key staple at a lower price. Here is my March Madness DFS Lineup!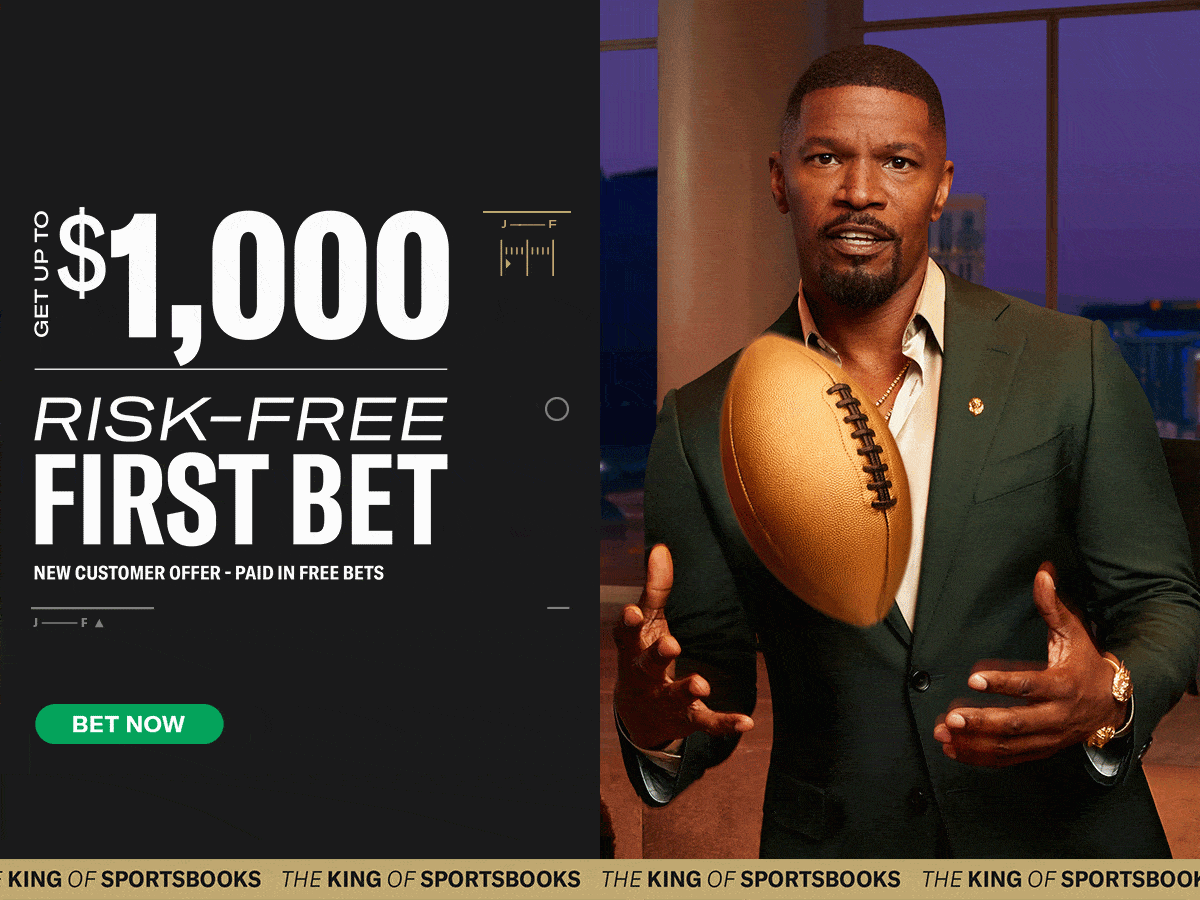 March Madness DFS Lineup – Saturday, March 18
Top Tier:
Jaime Jaquez, G/F UCLA $9,600
As we get closer to the nets coming down in the national championship, there will become an even bigger premium on star players. Jaquez has 47 rebounds over his last five games. This includes the blowout over UNC-Asheville in the round of 64. UCLA was about to dispose of UNC-Asheville fairly quickly, and Jaquez played just over 30 minutes. It was just the second time in his last five games that he wasn't able to grab the double-double enhancer, but a more competitive game with Northwestern will see Jaquez on the court more tonight. 
Jalen Wilson, F Kansas $9,400
Jalen Wilson with his Big 12 Player of the Year Trophy👑 pic.twitter.com/wPSfLG7CcV

— Kansas Jayhawk Fans (@FansOfKU) March 9, 2023
A name defining consistency in college hoops right now. Jalen Wilson has scored 20 plus points in his last six games. He's heating up at the right time for a Kansas team looking to repeat as National Champions. He has five double-doubles in his last nine games and hasn't missed a free throw attempt in March. Arkansas will push the pace and lean on their guards to score the ball, which should provide a couple of more rebound opportunities for Jalen Wilson to get a premium score at this premium price.
Jalen Slawson, F Furman $8,200
The senior forward was a key contributor for the Paladins all season long as he is continuing to have his best year. The Furman Paladins beat the Virginia Cavaliers in a thrilling first-round game. Furman doesn't have much time to reflect on it as the Aztecs of San Diego State await them for an early tip on Saturday.
Slawson is coming off of a double double falling just shy of 20 points. The game with Virginia was even a bit slower paced than the Paladins are used to; however, the Aztecs won't ramp them up in tempo. Furman will look for Slawson to repeat his round of 64 performance, as his size will be critical against the San Diego State Aztecs.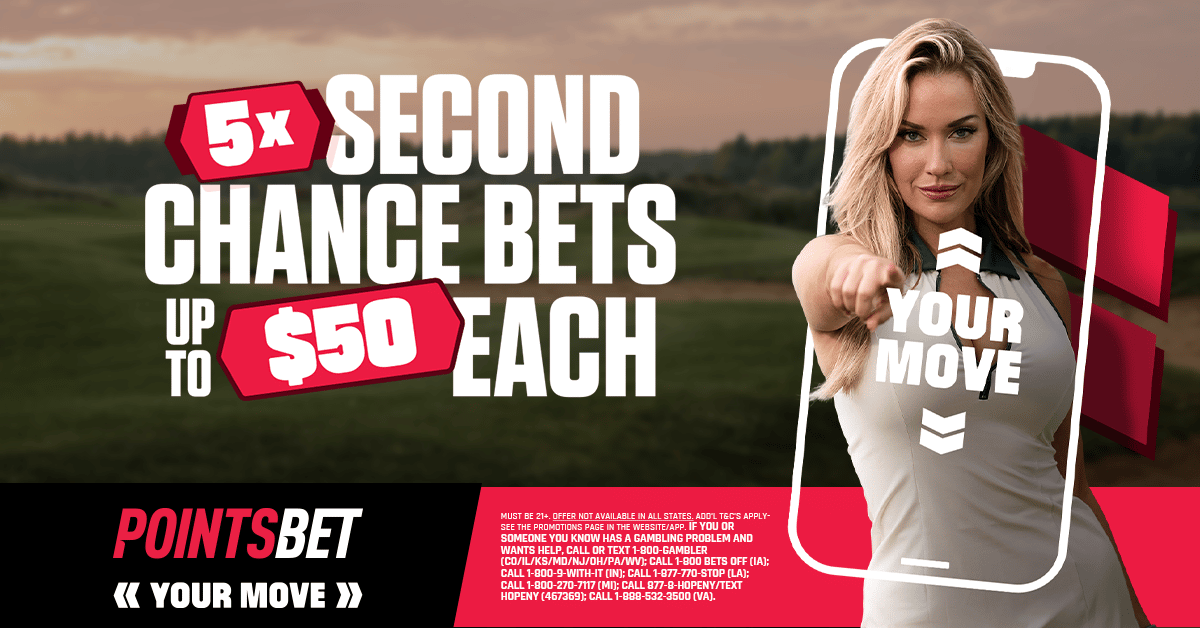 Mid Tier:
Jahmir Young, G Maryland $7,800
Don't use a game against the West Virginia Mountaineers as a reference point for any DFS player. The Maryland Terrapins senior guard went just 1-5 from the field in the first-round matchup. However, he has a season's worth of data supporting the notion that he will put up double-digit shot attempts and not turn the ball over six times in a game.
Alabama has the 3rd ranked adjusted defense in the country, but it is the opposing guards that are able to have success against the Crimson Tide. Although the 1-5 performance from the field wasn't inspiring on the stat sheet, Jahmir Young was still able to get to 10 points. 
Sir'Jabari Rice, G Texas $7,200
If you're looking at Rice's game log, you wouldn't guess that he comes off the bench for the Longhorns. He was able to step into the starting lineup against Colgate as Timmy Allen missed the game due to injury. Rice put up a performance that any team would have been happy with, as he was hot from deep – hitting 7/10 behind the arc. 
.@ALaForce interviews Sir' Jabari Rice after @TexasMBB defeats @ColgateMBB 81-61 pic.twitter.com/sdRmU4ROqO

— March Madness Men's Basketball TV (@MM_MBB_TV) March 17, 2023
Timmy Allen should be back for Texas, which would regulate Rice to his 6th man role for the game against the Nittany Lions, but the Longhorns will rely on his skillset to try and keep Penn State at arm's length. 
Bargain Bin:
Jaylin Williams, F Auburn $6,300
Williams may have to be a lineup-stable Saturday because of his price point. It was a bit surprising to find him here, but you have to consider the matchup. Houston has made a name for themselves on the defensive side of the ball this season. Auburn has a nice roster of players they can rely on to put up points.
Also, consider that Auburn won't be intimidated by the Houston Cougars' defense that gets talked about. The Tigers took on Alabama and Tennessee in conference. Alabama and Tennessee rank as the 2nd and 3rd adjusted defenses in the nation, and the Tigers flirted with 80 points in back-to-back games to end the season. Williams was a key component in both of those games.
Other Options:
Anthony Black, G Arkansas $7,300
Amari Bailey, G UCLA $6,900
Kevin McCullar Jr, G Kansas $6,600
Charles Bediako, F Alabama $5,300
RELATED CONTENT