What a first round of action we've had this year in the NCAA tournament. Between number one seeds going down and other teams taking care of business, this tournament has had everything and more. Let's take a look at my round of 32 March Madness best bets.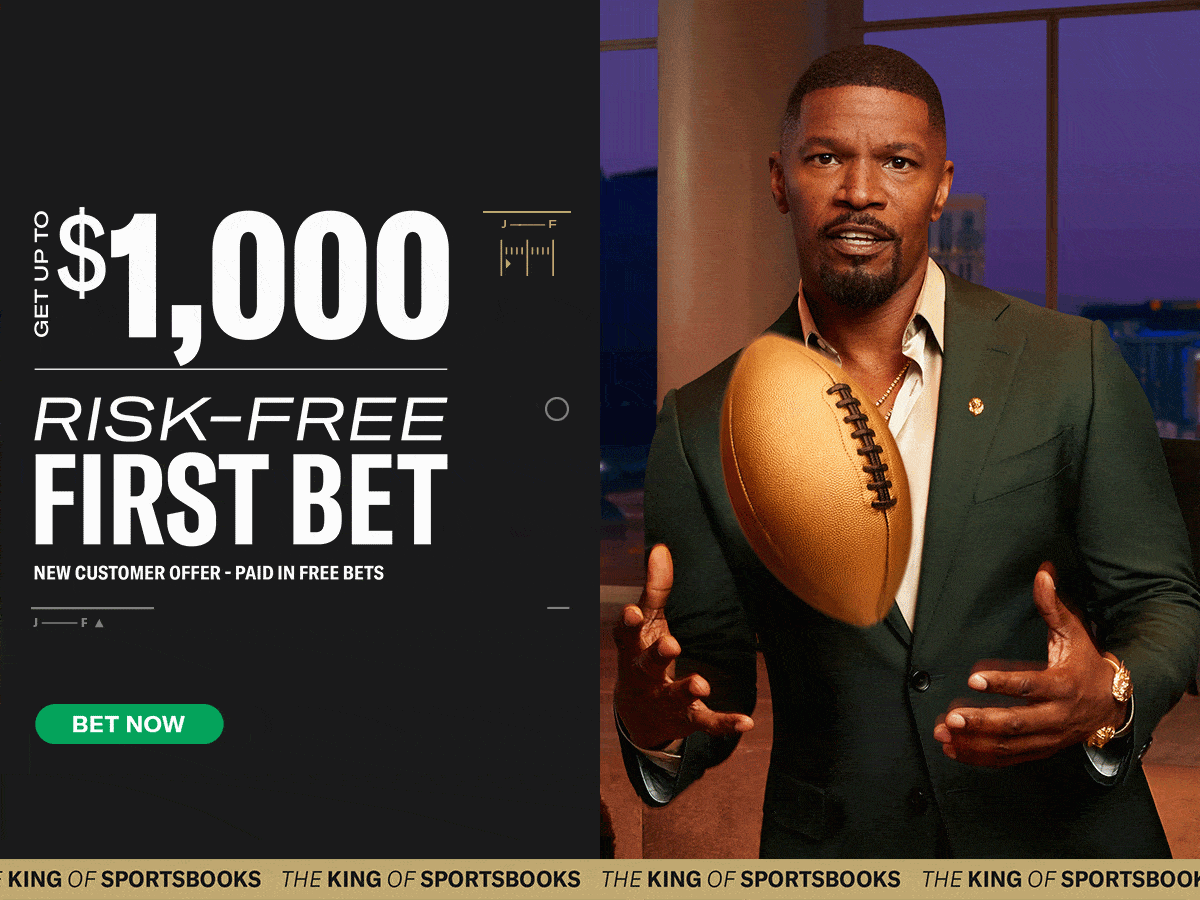 March Madness: Round of 32 Best Bets:
Furman vs. San Diego St
12:10 pm CBS
San Diego St -6
O/U 137.5
Furman is coming into this game with a ton of confidence after knocking off fourth-seed Virginia. Jalen Slawson led the way for the Paladins with 19 points, 10 boards, and 4 assists. They're going up against a tough defensive team in San Diego St, where they were able to hold the College of Charleston to just 32.1% from the field. If Furman is able to drive the ball and get good guard play from Mike Bothwell, I think they can keep this one close and possibly win outright. I'll take the points in my pocket with our first game.
Furman wins its first NCAA Tournament game since 1974 🤩@FurmanHoops takes down No. 4 Virginia. pic.twitter.com/tT8HxsqaS1

— CBS Sports College Basketball 🏀 (@CBSSportsCBB) March 16, 2023
Bet: Furman +6
Duke vs. Tennessee
2:40 pm CBS
Duke -3.5
O/U 128.5
Duke is not a team anyone wants to play right now. They have won 9 of their last 10 games straight up and just absolutely dominated Oral Roberts in the first round. Jeremy Joach just took over the game with 23 points and never looked back. Tennessee barely got by Lousianna as an -11.5 point favorite. If they give up as many threes as they did against Louisiana, Duke will blow this game wide open. I don't trust the Vols in this spot. I think the right team is favored. Give me the Dukies, baby.
Bet: Duke -3.5
Arkansas vs. Kansas
5:15 pm CBS
Kansas -3.5
O/U 143.5
I've said it for weeks now. I think Kansas is the best team in the country. If I told you they beat the brakes off of Howard, that would be an understatement. Arkansas will definitely be a better challenge for the Jayhawks. Arkansas has been a streaky team as of late, while the Jayhawks have won 8 of their last 10 games. They're the more physical, consistent, and just overall better team. Since 2002, No 1 seeds like Kansas are 35-8 against No 8 seeds like Arkansas in the second round (81.4%-win rate). I don't think this game will be close at all. I'll lay the small number with Kansas.
WHAT. A. LOB. 🔥#ReloadTheWagon x @kj_atx

— Kansas Men's Basketball (@KUHoops) March 16, 2023
Bet: Kansas -3.5
Princeton vs. Missouri
6:10 pm TNT
Missouri -6.5
O/U 149.5
These Jersey schools just keep surprising everyone. First, it was Princeton, and then it was Fairleigh Dickinson. Something is definitely in the water over in New Jersey because these boys are just outworking their opponents. But in this game, I think we see plenty of tempo. Missouri's offense ranks 45th in average possession length, while Princeton allows the 41st fastest defensive possessions. There are multiple offensive advantages for both teams.
I think Princeton can take advantage with their perimeter shooting against Missouri's 290th defense and near dead last in defensive rebounding. Princeton won't be able to stop Missouri in transition and at the rim. I think we see a ton of points in this game.
Bet: Over 149.5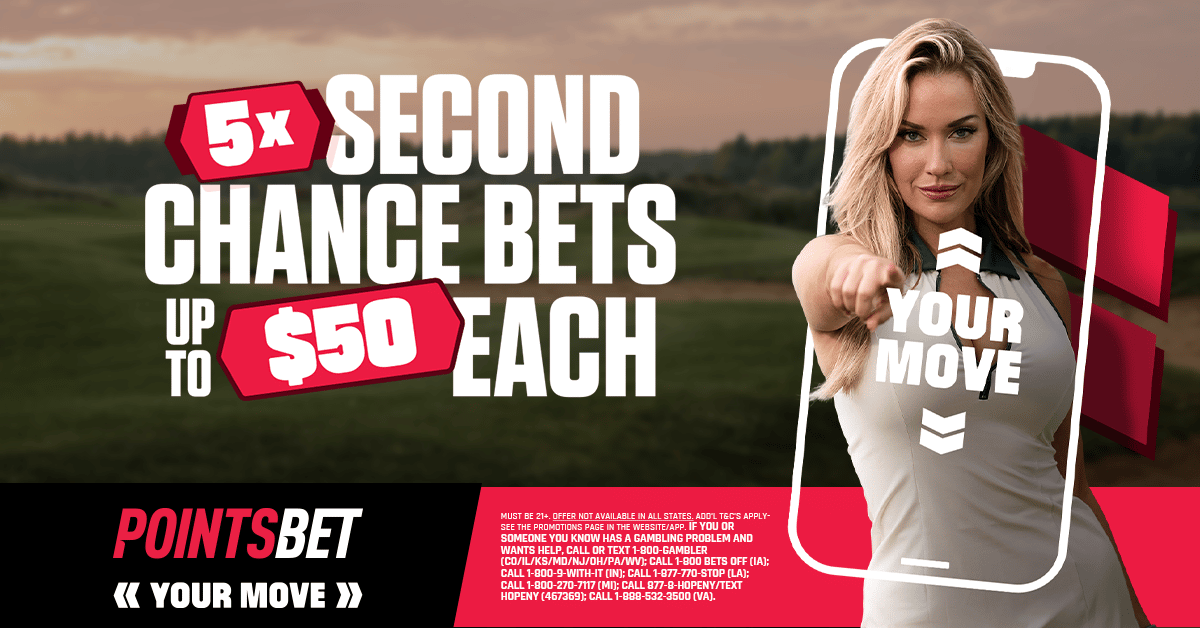 Auburn vs. Houston
7:10 pm TBS
Houston -5.5
O/U 132
This was one of the more difficult games to handicap. On paper, this game shouldn't be close. Houston is the better offensive and defensive team by far. They've played tougher competition and have been more consistent than Auburn this season. But something is telling me this might be a close game.
Instead of playing the full game, let's avoid the backdoor cover and back Houston in the first half. The Cougars have four players that give them double-digit points, and two of those four players also give them over six boards per game. I think Houston will be able to control the pace of this game early and dominate down low.
𝘽𝘼𝙉𝙂 💥💥💥 @emanuelsharp_ x #ForTheCity
pic.twitter.com/5cfUQLRslT

— Houston Men's Hoops 🏀 🐾 (@UHCougarMBK) March 17, 2023
Bet: Houston 1H -2.5
Penn St vs. Texas
7:45 pm CBS
Texas -5.5
O/U 139.5
Texas is another team you want to be backing right now. Knocking off Kansas by 20 to win the Big 12 and then handling their business against Colgate and winning by 20. I don't know how Penn St will be able to guard Timmy Allen and Marcus Carr. Those guys are walking buckets and can also crash the boards and grab a lot of offensive rebounds. If the Longhorns can close out and limit Penn St from shooting the three, I think they win this game easily.
Bet: Texas -5.5
Northwestern vs. UCLA
8:40 pm TNT
UCLA -7.5
O/U 127
UCLA is a very fun team and easy to root for. And while I think they should win this game, I really don't want to lay -7.5 against a scrappy Northwestern team. I'm going to attack the total and dive under 127. Both teams have a super slow pace and terrible offensive FT rate. Both teams have a top 25 offensive/defensive turnover rate which means extended possessions. I think the Bruins will have no problem down low cleaning up the glass, so maybe look at Jaime Jaquez's rebound prop since he averages 8.1 rebounds.
Bet: Under 127
Maryland vs. Alabama
9:40 pm TBS
Alabama -8.5
O/U 144.5
You know you're in for a long night when the best player on the floor doesn't score a single point, and they still win by 21. One of the best players in the country, Brandon Miller, went scoreless in the first round which usually never happens but thankfully they didn't need him as they beat Texas A&M Corpus Christi by 21 points.
This should be another warmup game for the Crimson Tide. Maryland doesn't play all that well away from College Park. Maryland almost blew the game against West Virginia in the first round and lost their last two away games against Penn St and Ohio St. This game could get very ugly if Maryland can't get some stops.
"Oooh that rejection." pic.twitter.com/hrak0DfQgo

— CBS Sports (@CBSSports) March 16, 2023
Bet: Alabama -8.5
RELATED CONTENT