We all know that stats are important when it comes to sports. Take any basketball betting pick or football wager and tipsters will also refer to the stats. From assists and points scored to minutes played and yards gained, there's a lot of information to be gleaned from numerical data. Despite stats forming the foundation for betting picks across a variety of sports, they're often overlooked in horse racing.
Casual observers have a general sense that the speed of a horse matters, which is true. However, there's a lot more to races than speed. That's obvious when you start talking about jump races, but the nuances go even deeper than that.
When you pay attention to any credible horse racing tipsters, you'll see that they focus on a variety of metrics when they're assessing a race. As an example, you can look at what the experts say ahead of major events like the Cheltenham Festival. Tipsters such as Tony Calvin and Kevin Blake ponder everything from a horse's recent results and the jockey's weight to the track conditions and distance. Put simply, they're not just saying X horse will win the Gold Cup because it's the fastest.
Tips for Betting on Horses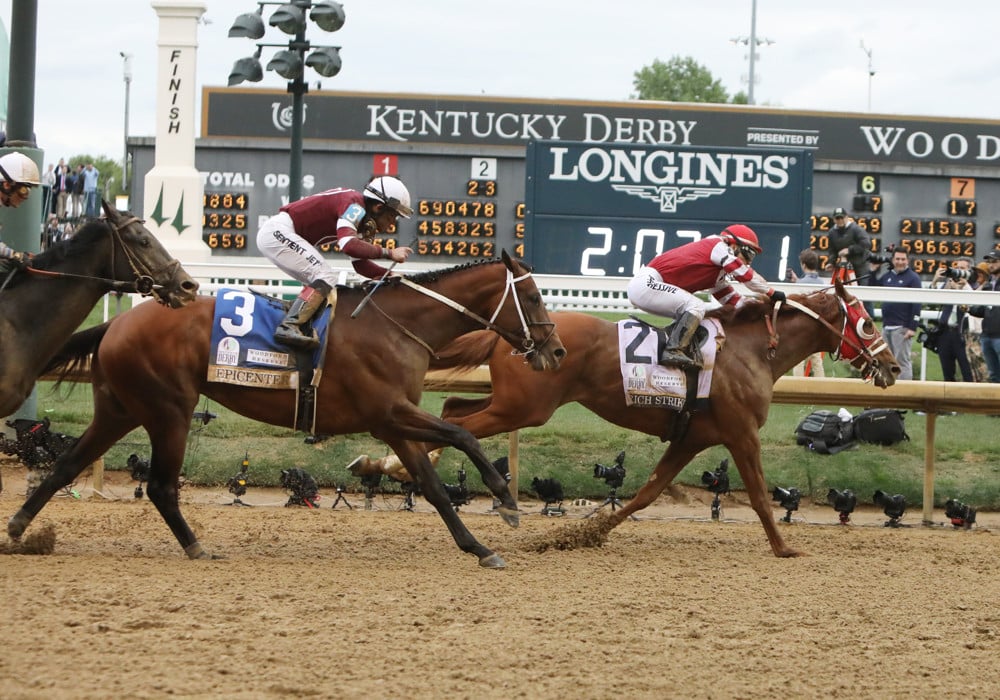 What should you be looking at as a horse racing bettor? The metrics can vary depending on the type of race it is. For example, the Cheltenham Gold Cup is different to the Grand National because it's a flat race, not a jumps race. However, even though certain races called for certain types of analysis, there are certain fundamentals you need to consider. With this in mind, here are some stats to look for when you're sizing up a race:
Race Results: recent results matter, not just for the horse but the jockey. A top-rated horse might not get a proper ride if the jockey isn't in form. A jockey in form might get something special out of a horse that's been struggling in recent races.
Speed Rating: Even though we've said speed isn't the only rating you should consider, it's still important. Different tipsters have their own rating systems, but the general principle is this: the higher the speed rating, the faster the horse. If all other things are equal, you expect the faster horse to win. However, you can't consider the overall speed rating in isolation. A horse might be fast on wet ground and long distances, while another is best in dry conditions and sprints. Therefore, you need to look at every speed metric available.
Weight Stats: Another stat to consider when you're betting on horses is weight. How much does the jockey weigh? Have they come in too heavy? Is the horse giving away any weight? Has the horse been given a weight penalty? Indeed, it's important to understand that top-rated horses can be given a weight handicap (i.e. extra weight to carry). All of these things need to be taken into account before you make a pick.
Make Informed Decisions with Stats
Of course, there are no guarantees when it comes to horse racing. You can assess all the stats and things might not go your way. However, as it is with all types of sports betting, you must strive to make the most informed decisions possible. In racing, this means studying the form and the statistics.