The West Region tips off from Dayton with an extremely fun play-in game on Wednesday night between Nevada and Arizona State. Looking at this bracket, this is one of the best regions I have ever seen, with five teams; yes, FIVE teams ranked inside the top 11 via KenPom. It will be a grind to make it out of this one. There are a few interesting storylines that caught my eye immediately.

Kansas is looking to be the eighth team of all time and the first team since the 2006-2007 Florida Gators to go back-to-back. Randy Bennett is back for his ninth appearance as St. Mary's Head Coach as their highest seed in school history. UConn-Iona feels like an old Big East clash with Hurley and Pitino at the helm.
Northwestern makes their second NCAA tournament in school history as the highest seed they have ever been. UCLA limps into the two lines with a path for a blue-blood clash in the Elite Eight. Definitely some questions to ask heading into the week. Let's take a look and see who will make it out. Here is my official West Region Review!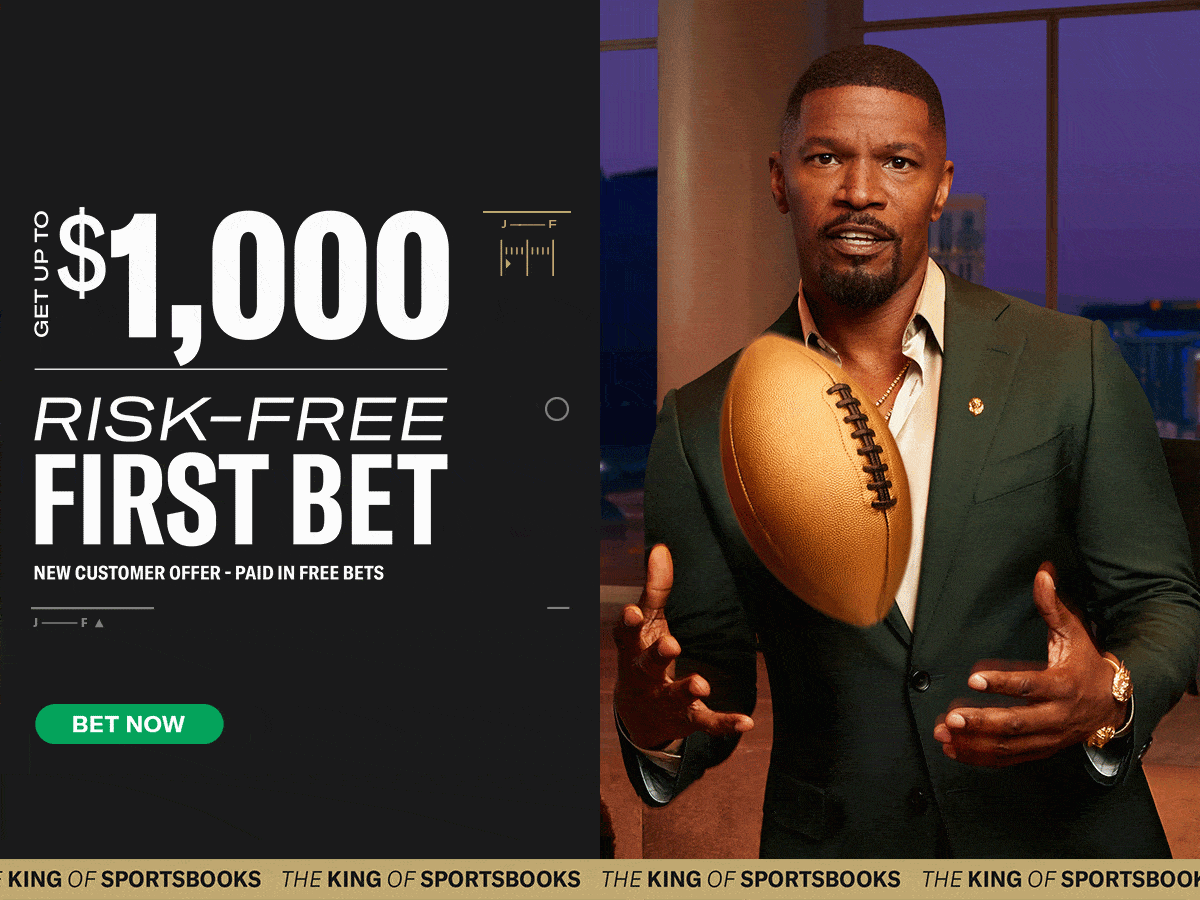 March Madness 2023: NCAA Tournament – West Region Review
West Regional Best Bets To Make the Sweet Sixteen
Kansas Jayhawks
As I briefly stated above, Kansas is looking to complete the extremely hard task of going back to back in the NCAA Tournament. With the volatility of the sport itself and the survive and advance bracket-style, this is one of the toughest tasks to achieve in sports.
The Big 12 regular season champs, but post-season runners-ups will be in for a test if they face Arkansas in round two. Arkansas is a team with loads of talent who never panned out during the regular season. Arkansas is a team that you want not want to face in an all-or-nothing tournament setting.
Future NBA Talents Nick Smith Jr. and Anthony Black will go all out in this atmosphere, and if they get hot, look out for the Hogs. With all that being said. Kansas is a team that can manage Arkansas' strength which is the guard play and rely on their veteran leadership to advance them to the second weekend.
UConn Huskies
When UConn is at its best, they are one of the scariest teams in the country. The combo of Adama Sanogo down low and some deadly outside shooting is a great blueprint for success in March. UConn was just two points away from taking down Big East regular season and post-season champion Marquette at MSG in the Big East semis.
"We love this team."#Made4March pic.twitter.com/FdIiX3YXoz

— UConn Men's Basketball (@UConnMBB) March 13, 2023
If they were able to win that contest and went on to beat a banged-up Xavier team in the final, the sentiment around the UConn Huskies would be a lot stronger heading into March Madness.
Gonzaga Bulldogs
I truly wanted to write up TCU as a 6-seed to advance, but the loss of center Eddie Lampkin will be too much to deal with in defending Gonzaga center Drew Timme. The one-two guard punch of Damion Baugh and Mike Miles matchup with Gonzaga well, but Timme should have a field day leading the Zags to yet another sweet 16.
UCLA Bruins
I am nervous for UCLA heading into the tournament as they will be without guard Jaylen Clark, and center / Pac-12 freshman of the year Adem Bona has a shoulder injury. Bona is expected to be back for the start of the tournament. UCLA is a veteran-led team, with Jaime Jaquez Jr. and Tyger Campbell having as much NCAA Tournament experience as anyone, which will be huge for them heading forward.
UNC Asheville will not provide much of a threat to UCLA, although Drew Pember is a guy who can go for 25+ on any given night. Then, they will be faced to play the winner of Northwestern-Boise State, which will be a rock fight, and come down to the final whistle. With Bona in the lineup, the Bruins should have no issue getting back to the Sweet 16.
West Regional Best Bet to reach the Final Four
This is an extremely stacked region, but only one team can make it out. There can be a case made for any of the top five seeds, and I would not be shocked to see a team like Auburn make it out. We will go with the two-seed UCLA Bruins. I spoke about how they were a tad banged up, but the fact they nearly beat a potential Final Four team in Arizona without their starting center Adem Bona was extremely impressive. From what I am hearing, he will be back for the tournament.
Mick Cronin and his two leaders, Jaime Jaquez Jr. and Tyger Campbell, are eager to get back to the Final Four. They were extremely close to winning it all a few years ago. What that team had in Johnny Juzang can be somewhat replaced by the talent of Amari Bailey, but they did not have anywhere near the big man prescience of Adem Bona. Look for UCLA to get healthier throughout this next week and gear up for a final four run.
West Regional Low Seeds to Win Two Games
9 Seed Auburn Tigers
Auburn is one of the most volatile teams in the entire country. Guards Wendell Green and Jr. and K.D. Johnson can combine for 50 points on any given night and combine for 20 turnovers the next. Now, why would you want to bet on a team like that? In a tournament setting, volatility is what you want.
We're headed to Birmingham!

For the fourth time in the last five tournaments, WE ARE IN! #WarEagle pic.twitter.com/4gOmiKC55R

— Auburn Basketball (@AuburnMBB) March 12, 2023
Teams with high ceilings and low floors can get hot at the right time and rally a few wins together. Allen Flanigan has not been the same since his 2021 injury but has still pieced together a 10 PPG season. If he can somehow find his old self, watch out for the Auburn Tigers to upset the Jayhawks.
Kansas has some of the best guard and wing play in the country, but they lack a true big after losing David McCormack from last year's roster. Johni Broome of Auburn can really exploit the Jayhawks in that area.
11 Seed Arizona State
Arizona State was one of my pre-season "high ceiling" teams and now has a path to win multiple games in March. Transfers Desmond Cambridge and Warren Washington will get to face off against their old team in Nevada on Wednesday night. Surely, they have been gearing up for this matchup.
Point guard Frankie Collins is another power six transfer with post-season success. This roster has a done of potential, but how much can you trust a Bobby Hurley-coached team? The ceiling is there, and there is a clear path for them to get by TCU, who will be without their starting center.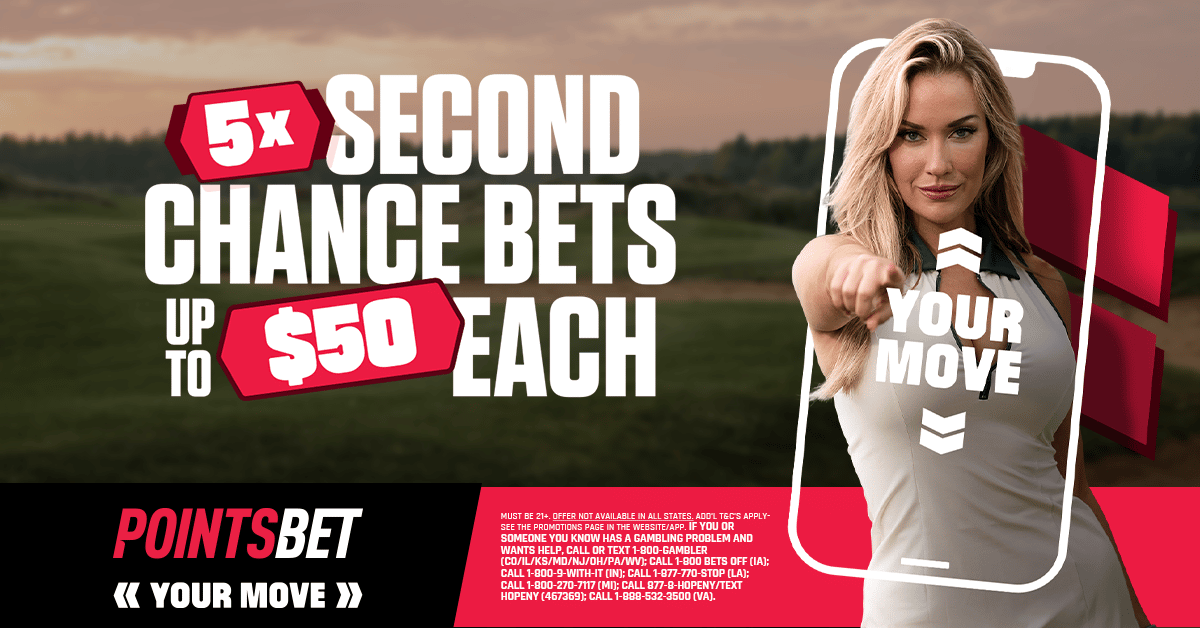 West Regional Picks for every 1st Round Game
Nevada (22-10) vs. Arizona State (22-12)
West Region – First Four – March 15, 9:10 PM EST TruTV
Line: Arizona State -2
O/U: 133.5
REVENGE.GAME. Desmond Cambridge and Warren Washington left Nevada after last season to join forces with a few power six transfers in Tempe. Tensions will be high. This will be a fun one.
Lean: ASU -2 / o133.5
Howard (22-12) vs. Kansas (27-7)
West Region – First Round – March 16, 2:00 pm PM EST TBS
Line: Kansas -21.5
O/U: 145.5
Kansas moves on. Howard is a feisty bunch with some really solid guard play.
HU is headed to the Big Dance (NCAA Tournament) for the first time since '92! Congratulations; men's Basketball! 🗣️H-U 💙❤️ pic.twitter.com/D1fzew7VK5

— Howard University (@HowardU) March 12, 2023
Lean: Howard +21.5 / o145.5
Illinois (20-12) vs. Arkansas (20-13)
West Region – First Round – March 16, 4:30 pm PM EST TBS
Line: Arkansas -2.5
O/U: 143.5
NBA-level guard talent in this one. If you only tune into college hoops in March, you will be shocked to see these rosters, as they are completely different from the last few years. Look for Arkansas' guard play to take control.
Lean: Arkansas -2.5 / u143.5
Boise State (24-9) vs. Northwestern (21-11)
West Region – First Round – March 16, 7:35 pm PM EST TruTV
Line: Northwestern -1.5
O/U: 128
Northwestern is into their second NCAA Tournament ever after losing two of their frontcourt of the last few years in, Pete Nance to UNC and Ryan Young to Duke. Guard trio Boo Buie, Chase Audiege, and Ty Berry will match up with Boise leader Marcus Shaver Jr. and son of head coach Max Rice. This one will be a fight and will come down to the last minute.
Lean: Northwestern -1.5 / u128
UNC Asheville (27-7) vs. UCLA (29-5)
West Region – First Round – March 16, 10:05 pm EST TRuTV
Line: UCLA -18
O/U: 134.5
Watch some Drew Pember highlights if you get the chance. The 6'10" point forward for UNCA tore it up through the Big South season. He can get hot for a while but will not be enough to get by the Bruins.
Lean: UCLA -18 / o134.5
VCU (27-7) vs. St Marys (26-7)
West Region – First Round – March 17, 2:00 pm PM EST TBS
Line: SMC -4
O/U: 123
Rock fight and slow pace. This will be a very hard-fought game between teams who pride themselves on tough defense. Stud freshman Aidan Mahaney is one of the most exciting players in the country. This is probably the best St. Marys team I have ever seen, but VCU is no tough out. Ace Baldwin will have an advantage off the dribble here, and David Shriver could literally be the best shooter in the country when he gets hot. St Marys got a tough draw.
Lean: VCU +4 / o123
RELATED CONTENT