Happy Saturday! We are back with another edition of best bets for Championship Saturday. Our last article's results did not go as we would like, but we did get the best of most numbers and had a few bad breaks, but it happens. As we move closer to the big dance, teams are rounding into form and starting to play their best basketball. I have identified five of my most investible opportunities on Saturday's card for us to fill our wallets (and purses) as we move toward Selection Sunday.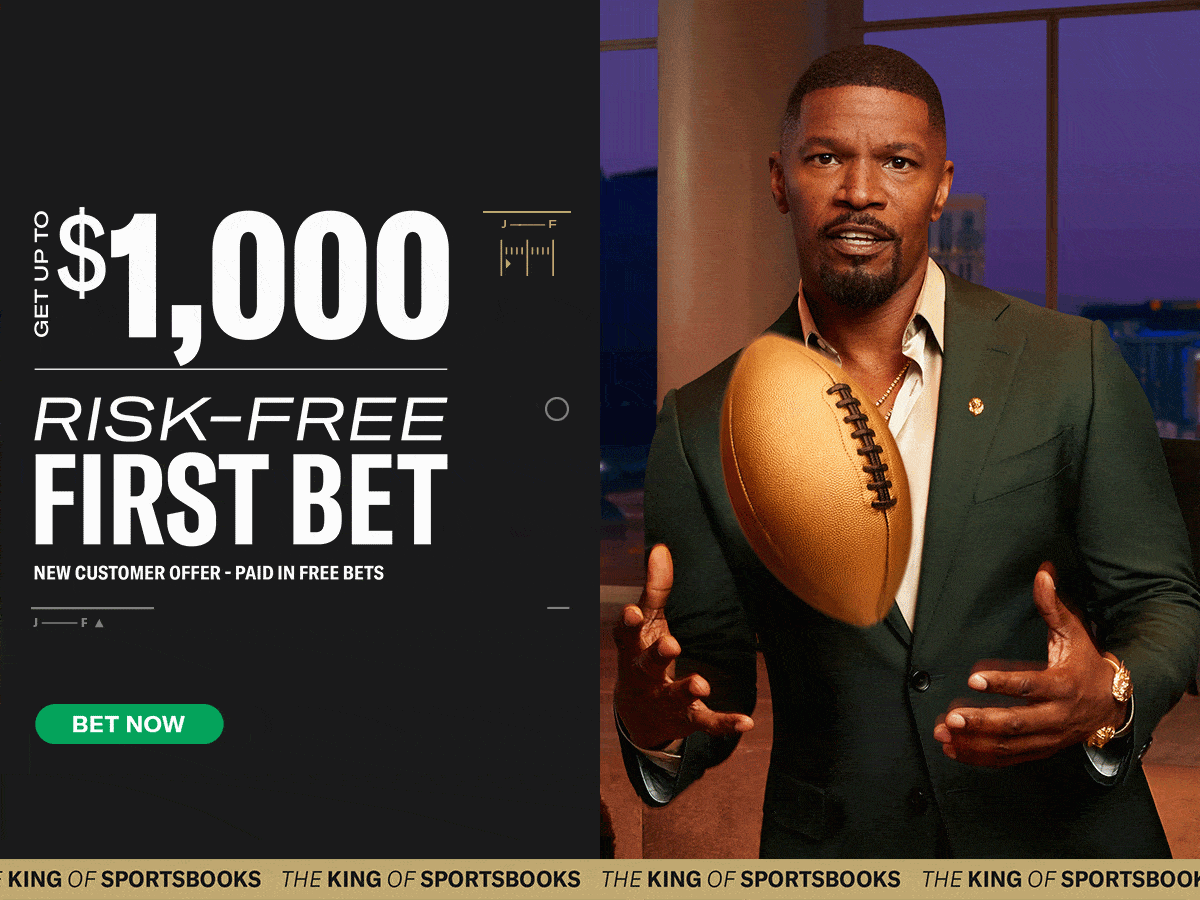 College Basketball Championship Week Best Bets – Saturday, March 11th
Ohio State vs. Purdue 
Big Ten Semifinal – 1:00 pm CBS
Regular Season Result: Jan. 5 PUR 71-69, Feb. 19 PUR 82-55
Spread: Purdue -7.5
Total: O/U 134.5
There is nothing complex when it comes to this handicap. Edey is a nightmare for opposing teams for obvious reasons and dominates the glass on both sides. We're focusing on his rebounds because, I mean, why not? Ohio State lost Zed Key for the year and is extremely thin up front. 
Edey is over this number in 12 of his 21 Big Ten games. There have also been four times that he has got exactly eleven rebounds in Big Ten play. Two of those came in games against the Buckeyes, in which he only played 26 minutes in one of those. Off of those numbers alone, we are in a good place here. Mix in the lack of interior size and depth for the Buckeyes, and this is a great spot for Edey to snag north of 14 rebounds. 
Yesterday, Felix Okpara played for 35 minutes. He is the 6'11 Center who is tasked with filling in for Zed Key and trying to contain Edey. After Okpara, the biggest front-line player for the Buckeyes is 6'6 Justice Sueing. Now, this would indicate that Edey has an even more massive edge than normal. Over 55% of the Buckeyes' points come from two-point range, so there should be plenty of opportunity for Edey, along with being a force on the offensive glass. Would play this up to 12.5 
Bet: Zach Edey OVER 11.5 Rebounds
UMass Lowell vs. Vermont
American East Championship – 11:00 am ESPN2 & ESPN+
Regular Season Result: Jan. 11 UMASS Lowell 80-65, Feb. 11 VERMONT 93-81
Spread: Vermont -5
Total: O/U 141.5
The River Hawks have been playing well down the stretch, winning their last five and covering four of those. This matchup is very difficult for them as Vermont can attack their weakness and limit their strength. In the previous meeting, the River Hawks shot 50% from the field, 45% from three, and 80% from the line and got dominated. 
Vermont is going to harass Lowell defensively, as they rank 302nd In turnover percentage offense. Turning defense to easy baskets offensively is my top factor as to why I think Vermont rolls here. The Catamounts rank 37th in steal percentage, so not only do they force dead ball turnovers, but they can force live ones as well.
Finishing touches 💪 pic.twitter.com/1lFSrhXfDb

— UVM Men's Basketball (@UVMmbb) March 10, 2023
Although Vermont put up 93 in the previous game, they would prefer to play at a slower pace (311th in adjusted tempo), which gives them time to run their efficient and hard-to-cover half-court offense. 
The Catamounts see their three-point percentage rise almost 2.5 points (36.4 vs. 38.7) when they are at home. Once the Catamounts offense gets going, it's hard to stop. They almost hung fifty in the first half of the last meeting, and I see nothing changing here. Vermont rolls here, and don't be surprised if they get a game in the big dance. 
Pick: Vermont -5
Duke vs. Virginia 
ACC Championship – 8:30 pm ESPN & ESPN+
Regular Season Result: Feb. 11 UVA 69-62
Spread: Duke -1.5
Total: O/U 123.5
Duke does not have the wing defenders to be able to deal with the Cavs' two-way forwards. The pace for both teams' season-long metrics is slow, but as of late, Duke has been playing with real tempo, and Virginia has not been afraid to get out in transition, specifically off-turnovers. 
Virginia does an excellent job in turning teams over, ranking top 90 in turnover percentage defense. In the lone meeting of the season, they managed to turn Duke over 18 times and turn those into 20 points.
The pack line defense will force Duke to shoot jumpers instead of attacking the paint, but as of late, Duke has been shooting the ball well. In the last five games, Duke has shot almost 50% from the field and right at 34% from deep. Duke has also been to the line 20+ times in the last three games. Their offense is clicking no matter the situation. 
The magic number here is 60. Can both teams get there? I think so. Both Duke and Virginia are scoring efficiently and effectively in all aspects of the game. Championship games do usually favor an under, but I think this number is too low considering what both teams have been doing offensively over the past few weeks. I would not be surprised if we see both teams hit 70 here.
Pick: Duke-Virginia OVER 123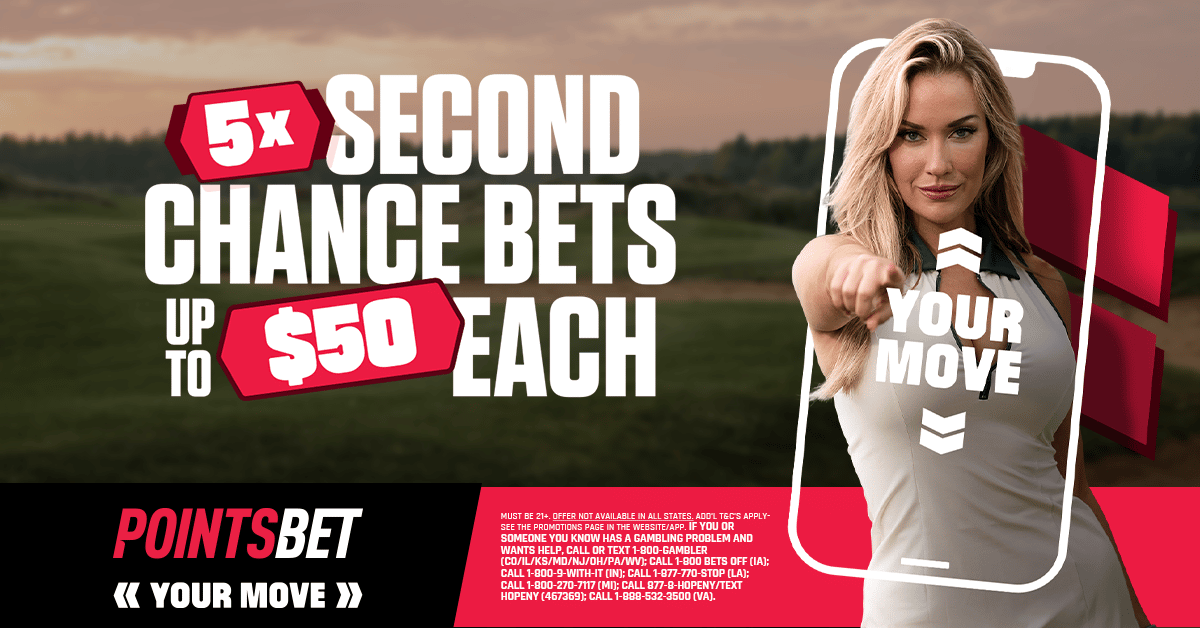 Missouri vs. Alabama
SEC Semifinal – 1:00 pm ESPN & ESPN+
Regular Season Result: Jan. 21 Alabama 85-64
Spread Alabama -9.5
Total: O/U 157.5
Missouri has won five in a row and covered three of those. They rallied last night against the Vols, and something tells me they put a scare in the top-seeded Alabama Crimson Tide this afternoon. The Tigers have a scorer who can match Brandon Miller in Kobe Brown. He shoots forty-five percent from deep and averages sixteen points per contest. 
The teams that have given Alabama trouble all have a player who can score at will almost against their defense. Nick Smith and the Auburn backcourt of recent memory gave the Alabama defense fits with their shot-making and creativity off the bounce.
Kobe Brown can do that and is fully capable of taking over a game. He's coming off a 24-point effort against one of the best defenses in the nation, and I am not sure Alabama can slow him down. 
Defending the three is the main component for Mizzou. They struggle to do it consistently, as they rank outside the top 270 in three-point defense. We all know the Nate Oats offense is predicated on layups and threes. The Tigers do a good job of on-ball defending and turning teams over, ranking top ten in turnover percentage defense. 
The Crimson Tide have only covered once in their last five games, and I love the way Mizzou has been playing. They have three players who all shoot forty percent from deep and have solid depth to be able to hang with the multiple lineup switches from Nate Oats. Actually, we do not even care about victory; we just need a cover. Mizzou keeps it close. Sprinkle a little on that money line, though. 
On to the @SEC Semifinals for the first time in school history!#MIZ 🐯 pic.twitter.com/lqxuOByK6x

— Mizzou Hoops (@MizzouHoops) March 10, 2023
Pick: Missouri +9.5
Howard vs. Norfolk State
MEAC Championship – 1:00 pm ESPN & ESPN+
Regular Season Result: Jan 14. Howard 86-84, Mar. 2 Howard 87-67
Spread: Norfolk St -1.5
Total: O/U 146.5
Norfolk was swept in the regular season, including losing the previous matchup by 20. Howard is unlikely to shoot better than 50% from the field and three in this matchup, which is what propelled them to victory nine days ago. 
Controlling the tempo and defending the three are major keys for the Spartans. Howard ranks 93rd in adjusted offensive tempo and 25th in three-point percentage. So running them off the line should be a point of emphasis, along with keeping the Bison out of transition.
Spartans rank 279th in adjusted offensive tempo and prefer to operate out of the half-court (61st half-court points per possession), which is to their advantage as Howard is outside the top 270 in half-court defense. 
Norfolk is elite inside the arc (33rd in two-point percentage) and from post-up sets. Howard is not so good at defending the post, ranking outside the top 270 in post points per possession allowed. Bison is in line for some negative shooting regression added to some better defense by the Spartans in this matchup. 
This is a de facto home game for Norfolk. Although it is not on their campus, the arena is literally five minutes from it, so expect a pro-Norfolk crowd. After blowing a big lead and melting down in the back end of the NCCU game, I think we see a sharp, focused Spartans team with some revenge on their mind. 
Pick Norfolk St -1.5
RELATED CONTENT