It's Friday, and we are in the midst of the NCAA Conference Tournaments! The brackets are starting to shake out, and the seeding is finalized. The players are beginning to discover if they will be playing in the tournament or watching at home. Selection Sunday is on the horizon! It's the most exciting time of the year! In this article, we are going to break down my favorite Championship Week Bets for Friday, March 10th, 2023. Ladies and Gentlemen!! This…Is…March!!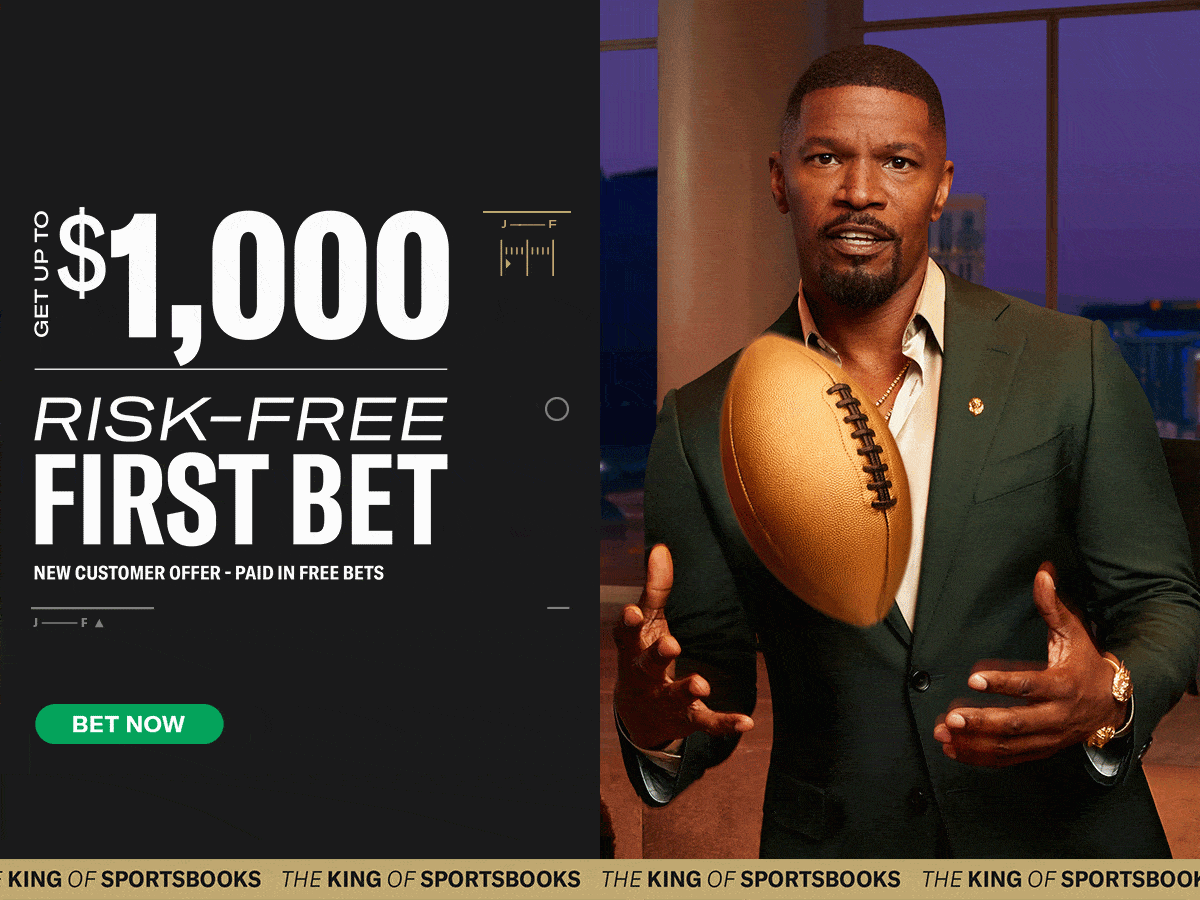 College Basketball Championship Week Best Bets – Friday, March 10
Mississippi State vs. Alabama
SEC Conference Quarterfinal – Friday, March 10th at 1:00 PM ET on ESPN 
Regular Season Result: Jan. 25 BAMA 66-63, Dec. 28 BAMA 78-63 
Spread: Mississippi State +6.5 
Total: O/U 135.5
For the first set of picks, we are heading to the SEC Conference Tournament Quarter Finals, where one-seed Alabama will face off against a noted opponent in nine-seed Mississippi State in their third matchup of the season.
The Bulldogs are coming off a truly memorable and emotional victory over Florida on Thursday Night. Including an absolutely phenomenal performance from Tolu Smith, who stepped up in a big way for the Bulldogs.
#Kahuku's Tolu Smith goes for 28 pts, 12 rebs, 3 steals including eventual game winner in Mississippi State's win over Florida to advance into SEC Tournament quarterfinal against top-seeded Alabama on Friday #RR4L @ToluSmith1🤙🏽 pic.twitter.com/uI5TvC0m6q

— Rob DeMello (@RobDeMelloKHON) March 9, 2023
Mississippi State finds themselves as 6.5 points underdogs against number one-ranked Alabama, and I think they can cover this spread.
Hail State is playing with momentum! They truly believe they have a shot to take down Alabama. Momentum is an important factor in these tournament games, and head coach Chris Jans knows that with a win over Alabama, they are a lock for the tournament.
Alabama has been in a little bit of a shooting slump as of late. Despite attempting more threes than any other team in the SEC, Alabama hasn't made ten or more shots from beyond the arc in six of their last seven games.
Considering familiarity, momentum, and both teams' impressive defenses, that takes us to back Mississippi State and the Under in this contest. I expect both teams to play solid defense, and the first team to 65 points will win this game.
The Pick(s): Mississippi State +6.5 & Mississippi State/Alabama UNDER 135.5 (-110 at WynnBet) 
Mississippi State has the No. 5 defense in college basketball, per KenPom.

— Tru Maroon Nation (@TruMaroonNation) February 5, 2023
Duke vs. Miami
ACC Tournament Quarterfinals – Friday, March 10th, 2023 at 7:00 PM ET on ESPN2  
Regular Season Results: Jan. 21 DUKE 68-66, Feb. 6 MIAMI 81-59 
Spread: Duke -1.5
Total O.U: 145 
The Duke Blue Devils will have home court advantage on Friday Night against The University of Miami.
The Blue Devils, ranked No. 21 nationally, are on a seven-game win streak and have won 10 of their past 12 games. Here comes the kicker… One of those losses was a baffling loss to… you guessed it… The Hurricanes.
"I feel like we all circled this game, you know, hoping we'd play Miami again, and we're finally in a position to play him, so we're going right at them," said Duke Freshman Dereck Lively
The Blue Devils appear to be dialed in for March after their impressive 96-69 win over fifth-seed Pittsburgh in Thursday's semifinal matchup.
All of this feels like a perfect storm for Duke. The Blue Devils appear to be hotter than ever, they are coming off a massive win over a credible opponent, and they have the revenge factor and HOME COURT ADVANTAGE.
Too much going Duke's way on Friday Night… Give me the Blue Devils laying the points.
The Pick: Duke -1.5 (-110 at WynnBet)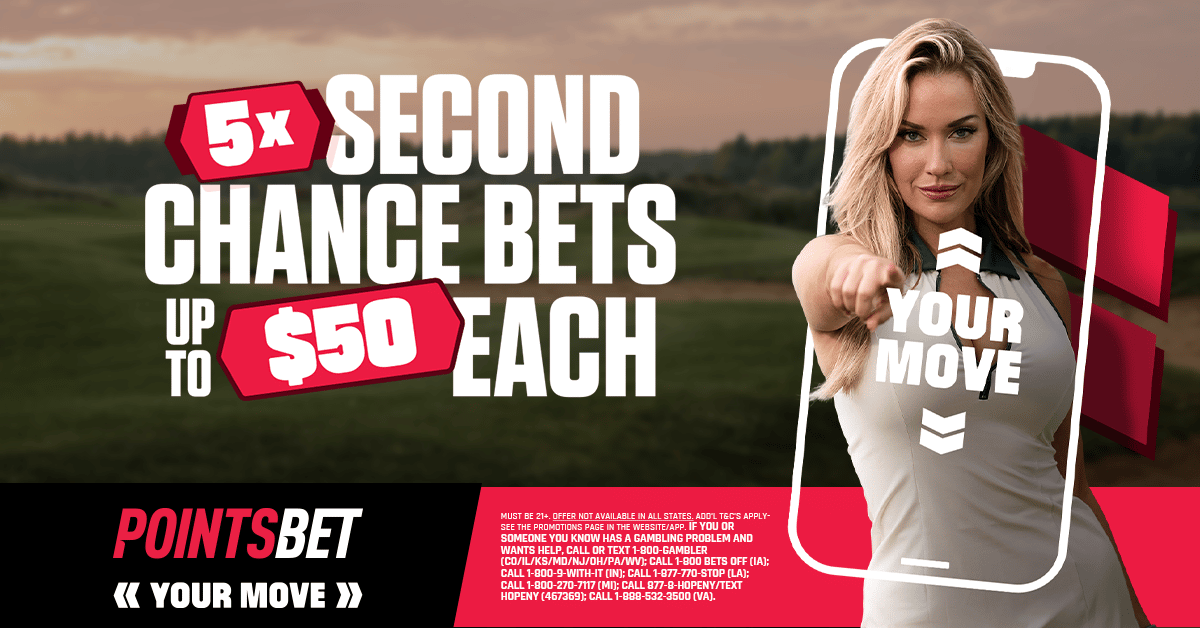 Kansas vs. Iowa State
Big 12 Championship – Friday, March 10th at 7:00 PM ET on ESPN 
Regular Season: Feb. 4 Iowa State 68-53, Jan. 4 KU 62-60
Spread: Kansas -4.5
Total O/U: 130.5
We're now going to head over to the Big 12 tournament, where Iowa State will be catching five points against number one-ranked Kansas.
Now I'd be taking the easy way out if I said Kansas doesn't necessarily need to win this matchup. It would be nice. But The Jayhawks have their eyes on a much bigger prize.
I will say this; these Cyclones ain't no slouches… Iowa State has more top-25 wins than any team in the country at nine. Iowa State has more wins over top-10 teams than any team in the country at six. They are, without a doubt, going to compete in this matchup. 
The Cyclones also just took care of business against number 10 Baylor. During the game, Baylor gets out-rebounded 44-17 by Iowa State. We also need to acknowledge this stat line by the Cyclones Tamin Lipsey… Talk about an upgrade at point guard!! 
13 Points
11 Rebounds
5 Steals
5 Assists

Just the third player in the last 25 years to do it in ANY conference tournament. @TaminLipsey Had a day!#Cyclones | #C5C pic.twitter.com/WjqtVKmhlw

— Iowa State Men's Basketball (@CycloneMBB) March 10, 2023
I think we are going to see Iowa State to ride this momentum and keep it going against Kansas. I love Iowa State getting 4.5, and as our friends over at the Sports Gambling Podcast would say… Sprinkle some on that MONEYLINE!!
The Pick: Iowa State +4.5 (-110 at WynnBet) & Iowa State ML (+165 at WynnBet)
Tailing? Fading? Regardless… Let me know! Always check back daily to SGPN for Daily Picks and Updates all throughout March! Degens… Let the Madness Begin! 
RELATED CONTENT