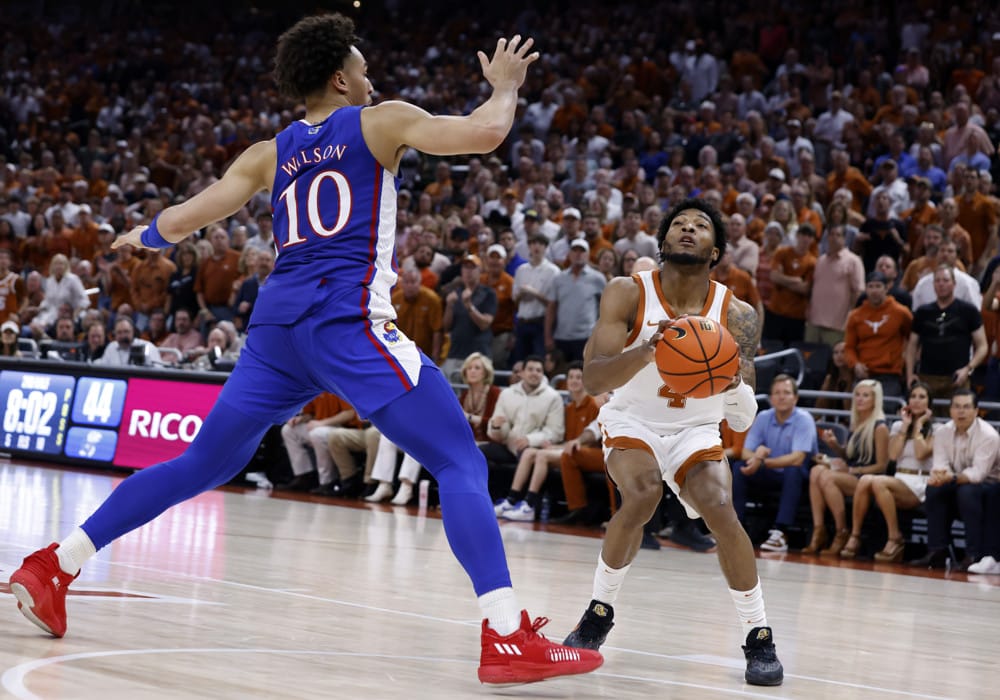 With Selection Sunday on the horizon, conference tournament games will be occupying our televisions for the foreseeable future. Here are our college basketball conference tournament previews and picks.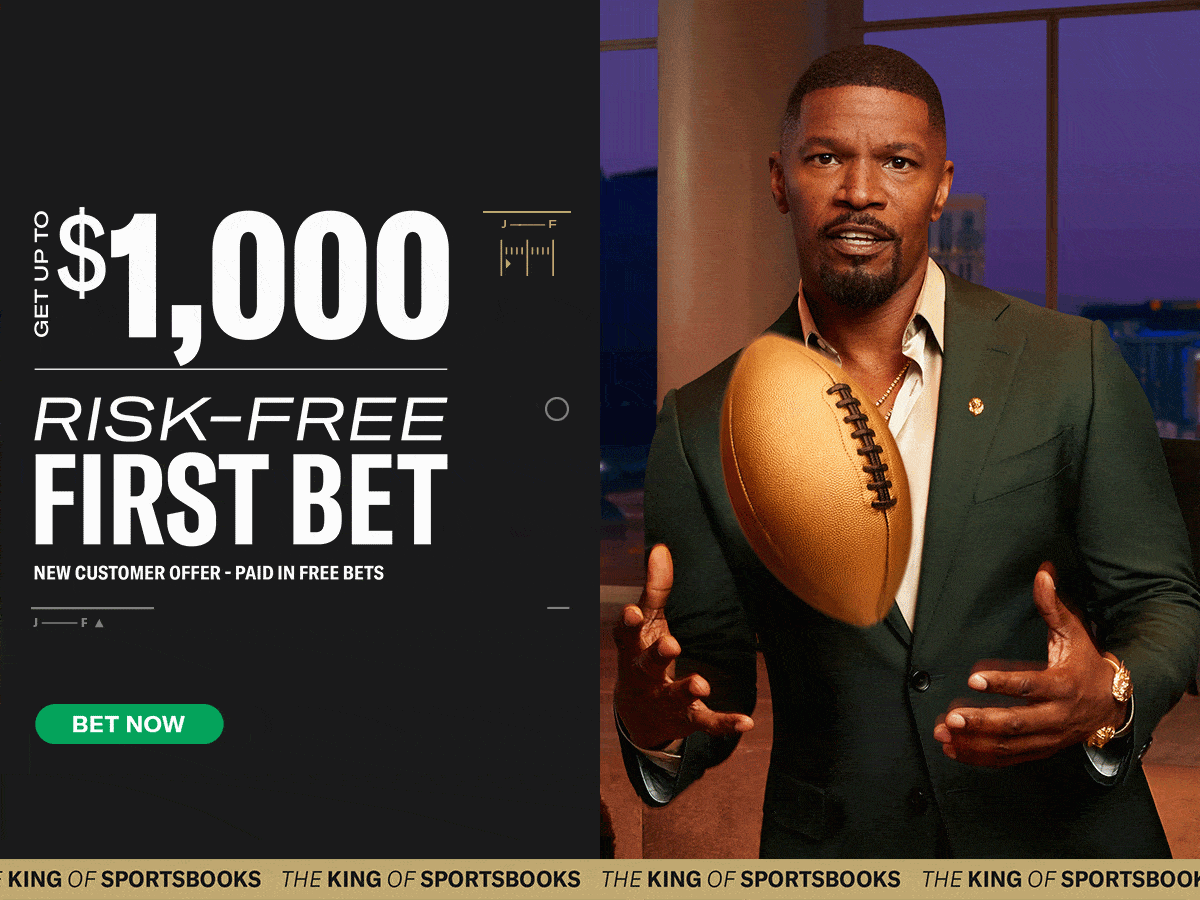 SGP College Basketball Conference Tournament Previews
MAC, American
The top three teams in the MAC are from Ohio as host city Cleveland prepares for no byes and no days off between games. Defending champion Akron will look to fend off Kent State and Toledo; however, it may be a +1100 who is most dangerous. Houston has higher aspirations than the American conference tournament title, but a conference foe warrants attention. 
Conference USA, Big 12, Mountain West, Pac 12
The deepest conference in college basketball gets ready to kick off, with Kansas getting the home edge. Sean, Ryan, and Colby debate how to open Conference USA and who can contend for the automatic bid. Mountain West and Pac 12 have teams capable of scaring perennial powerhouses.
Big East, SEC, Big 10
The Big East has separated into tiers throughout the season, but the top hasn't separated themselves. No home court in the tournament puts these teams level to decide seeding in March. Blue blood Kentucky comes in hot at the right time as Tennessee starts to stumble. Will either of them be in the right place at the right time against Alabama? Big Ten features four bubble teams and a wide-open bracket. 
ACC, A10, MEAC, SWAC
Greensboro, NC, provides host to an ACC tournament searching for validity this season. The best team in the A10 will play away from home while arguably the most talented get healthy. The MEAC and SWAC get ready to send their tributes to a region's number one in March.
MAAC, WAC, Big West
The MAAC looks to decide who will encore St. Peter's magical run last March. Sam Houston State looks to punch a ticket in March after winning 20 games again under Jason Hooten. Can tight regular season standings translate into an exciting finish in the Big West? 
Big Sky, America East, Southland
Eastern Washington comes into the tournament with an 18-game winning streak to their name, but Montana State is ready to defend a conference tournament they own. Is America East truly Vermont vs. all? The guys on set decide which representative will compete for the Southland title and a play-in 16 seed.
Summit League, SoCon, CAA
Oral Roberts has yet to lose in league play, but all it takes is one game to derail another cinderella run in the making. Furman seeks out their first SoCon tournament title since joining the conference in 2008. The CAA features a team that was ranked and the son of a former number one seed in March, looking to pave his own way into the record books.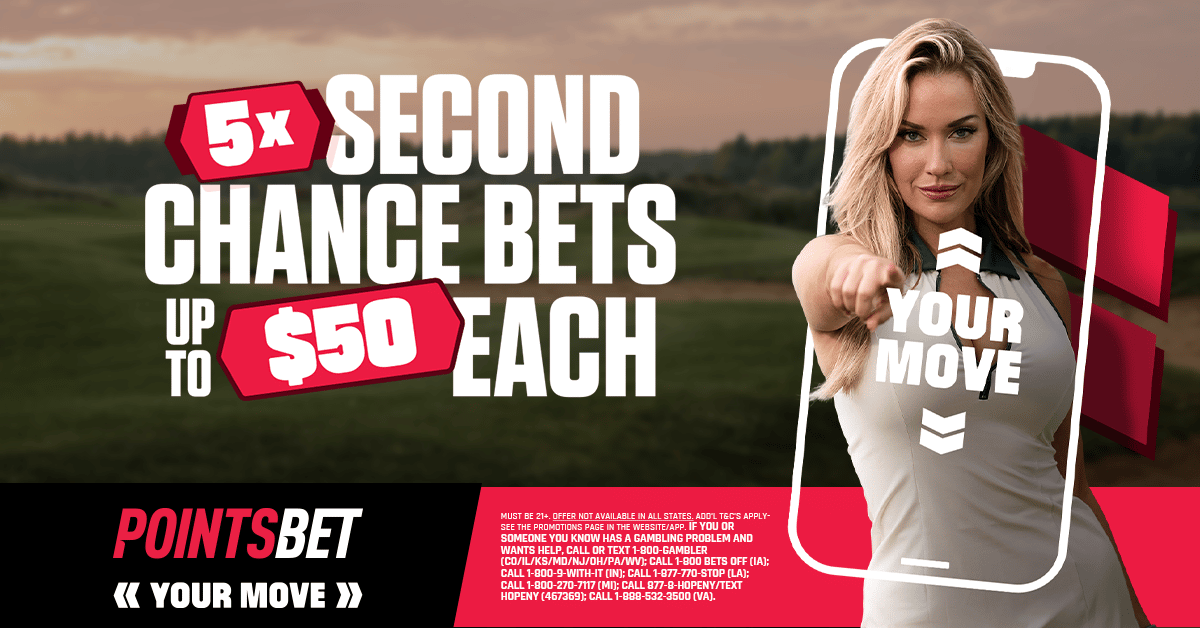 Missouri Valley and West Coast
Arch Madness kicks off in St Louis as Bradley rides a 10-game win streak into the tournament. The West Coast Conference caters to Gonzaga and St. Mary's getting byes all the way through, but is it possible for a team to get hot and threaten the rubber match? 
Big South, Northeast, and Ohio Valley Conference
Determining value in low-mid majors brings on debates of Morehead and Longwood. While it may pay off to be runner-up in the Ohio Valley Conference as top-seeded Merrimack is ineligible to punch a ticket.
Atlantic Sun, Horizon League, Patriot, and Sun Belt
Atlantic Sun plays all of its tournament games on home campus sites, while every single Sun Belt team has a chance to reset their season in an attempt to go dancing. The Patriot league will go through Colgate (17-1 in conference), and the Horizon League is primed for upsets and blowouts alike. 
RELATED CONTENT