Championship week rolls into Wednesday with the start of the Big Ten, SEC, PAC 12, Big 12, Mountain West, and C-USA tournaments. We'll also get to find out which teams from the Big Sky Conference, Patriot League, and Southland Conference punch their ticket to the Big Dance.

There are over 30 college basketball games to bet on, and we've got the picks and tips that you'll need to cash tickets. So here are my championship week best bets!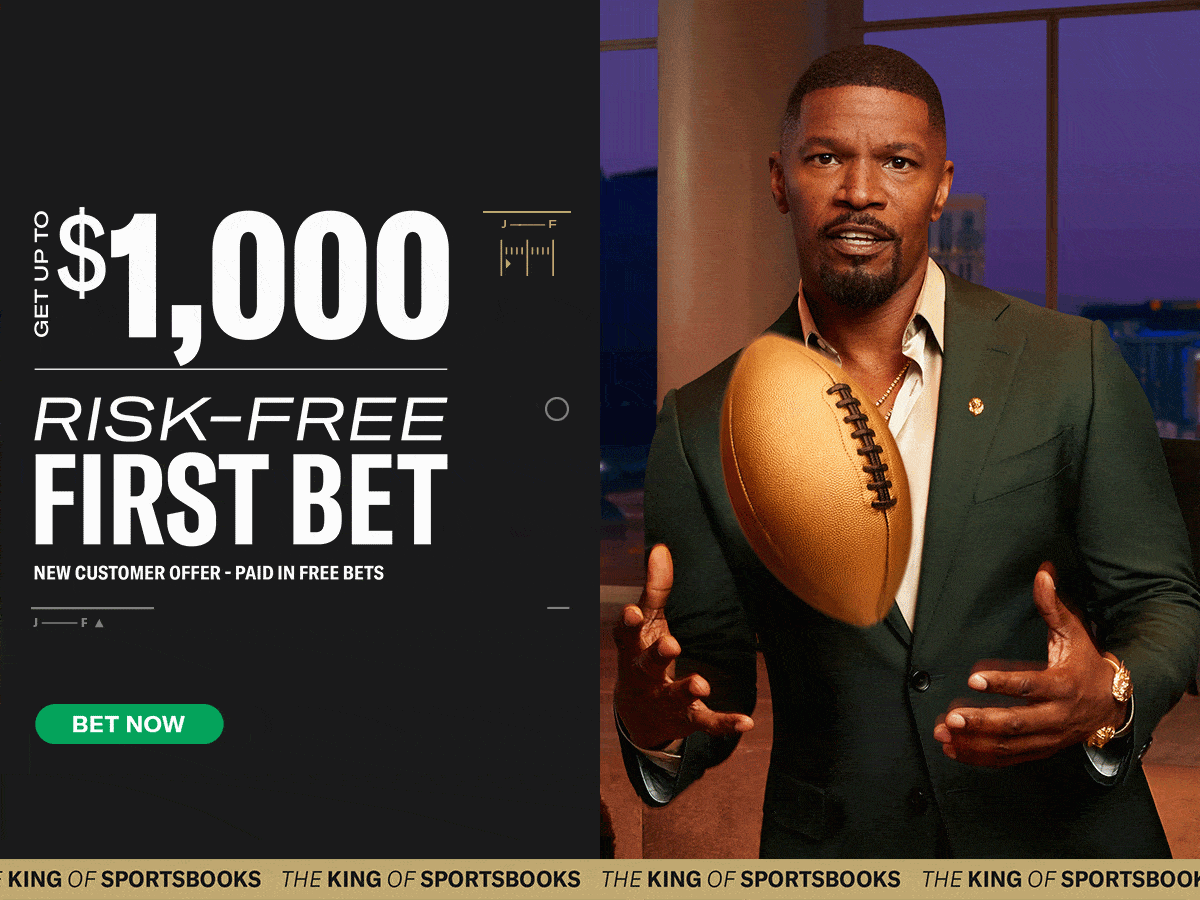 College Championship Week Best Bets – Wednesday, March 8th
Richmond (14-17) vs. George Mason (19-12)
Atlantic-10 2nd Round – 2:00 pm USA Net
Regular season results: Dec. 31 GMU 62-58, Mar. 4 GMU 62-60
Spread: George Mason -2
O/U: 137
We here baby. 😎 #RockWithUs pic.twitter.com/ruwePeKT4P

— George Mason Men's Basketball (@MasonMBB) March 8, 2023
George Mason has played and beaten the Richmond Spiders twice this year. They won by four and covered a -3.5 point spread on New Year's Eve, and beat the Spiders outright as a 2.5-point underdog on March 4th.
Patriots big man Josh Oduro had a double-double in both games. Richmond also struggled to contain George Mason's veteran guards in both games. Ronald Polite III went off for 23 in the first matchup, and Davonte Gaines scored 23 in the second.
As far as ATS trends go, George Mason is 10-10 as a favorite this year and 10-8 ATS in conference games. The Richmond Spiders are 6-5 ATS as an underdog, but they're 5-14 ATS in conference games and 7-11 straight-up.
We've seen this game twice already, and we'll see the third matchup follow a similar script to the first two. George Mason gets their third win over Richmond and advances to the next round of the Atlantic-10 tournament.
Bet: George Mason -2
Minnesota (8-21) vs. Nebraska (16-15)
Big Ten 1st Round – 9:00 pm ET BTN
Regular Season Result: Jan. 7 NEB 81-79, Feb. 25 NEB 78-67
Spread: Nebraska -6
O/U: 134.5
Wheels up for the Windy City.#B1GMBBT | #GBR pic.twitter.com/ucFmvV4mfh

— Nebraska Basketball (@HuskerHoops) March 7, 2023
Nebraska is 2-0 straight up against the Minnesota Golden Gophers but only 1-1 ATS. They won but didn't cover in Williams Arena in January. The two teams met again in February in Lincoln. The Huskers covered a -8 point spread and won by 11.
There's a non-zero chance that the Minnesota Golden Gophers are the worst Power Six team in the country. They finished the year 8-21 and went 2-17 in conference play.
The Nebraska defense and Minnesota offense are a complete mismatch. Nebraska is 60th in the country in adjusted defensive efficiency, and Minnesota is 240th in adjusted offensive efficiency. Both teams play at a deliberate pace, but it's hard to see Minnesota grinding their way to a win or even keeping this one close.
Derrick Walker leads the Cornhuskers in points, rebounds, and assists. The only spot that Walker struggles from is the free-throw line. He's only a 54.3% free-throw shooter. Walker's muscle is balanced by one of the best shooters in the country in, Keisei Tominaga. Nebraska's junior combo guard shoots 50.0% overall, 40.3% from three-point range, and 85.4% from the charity stripe.
Bet: Nebraska -6
Ohio State (13-18) vs. Wisconsin (17-13)
Big Ten 1st Round – 6:30 pm ET BTN
Regular Season Result: Feb. 1 WIS 65-60
Spread: Ohio St. -2.5
O/U: 131
Tournament 'ball in Chi-Town 🔜🏀

Everyone's back at 0-0#OnWisconsin pic.twitter.com/CUSQjYgaV4

— Wisconsin Basketball (@BadgerMBB) March 6, 2023
The Wisconsin Badgers and Ohio St. Buckeyes only met once this year. The Badgers won 65-60 in February in Columbus. The books had the Badgers as 12.5-point underdogs a month ago. Apparently, a solid road win is worth 10 points of value. The Badgers are somehow still underdogs. They probably won't need the points here, either.
The Buckeyes lost to the Badgers in Columbus with power forward Zed Key still in the lineup. Key was ruled out for the year with a shoulder injury on February 22nd.
Wisconsin is 7-7-1 ATS as an underdog and 7-12-1 ATS in the conference. Ohio St. is 8-10 ATS as a favorite and 5-15 ATS in the conference.
The books have the wrong team favored here.
Bet: Wisconsin +2.5, but true degens should grab the moneyline.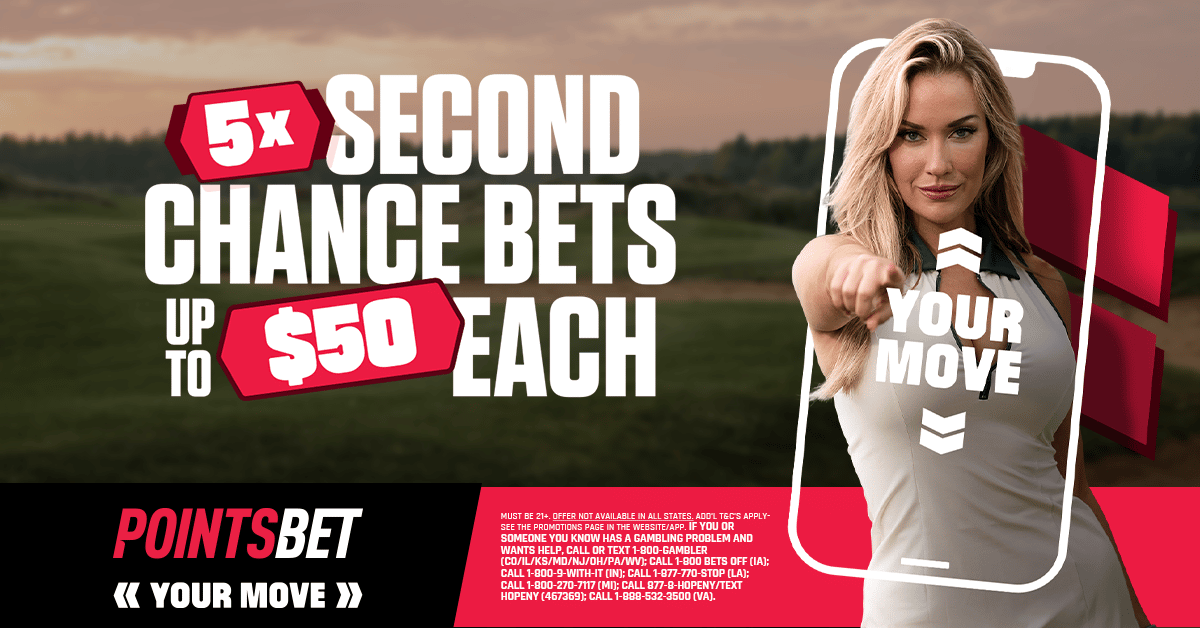 Oklahoma (15-16) vs. Oklahoma St. (17-14)
Big 12 1st Round – 9:30 pm ET ESPNU
Regular Season Result: Jan. 18 OKST 72-56, Feb. 1 OKST 71-61
Spread: Oklahoma St. -1.5
O/U: 135.5
IYKYK 🤷#LetsWork | #GoPokes pic.twitter.com/be1wheojtL

— OSU Cowboy Basketball (@OSUMBB) March 7, 2023
The matchup that will matter most here is the Oklahoma St. defense against the Oklahoma offense. The Cowboys are 20th in the country in adjusted defensive efficiency, while the Sooners are 61st in adjusted offensive efficiency. Defense wins in March, so Oklahoma St. gets the advantage here, but they'll need to
find some help on offense.
The Cowboys are without point guard Avery Anderson III. Anderson was ruled out for the year after suffering a wrist injury in early February. Oklahoma St. won their first two games after Anderson went out but ended the year on a 3-6 run. The Cowboys also have guard Quion Williams listed as questionable.
Oklahoma should be relatively healthy. Only rotation guard Joe Bamisile is listed as questionable with 'undisclosed.'
The Sooners also struggled to end the year by going 3-7 in their last 10. However, they did pick up a nice 74-60 win at home against TCU in their regular season finale.
Oklahoma St. won each of the first two matchups this year. The Cowboys won by 16 at home and by ten on the road.
The Sooners are 9-8-1 ATS as an underdog and 7-10-1 ATS in conference games. Oklahoma St. is 11-6 as a favorite and 8-10 in conference games.
The Cowboys have owned their in-state rival in basketball this year (football is another story). So it's understandable why the books have set the line as close as they have, but the Cowboys should suffocate the Oklahoma offense and do enough when they have the ball to survive and advance.
Bet: Oklahoma St. -1.5
Degens Only Bonus Parlay
Take these moneyline dogs as a trio or individually to sweat these out degen-style.
Wisconsin ML, Fresno St. ML, South Carolina ML +1254
RELATED CONTENT