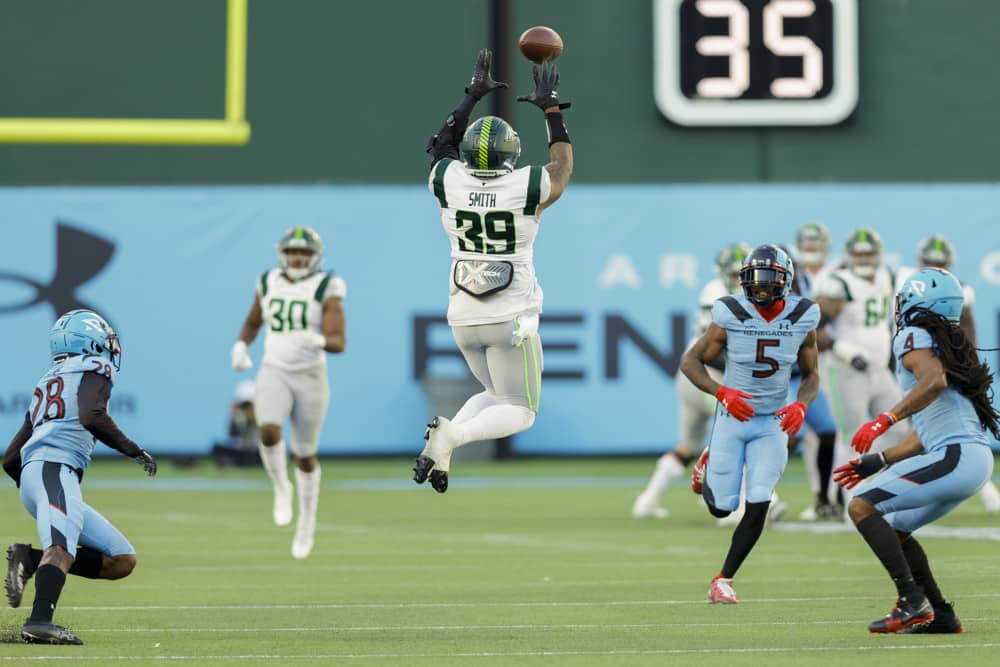 The XFL Gambling Podcast, hosted by Colby Dant, C.J. Sullivan, and Justin Mark, goes over all the games with an XFL Week 3 reaction show. Which game was their favorite? Which are they most looking forward to in Week 4? Also, which host thinks the Roughnecks are in the bottom half of the teams?
The guys also discuss the quarterback play, the stat trend changes, and which teams continue to look fraudulent. Last, all three hosts give their power rankings.
The XFL Gambling Podcast will be back on Wednesday, March 8th to preview Week 4 games.