UFC 285 brings the return of the legend Jon Jones in his much-anticipated move to the heavyweight division. Much has been said about this move, which happens against a somewhat unexpected opponent. The layoff for Jones as well as the stylistic matchup with Ciryl Gane makes it a hard one to call. We've got you covered with our best take on that fight as well as five other best bets to make this Saturday a profitable one.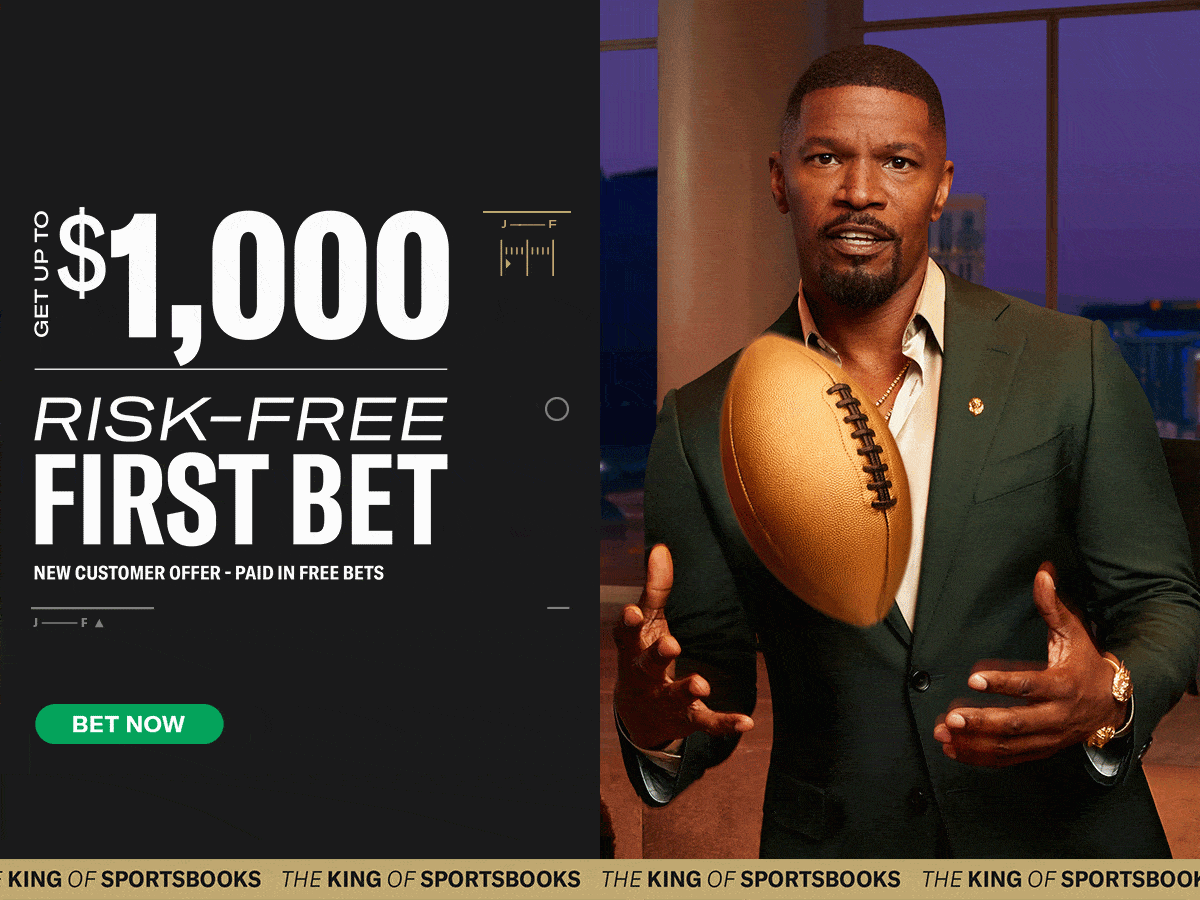 UFC 285 Best Bets and Predictions
Mateusz Gamrot ML (-215) vs Jalin Turner
The number on Gamrot could have been driven up much higher. He's gone toe-to-toe with some of the very best grapplers in the division and looked great doing it. However, he's taking this fight on short notice. With fighters on short notice winning at around a 35% clip, it's caused the Gamrot number to stay in a playable range. Although others might be, you don't have to hesitate with this style matchup.
While Jalin Turner has all the reach to haunt most 155ers' nightmares, he has had issues with grappling. The biggest issues have come in the scrambles, which is where Gamrot is his very best. Perhaps nothing is more telling than the sweep and subsequent takedown he gave up to Brok Weaver. Gamrot just has to make it messy and he should win this on control alone.
Bo Nickal by Submission (-163) vs Jamie Pickett
Seeing a -2320 favorite in the UFC is not something we see. To be fair, Bo Nickal is a prospect that we don't usually see either. A three-time national champion on the mats, who also won a U23 world championship and three Big Ten championships. Now at 3-0 in MMA, he's getting the red carpet rolled out for him at UFC 285. While that moneyline isn't going to entice you, the submission line is definitely playable this weekend.
Nickal has won two straight fights on Dana White's Contender Series by submission. He's shown he can finish from the top and bottom if he needs to. The UFC also knows what they're doing by setting him up with Jamie Pickett, who has three of his eight career losses by submission. If UFC veterans Charles Byrd and Kyle Daukaus could put him away with a sub – Nickal should have no issue either.
Derek Brunson ML (+190) vs Dricus Du Plessis
Derek Brunson is perhaps one of the most disrespected fighters on the moneyline this weekend. Despite winning five of his last six and nipping at the heels of a title shot, Brunson is posting as a sizeable underdog against relative newcomer Dricus Du Plessis. Although Du Plessis has looked good in his short career, I think there is a key point of the fight that people (especially the books) are overlooking.
That facet of the game is wrestling. Over his last four fights, Brunson has sixteen takedowns – good for four per fight. It's a vital part of his game both in terms of creating offense, but also keeping his opponents guessing. Du Plessis, in his four-fight career, has only seen two takedowns attempted on him. He gave up one of those two against Darren Till, which isn't a good sign for the newcomer. Add in the questions that some have about Du Plessis' cardio, and it has all the makings of an upset.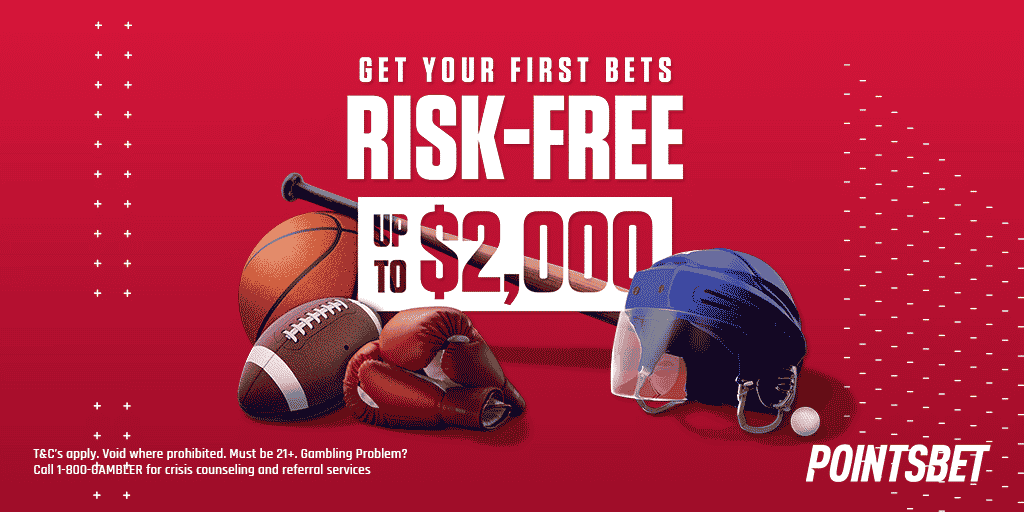 Loik Radzhabov ML (-280) vs Estaban Ribovics
Okay, so this moneyline isn't the sexiest thing. Dropping a bet on a debutant at nearly three dollars isn't something that revs many people's engines. However, Radzhabov has fought a much higher level of competition than his opponent, Esteban Ribovics. It isn't only the resume that makes him a big play here, it's the fact that Ribovics has never been forced to wrestle with someone of the caliber of Radzhabov.
Radzhabov dealt with some solid grapplers while with PFL. He even outwrestled UFC veteran Chris Wade during the 2019 regular season. Ribovics, meanwhile, hasn't been out of the first round and into deep waters for the last three years. I expect Radzhaboc to drag him into those waters and drown him.
Jon Jones vs Ciryl Gane – Fight Goes the Distance (-138)
Although the highlight reels all show Jon Jones putting fighters away, that hasn't been the norm for him in some time. Sure, who could erase the image of him sleeping Lyoto Machida and leaving his lifeless body against the cage? But the fact of the matter is that his fight with 'The Dragon' was more than a decade ago. He has now won three straight decisions and last finished Alexander Gustafsson over four years ago.
In addition, Ciryl Gane himself has been to decision in three of his last five fights. The only two that didn't go to distance were because his opponents didn't have the gas tank to keep fighting him. Assuming that Jones' move to heavyweight didn't destroy his cardio, both of these guys should be ready to see scorecards.
Tabatha Ricci by Decision (-120) vs Jessica Penne
Tabatha Ricci is betting off at -310 on the moneyline. I don't think that price is too absurd when it comes to this fight. She comes from a judo background and has integrated her jiu-jitsu and double-leg takedowns excellently. She'll step in there with Jessica Penne, who pretty much hasn't beaten anyone in the UFC that she couldn't out-grapple. The younger, faster, stronger Ricci should have no problem winning the grappling positions.
To make the line just a little juicier, I like her to win by decision. She hasn't shown the ability to finish higher-level opponents yet, hitting the cards on each of her fights at strawweight in the UFC. Also, with Penne being strong on the ground, Ricci probably won't finish her there.
If you'd like even more information on UFC 285, be sure to check out the MMA Gambling Podcast. The guys are dropping episodes every week to make you the smartest guy at the bar. 
Related Content