Welcome to our weekly DFS article for the 2023 Arnold Palmer Invitational. Every week, we will look in each price tier to find some of the best plays in each range using stats, narratives, feel, and much more. Some weeks we will have more plays than other based on size of field and how much I like each guy.
Let's get to it! Here's who I like in DFS at the 2023 Arnold Palmer Invitational.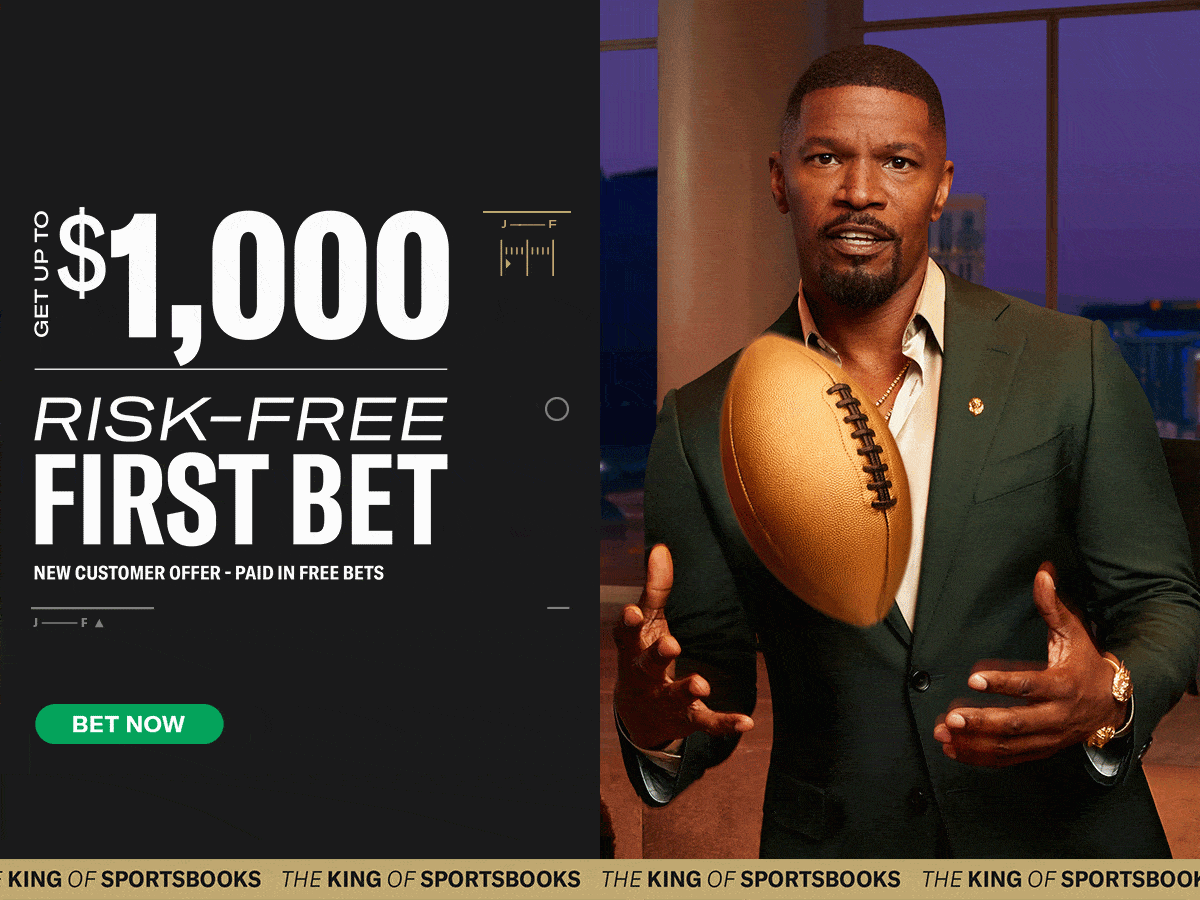 2023 Arnold Palmer Invitational DFS – $9,000+
Justin Thomas $9,900
Justin Thomas only playing at Bay Hill one time is extremely weird to me and provides a very interesting case study. He disappointed everyone at Genesis finishing 20th and lost three strokes ball striking. That is absurd. But Justin Thomas will surely bounce back in his home state. He's too good in that area to stay down for that long.
We may be getting some ownership discount on Thomas as well as he does not have much course history and did not play well last week. But we know how high his upside could be, especially in Florida. Justin Thomas is a guy who plays well in difficult conditions as well. Run out Justin Thomas in your 2023 Arnold Palmer Invitational DFS lineups.
Will Zalatoris $9,400
See the chalk, eat the chalk. Will Zalatoris is shaping up to be extremely popular this week. Zalatoris is coming off his best ball striking week since his return from injury. I have been waiting to see it from Zalatoris before playing him, but now that I've seen it I'm willing to buy in.
The course fit could not be better for Zalatoris, who thrives in difficult conditions. That is exactly what Bay Hill will present. He's also had past success at Bay Hill with a 10th place finish in 2021. Combine that with the recent ball striking success Zalatoris should be in for a very big week at Bay Hill. Play him in DFS at the 2023 Arnold Palmer Invitational.
2023 Arnold Palmer Invitational DFS – Middle Tier
Keith Mitchell $8,000
Anytime Rory McIlroy rates out well, Keith Mitchell tends to play well too. They seem to have played well on similar golf courses in their career. Both of these players have elite driver play, but only one of the two seems to a bit more dialed with the rest of their game. Maybe Keith can get the best of Rory this week at Bay Hill.
And like Rory, Keith Mitchell has been great at Bay Hill. He hasn't missed a cut in four appearances. He has 5th and 6th place finishes here as well. Combine that course history and recent success from Keith, he's in for a strong showing at Bay Hill. Run him in your DFS lineups at the 2023 Arnold Palmer Invitational.
Corey Conners $7,800
Corey Conners is not playing his best golf at the moment. But he is a cut maker and has done well at Bay Hill with an 11th and 3rd in his career. This checks out for Conners because he is an elite iron player \but does not make any putts whatsoever. The strategy around Bay Hill is hitting fairways and greens, avoiding three putts, and moving onto the next hole. That is what Conners does best.
Conners had his first losing week on approach since the Open Championship, so expect that to positively regress. Look for Conners to dial into that elite iron play to boost him and your DFS lineups at the 2023 Arnold Palmer Invitational.

2023 Arnold Palmer Invitational DFS – <$7,000
Cam Davis $6,700
The lowest of buy low spots on Cam Davis, who has clearly lost something. Cam Davis is coming off four straight missed cuts and has not looked like himself. I am not sure what has happened because Davis was trending well before then.
But what makes me optimistic here is the golf course. Bay Hill is a track you can perform with elite off the tee play. When Cam Davis is at his best, that is where he thrives. The driver has not been far off, it is more the short game that has let him down recently. Maybe he can randomly pop back this week. Snag Davis on the dip and have him help our DFS lineups at the 2023 Arnold Palmer Invitational.
Related Content