Free throw shooting matters in college basketball. While it might matter to the team, what matters to us is how it affects the O/U totals. We've crunched the numbers and have advice on how to play the best and worst free throw-shooting teams in the country against the over/under.
Teams that tend to play faster will generate additional possessions in the course of a 40-minute game. They should also be able to force teams into committing fouls in transition or in a mismatch that they wouldn't commit at a slower pace. It's also an advantage for these teams to shoot well from the free throw line because they'll have additional opportunities for and-1's and shooting fouls due to their pace.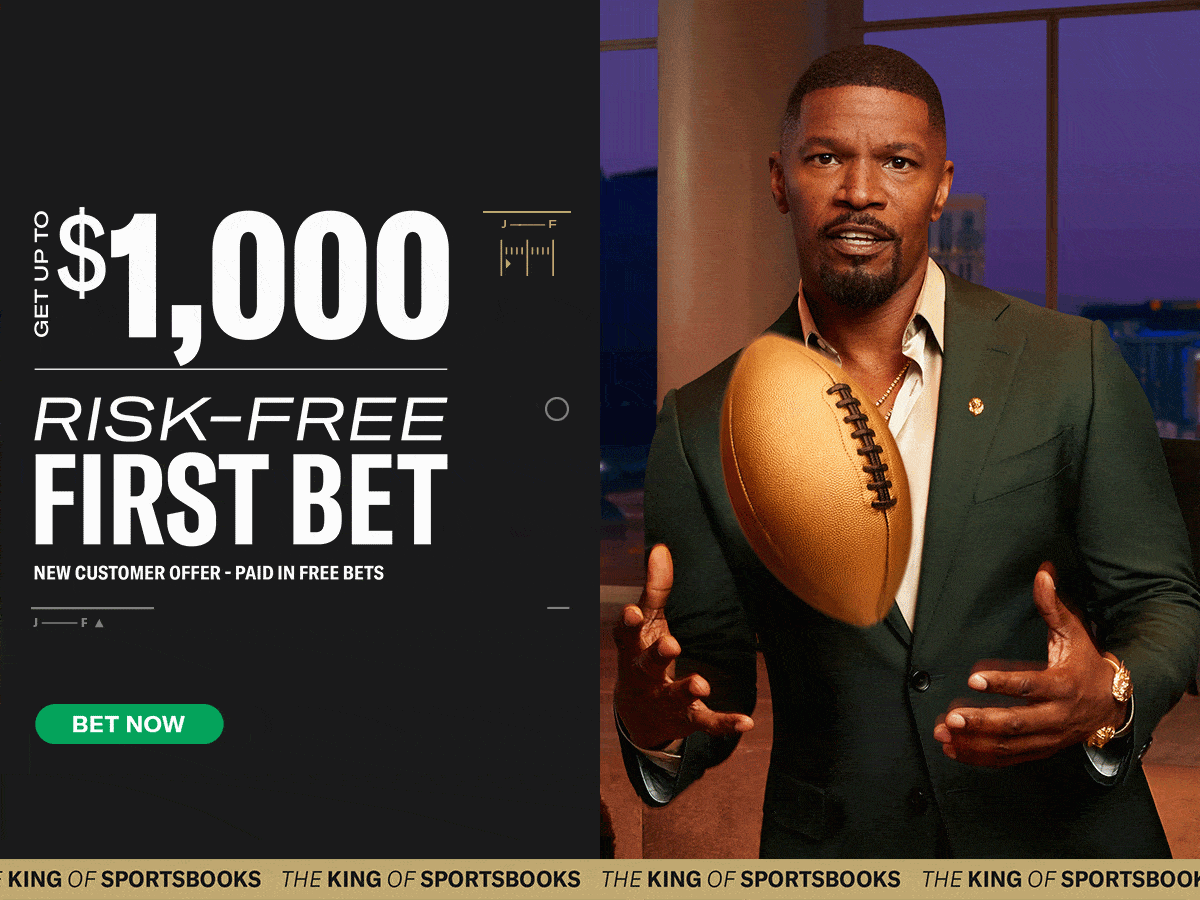 O/U Totals in College Basketball Affected by Free Throws?
Top Free Throw Teams and the O/U Totals
Villanova 82.2% (13-14 O/U Totals)
Say what you want about the post-Jay Wright Villanova Wildcats, but you can't knock their ability at the free throw line. The Wildcats have five players on their roster featured in almost every game and shoot over 80% from the charity stripe. Senior guard Caleb Daniels averages 15.9 points per game and knocks in free throws at an 85.4% clip.

The reason the Wildcats play to the under isn't because of their free throw shooting. It's their pace of play. Villanova is 340th out of 363 teams in adjusted possessions per 40 minutes. They are remarkably deliberate in their pace, and it bears it out in the numbers.

After starting the year with a streak of overs, the Wildcats have gone under in six of their last eight games, so look to play the under in the season's final weeks.

Clemson 80.0% (17-10)
Clemson is about average in terms of the pace of play, but they have five guys shooting over 80% from the free throw line. Power forward Hunter Tyson is one of the rare big men that is money from the line. He knocks in 84.0% of his free throws.
Four finished in double-figures last night with PJ Hall leading the way with a game-high 20 points in our 94-54 win over Florida State‼️

🎥 Clemson vs. Florida State Highlights pic.twitter.com/7P15uYN28O

— Clemson Basketball (@ClemsonMBB) February 16, 2023

The Tigers are just a very efficient, skilled college offense that makes teams pay when they put them at the line. The books haven't quite figured Clemson out, as their pace of play and efficiency has the Tigers tending to go over more often than not.

That trend has been even more aggressive as of late. In their past six games, they've gone over five times. They even managed to go over in their appalling loss to Louisville last weekend.

South Dakota 79.8% (12-15)
South Dakota St. has a competent offense led by sophomore guard Zeke Mayo. Mayo leads the Jackrabbits with 18.5 points per game and is shooting 91.7% from the free throw line. The Jacks also have five other players on their roster that shoot over 80% at the charity stripe.

South Dakota St. plays at about an average pace with an average offense and mediocre defense. Why aren't they performing a bit better on the over?  The Jacks average 70 points per game on offense and allow 70 points per game on defense. They have a bit of a reputation for getting into shootouts, and the books tend to set their O/U totals a bit higher. In games with O/U totals set over 150 points, the Jacks are 0-4 to the under.

If you see SDSU with a number over 150, bang the under.

Tulane 79.8% (14-9-1)
Tulane plays at the fifth-fastest pace in the country and has the 61st-ranked offense in adjusted offensive efficiency. They play at a fast pace, don't waste possessions, and make their free throws. It's no wonder they tend to play to the over more often than not.
He's Cookin'🧑‍🍳

28 pts ties a career high for the Louisiana native!

TU 78 | USF 56#RollWave🌊 pic.twitter.com/LaS7ow6cb7

— Tulane Men's Basketball (@GreenWaveMBB) February 19, 2023

Jalen Cook, Jaylen Forbes, and Kevin Cross all average double digits for the Green Wave and shoot over 80% from the free throw line.

Books are starting to get wise to the Green Wave. They've seen totals over 160 points in two of their last three games. They went over once and under once. If they get another total in the 140s, look to bang the over, but be cautious above 150. The Green Wave is 6-4 on totals above 150 points. In college basketball, pace and free throws means overs.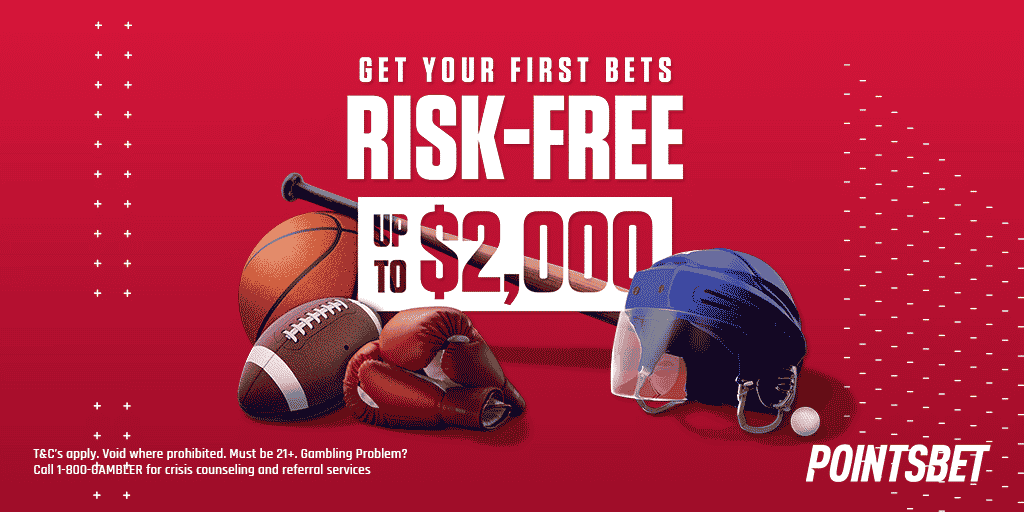 Worst Free Throw Teams and the O/U Totals
Minnesota 60.3% (8-16 O/U Totals)
The Minnesota Golden Gophers play at an incredibly slow pace, aren't very efficient, and are rough from the free throw line. Junior guard Ta'lon Cooper averages 10.3 points per game despite only shooting 54.7% at the charity stripe.
No look 'Lon

Assist of the Week x @PNCBank pic.twitter.com/PRWkxuCmN4

— Minnesota Men's Basketball (@GopherMBB) February 7, 2023

It's really no wonder that the Gophers are usually on the under. They play slow, don't get the most out of their possessions, and miss free throws. If you see a game total over 130 points for Minnesota, bang the under. The Gophers are 4-12 O/U on point totals over 130.

Lafayette 61.9% (13-16)
Somehow, Lafayette plays at an even slower pace than Minnesota and has a less efficient offense. The good news for the Leopards is that they shoot slightly better at the free throw line.

Forward Leo O'Boyle and guard CJ Fulton are the only two Leopards to average double-digit points this year. They're the only two starters shooting over 80% from the free throw line. Even in the college ranks, making free throws at this rate is brutal.

Lafayette doesn't play to the under just because they're rough at the free throw line. They're rough everywhere. If you see a game total at 130 or higher, look to take the under. The Leopards are 5-8 O/U on game totals over 130, including 0-3 in their last three games.

Evansville 62.4% (18-11)
Evansville is 57th in adjusted tempo, so they play fast. The Purple Aces also rank 357th out of 363 teams in adjusted offensive efficiency, so they're a bit reckless. They also don't hit their free throws, so how are they going over at a 62% clip? They had a run of 11 straight games in December through January that books set O/U game totals in the 125-146 range, and Evansville managed to give up over 70 points in all but two of those games.

Books have gotten wise to Evansville and started setting overs in the 140-150 range. The Purple Aces are 2-6 O/U in their last eight games. If you see a total in the 130s or 120s, look to jump on the over, but if the books keep jacking up the totals, look at the under.

UTEP 62.4% (15-9-1)
UTEP is about average in terms of pace of play. They rank 315th out of 363 in adjusted offensive efficiency and don't make their free throws. The Miners are another team that looks like they should play to the under more often than not, but they don't.
Congrats to @_taehardy on being the @pepsi Player of the Game after a big night for @UTEPMBB against North Texas.#RiseUp915 | #PicksUp pic.twitter.com/3HcMtUv1GU

— UTEP Miners (@UTEPAthletics) February 19, 2023
Tae Hardy leads UTEP in scoring with 13.1 points per game, but he shoots 63.5% from the free throw line. Four other players on the Miners' roster that log major minutes are also under 65%.

Books have struggled with O/U totals for the Miners because the results are a bit random. They went under against North Texas on the road on January 28, but then went 36 points over against North Texas in El Paso on February 18th. They also combined with Kent St. to score 93 points on December 22, and then went 26 points over against Middle Tennessee St on February 2nd.

The Miners are 5-1 to the over in their last six games and are 7-3-1 on O/U totals away from El Paso. Bet this one at your own risk. They buck the trend by being a bad team with free throws, but they are consistent among the college ranks in the O/U game.
Do you need picks against the spread for every college basketball game? Check out the College Basketball Experience and get free daily picks from our experts.
Related Content