Spring Training is here and baseball is in the air! The first exhibition games get underway later this week so now's the perfect time to look at some MLB futures bets for the 2023 season. It should be a great season of baseball with several competitive divisions. We're starting off our futures pieces with a look at the best bets to win each division in the National League. The NL East is a three-headed monster, the NL Central is up in the air, and the NL West is tight at the top.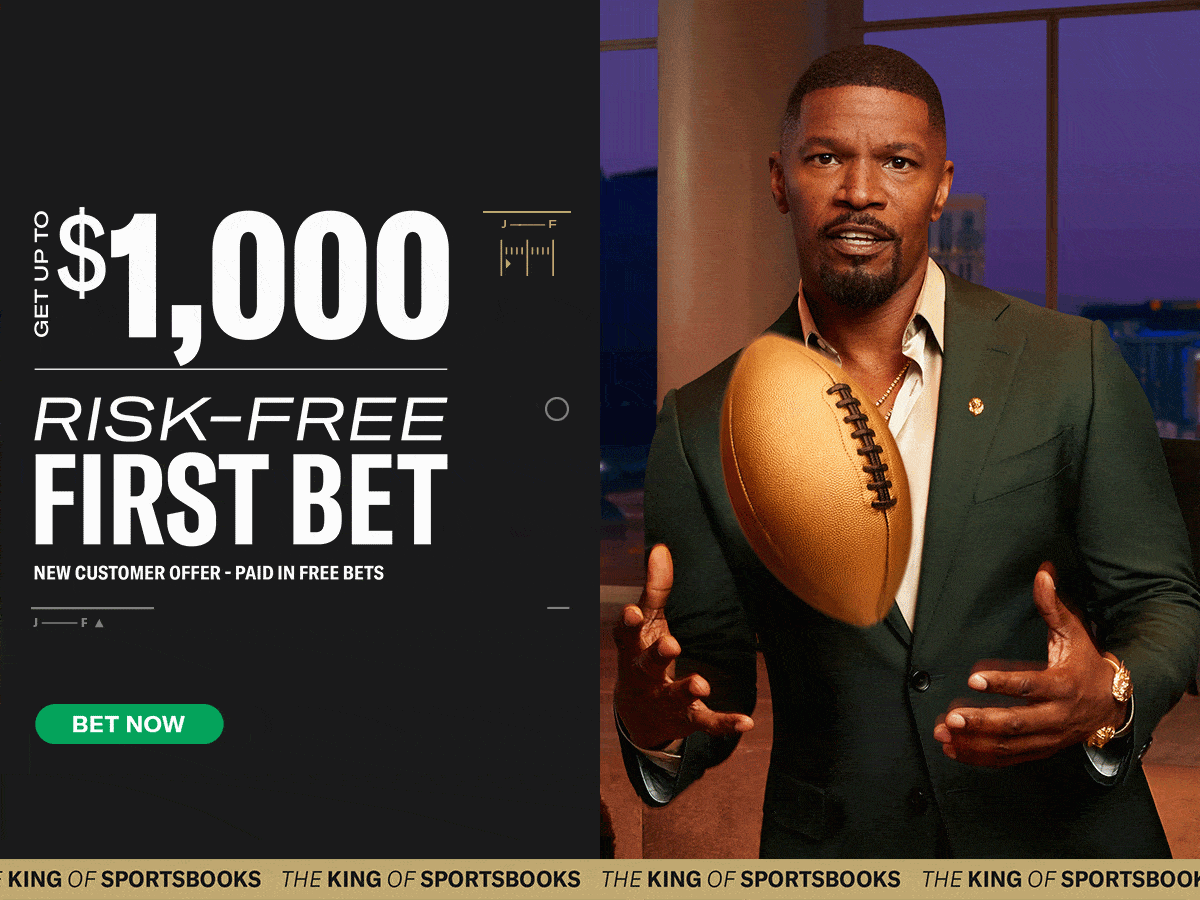 ---
2023 MLB Futures: NL East
2022 NL East standings
Atlanta Braves (101-61)
New York Mets (101-61)
Philadelphia Phillies (87-75)
Miami Marlins (69-93)
Washington Nationals (55-107)
2023 NL East odds
Best available as of February, 22nd
Braves +140
Mets +145
Phillies +375
Marlins +6600
Nationals +30000
---
2023 MLB Best Bets: NL East
While winning a longshot bet can be exhilarating, we can pretty much count out the Marlins and Nationals. They are going to be fodder for the top three teams battling it out.
The Braves and Mets are at about equal odds currently with the Phillies a bit behind. Despite the Phillies winning the National League last year, they finished 14 games behind both Atlanta and New York during the regular season.
NL East best bet: New York Mets +145
The Mets led the NL East for the large majority of last season before having their seemingly annual collapse later in the season. However, they're back and perhaps even better now with Justin Verlander essentially replacing Jacob deGrom.
New York also didn't really lose any key pieces. In fact, the Mets added pieces in the bullpen (David Robertson) and rotation (Kodai Senga and Jose Quintana). On top of that, Brett Baty should have an opportunity after the Carlos Correa deal fell through, and they added Tommy Pham looking for a bounce-back season as a fourth outfielder.
Quite honestly, this might be close to the best price you get on the Mets this season. Barring any major injuries, they should replicate last season and Steve Cohen will make sure his team loads up at the deadline.
As a Phillies fan, it hurts me a bit not to pick them here at +375. They added Trea Turner, Taijuan Walker, and a few key bullpen pieces, but Bryce Harper will miss at least the first few months of the season. They're built to make the playoffs and compete there. Having said that, taking the Phillies at +375 isn't a bad look if you prefer the longer odds.
---
2023 MLB Futures: NL Central
2022 NL Central standings
St. Louis Cardinals (93-69)
Milwaukee Brewers (86-76)
Chicago Cubs (74-88)
Cincinnati Reds (62-100)
Pittsburgh Pirates (62-100)
2023 NL Central odds
Best available as of February, 22nd
Cardinals -115
Brewers +175
Cubs +600
Reds +6600
Pirates +10000
---
2023 MLB Best Bets: NL Central
Once again, we can count out the bottom two teams here. The Cubs are also on the cusp, but they finished with a better record than most people remember last season and they added Swanson as well as a handful of bounce-back candidates that could help them at least get over .500.
Having said that, I can't back the Cubs at +600 and I can't lay any juice on the Cardinals in this division. They might be slightly better than Milwaukee, but I like the +175 that the Brewers are at.
Milwaukee Brewers to win NL Central (+175)
I love the Brewers at these odds. Milwaukee is a team built on pitching with Corbin Burnes and Brandon Woodruff at the top.
Their lineup isn't too shabby either with Willy Adames, Rowdy Tellez, and William Contreras all capable of hitting at least 25 home runs. Christian Yelich is still there, too, as the former MVP looks to return to relevancy.
This division could be going back and forth all season long between the Brewers and Cardinals, and I wouldn't be shocked if the Cubs have some decent stretches. However, I'm still backing the Brewers here at +175, which implies just a 36.36% chance of winning the division. It's at least closer to 60-40 if not 50-50.
Hell, the PECOTA projections give the Brewers a 56% chance to win the division.
---
2023 MLB Futures: NL West
2022 NL West standings
Los Angeles Dodgers (111-51)
San Diego Padres (89-73)
San Francisco Giants (81-81)
Arizona Diamondbacks (74-88)
Colorado Rockies (68-94)
2023 NL West odds
Best available as of February, 22nd
Dodgers -125
Padres +145
Giants +1100
Diamondbacks +6000
Rockies +20000
---
2023 MLB Best Bets: NL West
This is another two-team race with the Padres looking to steal the Dodgers' crown. Los Angeles dominated last year but lost Trea Turner and Justin Turner in free agency while San Diego now has a full season of Juan Soto, free-agent addition Xander Bogaerts, and Fernando Tatis Jr. returning from his suspension.
Even with all the star power in San Diego, I can't bet against the Giants — especially at this price.
Los Angeles Dodgers to win NL West -125
I don't think this line should be that short — and other books don't either with the Dodgers as high as -180 elsewhere. The Padres are improving but I need to see it before I believe it.
The Dodgers may not win 111 games as they did last season after losing the Turners and others in the offseason, but you can't forget about Mookie Betts, Freddie Freeman, Will Smith, and Max Muncy. They also added J.D. Martinez to DH in the offseason.
Their rotation isn't bad either with Clayton Kershaw back again along with Julio Urias, Tony Gonsolin, and Dustin May. Noah Syndergaard is a solid depth guy as well.
PECOTA has the Dodgers with a 61.1% chance to win the division. Odds of -125 imply a 55.56% chance. There's some value here.
---
2023 MLB Futures: NL Division Best Bets
East: Mets +145
Central: Brewers +175
West: Dodgers -125
---