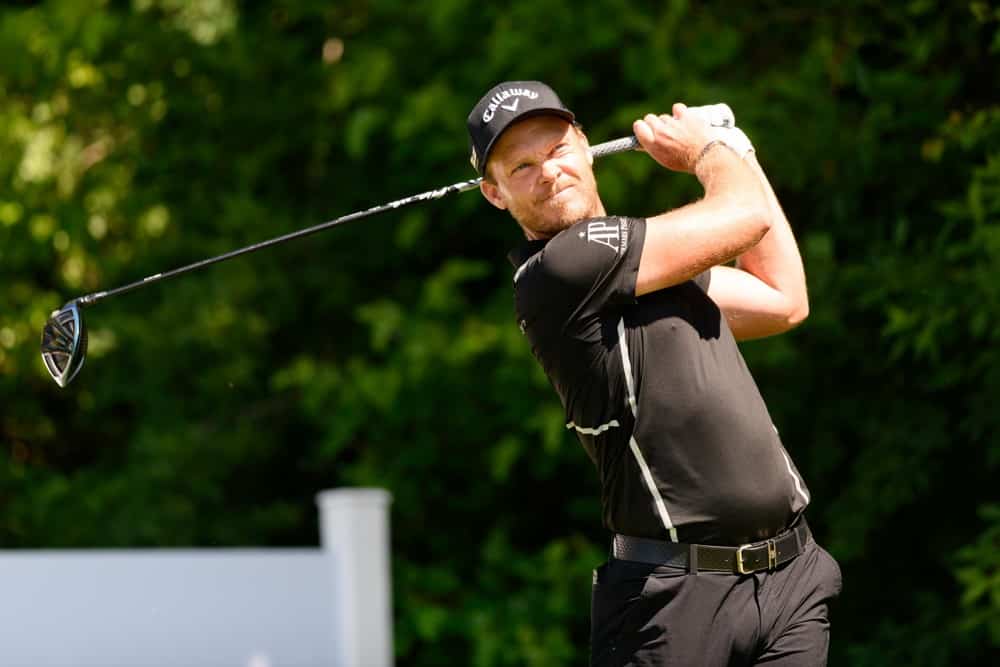 In this episode of the Golf Gambling Podcast on the Sports Gambling Podcast Network, Boston Capper (@boston_capper) and Steve Schirmer are joined by Geoff Fienberg (@gfienberg17) to give out their favorite predictions for the 2023 Honda Classic! They first start with the reasons why Geoff loves the Honda Classic, as well as the current state of betting outrights. They also discuss their biggest takes from Full Swing.
Then they run down who they've bet to win the 2023 Honda Classic and some of their best predictions for the tournament. They close the show with some quick picks for LIV Mayakoba.
Thank you very much to Geoff for joining us on the show! Follow him on Twitter @gfienberg17 and check out all his content over on Oddschecker!
Related Content