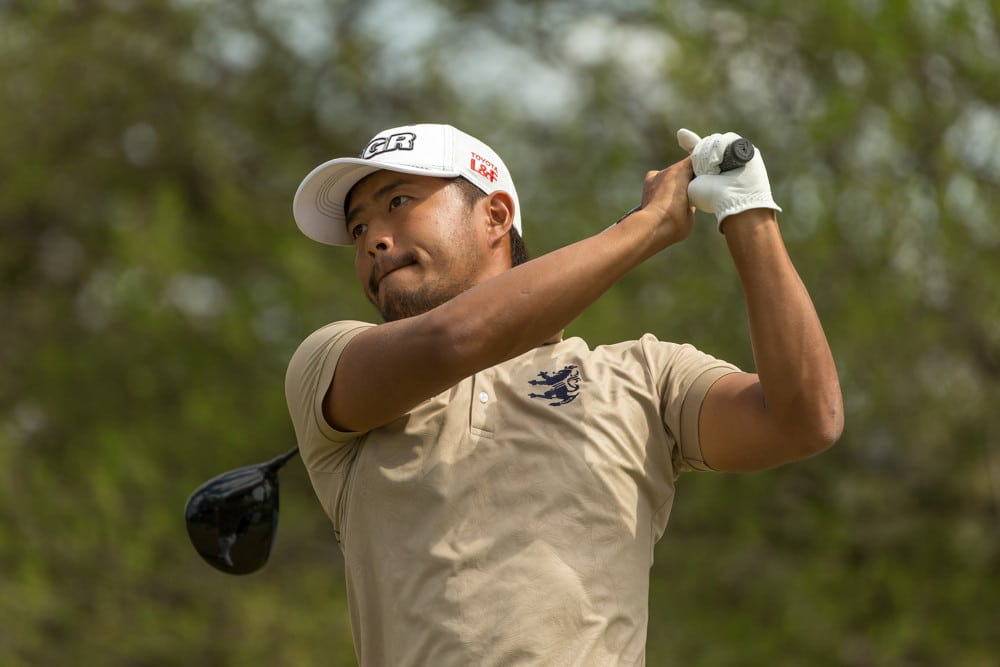 Each week, we will spread Five Grand across five of my favorite bets of the week. With that, here are my five best bets at the 2023 Honda Classic.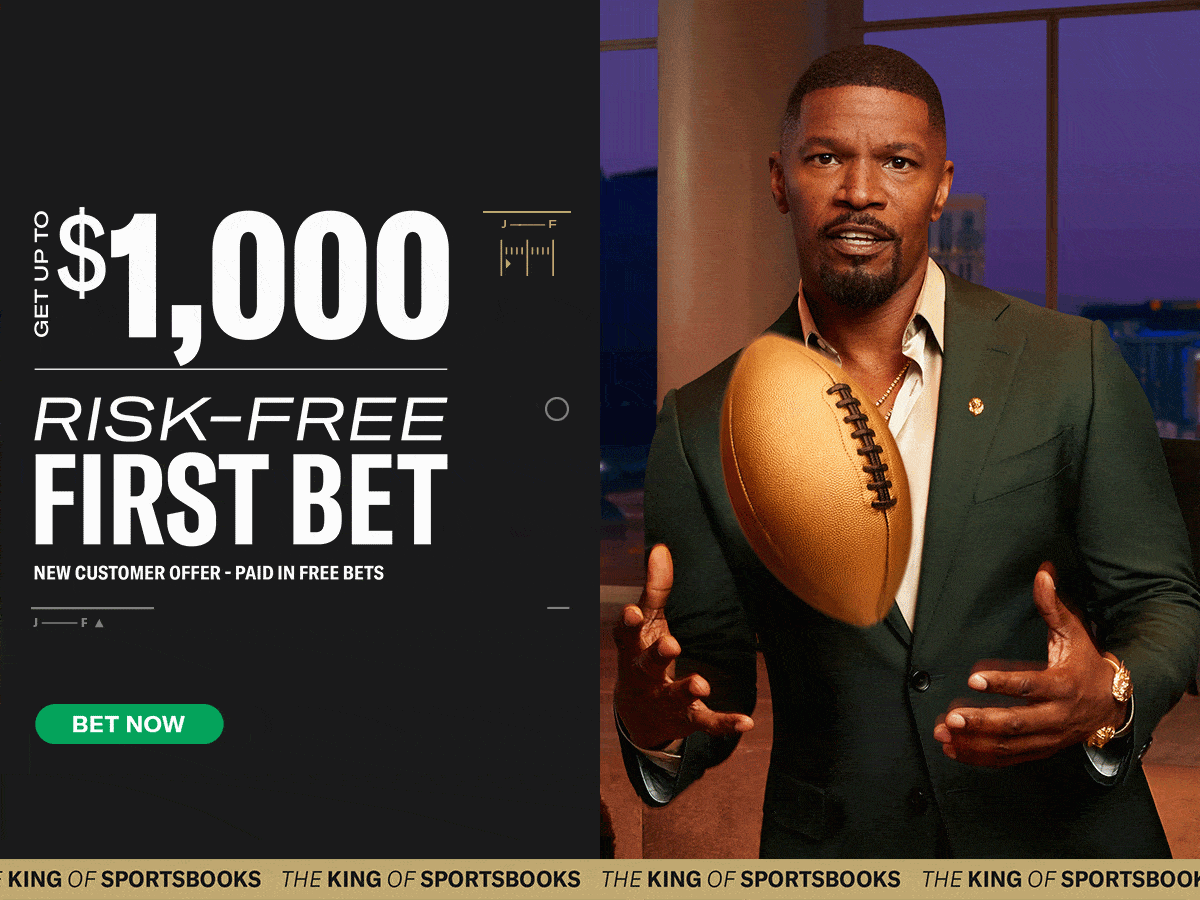 2023 Honda Classic Bets
$500 – Ben Taylor Outright +13000
I don't want the three straight missed cuts to let us forget about Ben Taylor this week. He bounced back with a made cut at the loaded Genesis Invitational, which is a great sign to see. He lost a whopping six strokes on approach, which is the first time he lost strokes in that. He will surely bounce back with his irons as he is a great ball striker.
Now why would I think Honda would set up well for him? Some of his best results came at shorter Bermuda tracks and he is a Florida guy. He played college golf at Nova Southeastern before heading to LSU. Everyone knows Florida guys play well in Florida so let's add Benny T to that list! He's a great longshot bet to win the 2023 Honda Classic.
$500 – Hayden Buckley Top 5 +1200
I am a firm believer that Hayden Buckley is a difficult conditions guy. And that is what we get year after year at PGA National. I am surprised to see this number on a player who has done well of late and has the lead on the back 9 in a similar style course and field.
There is no reason not to give Buckley another go and I think PGA National will set up very well for him. Step 1 is to play out of the fairway, and Buckley is sneakily one of the best drivers of the golf ball on the entire PGA Tour. He ranks 10th in total driving so far this season and has the ability to pop with his irons from time to time. Look for Buckley to lean on his off the tee prowess for a great finish. Bet him Top 5 at the 2023 Honda Classic.
$1000 – Satoshi Kodaira Top 40 +250
Satoshi Kodaira posts a very impressive stat profile in his small sample size of 2022-2023 PGA Tour Data. Over his 4 starts this season, he has made 3 cuts and has finished 16th, 29th, and 53rd. His most recent appearance at the Pebble Beach Pro-Am was extremely impressive as he gained 5.28 strokes on approach which was good for 2nd in the entire field.
Speaking of Approach, he ranks 30th from 125-150, 93rd from 150-175, and 8th from 175-200. That's an average of 42.6 across the three key bucket ranges at PGA National where over 60% of the approach shots will come from. 42nd may not turn any heads, but that is his rank among the entire PGA Tour which easily rates out among the top 10 in this less than stellar field. Bet Satoshi Kodaira for a Top 40 at the 2023 Honda Classic.

$1500 – Christian Bezuidenhout Top 10 +650
On difficult conditions with bermuda grass, you play C Bez. Bezuidenhout has made 3 of his last 5 cuts, which include the loaded Genesis Invitational field. The form is not off the charts, but it is good to see he is playing somewhat well heading to what I believe is the best course for Bezuidenhout on the PGA Tour.
I banged the Bez drum here heavily last year and he finished a modest T25, losing 3.27 strokes on approach. He is not the best iron player and that will be the x factor for him here. If he can dial in the irons, the high results will follow. Bet him for a Top 10 at the 2023 Honda Classic.
$1500 – Denny McCarthy Outright +3000
Denny has been somewhat trending of late, but haven't been able to put four solid rounds together. McCarthy is also the king of going extremely low in one round, followed by a very average round. He did this as recently as this past weekend with a Saturday 64, and followed that up with a 71 on Sunday in some scoreable conditions. His inconsistency can be maddening.
With that being said, the good rounds are there and Denny is nearing that initial PGA Tour win. PGA National is a course that lends itself to plenty of 1st time winners, and no one would be surprised if Denny adds himself to that list. And he's been great on short track that requires accuracy off the tee, tough conditions, and bermuda greens! Bet an outright ticket on McCarthy to win the 2023 Honda Classic.
Related Content