Welcome to our weekly DFS article for the 2023 Honda Classic. Every week, we will look in each price tier to find some of the best plays in each range using stats, narratives, feel, and much more. Some weeks we will have more plays than other based on size of field and how much I like each guy.
Let's get to it! Here's who I like in DFS at the 2023 Honda Classic.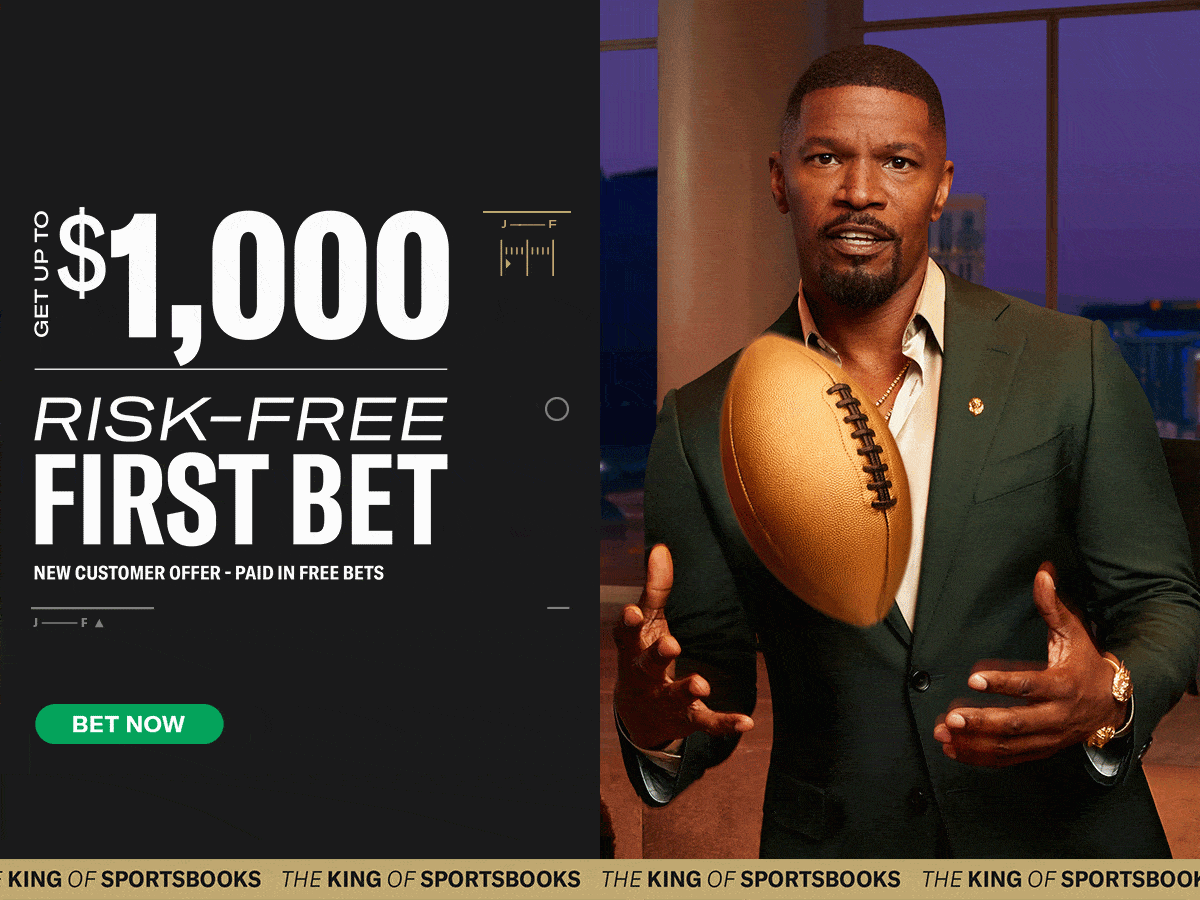 2023 Honda Classic DFS – $9,000+
Chris Kirk – $9,900
Chris Kirk is a name I have been playing a decent amount through the early part of 2023. And it has been treating me well. He had back to back third place finishes at Sony and AMEX earlier this year. And now he heads back to Florida, a place where Chris Kirk absolutely thrives.
His return to Florida means it is time for Kirk to get back to the top of the leaderboard. Kirk will be making his 12th start at PGA National and is coming off a 7th place finish here last year. Combine the good form plus the solid history around here and Chris Kirk should be a solid play here this week. Play Chris Kirk in DFS at the 2023 Honda Classic.
Billy Horschel – $9,700
By no means is Billy Horschel lighting the world on fire. But Horschel has as good a resume in his home state than anyone on tour and the form coming in never seems to matter.
I am truly unsure of what the ownership on him will be. But if it seems that we are getting the slightest bit of leverage be sure to insert him into your DFS lineups for the 2023 Honda Classic. Horschel has as high a ceiling of anyone in this field.
2023 Honda Classic DFS – Middle Tier
Adam Svensson – $8,700
Svensson was the leader in strokes gained tee-to-green at the 2022 Honda Classic. He is a winner on a shorter Bermuda track. And he just recently recorded a top 10 finish at the Genesis Invitational. The stars are aligning for Adam Svensson.
Course fit wise, this is a perfect fit and that has been proven in his young PGA Tour career. In two starts at PGA National he has made both cuts and finished 9th last season. Svensson is much more polished at this point in his career than he has been in the past. The buzz is already building for him this week so he may be on the chalkier side. But he is too good a course fit to pass up. Run out Adam Svensson in your DFS lineups at the 2023 Honda Classic.
Brandon Wu – $7,300
Brandon Wu may be the next "positional Bermuda" guy on tour. If you go down Wu's history on these style of courses, there are a few Top 10 finishes at these style golf courses. He is a guy who can really pop on approach and putting, which is a recipe for success at these types of tracks.
Brandon Wu is a very volatile golfer with high upside. That is the kind of golfer you want to bet at longshot odds rather than play it safe with a matchup. If Brandon Wu can dial in one of his "pop" weeks, he is one of the most talented players in this field. Play Brandon Wu in your 2023 Honda Classic DFS lineups.

2023 Honda Classic DFS – <$7,000
Hank Lebioda – $6,600
It feels like yesterday where we saw Hank Lebioda go on a crazy run starting at the 2021 Valspar Championship and ending at the 2021 John Deere Classic. Can we be at the start of another Hank run? He finished 15th in his last start at Pebble Beach. That could be the start of something good.
What I love the most about Lebioda is that whenever he makes it through the cutline, he is not afraid to climb to the top of the leaderboard. More times than not, $6K players make it through and fade come Saturday. Having a player with upside in this range is a plus. So if Hank can make it through, look for him to surge all the way to the finish line come Sunday. Hank Lebioda is a great DFS play at the 2023 Honda Classic.
Related Content