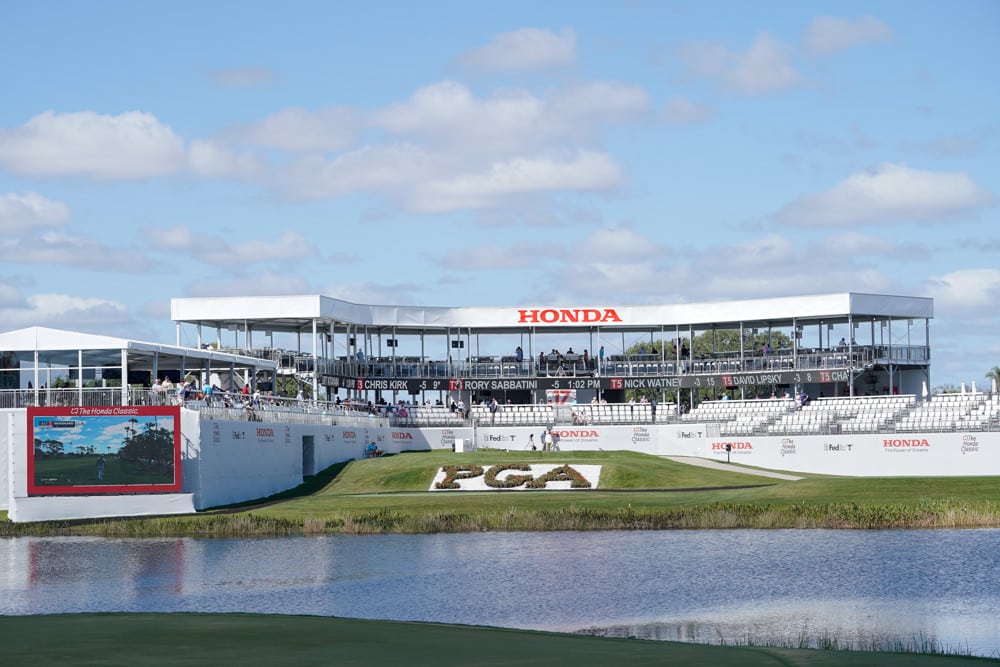 In this episode of the Golf Gambling Podcast on the Sports Gambling Podcast Network, Boston Capper (@boston_capper) and Steve Schirmer start the show with a recap of the Genesis Invitational. They talk about Jon Rahm's continued run of dominance, Max Homa's place in the game of golf, Tiger Woods and some questionable Viktor Hovland decisions on the week.
Then they transition to the 2023 Honda Classic. Steve breaks down PGA National, including a discussion about some recent changes to the course and whether it'll impact play. Then he goes over what stats and player attributes will matter most for the 2023 Honda Classic.
Lastly, they debrief about Full Swing and their biggest takeaways from the series.
Related Content