The Stadium Series is here! It may not be the annual event that is the Winter Classic, but there is still something cool about an outdoor game — especially one not involving the usual suspects. The Carolina Hurricanes and Washington Capitals are set to face off under the lights at Carter-Finley Stadium in Raleigh. We've already gone over the odds, picks, and best bets for the game. Now, let's get into some fun player prop bets for goalscorers, assists, and points for the Stadium Series game between the Capitals and Hurricanes!
Subscribe to the Hockey Gambling Podcast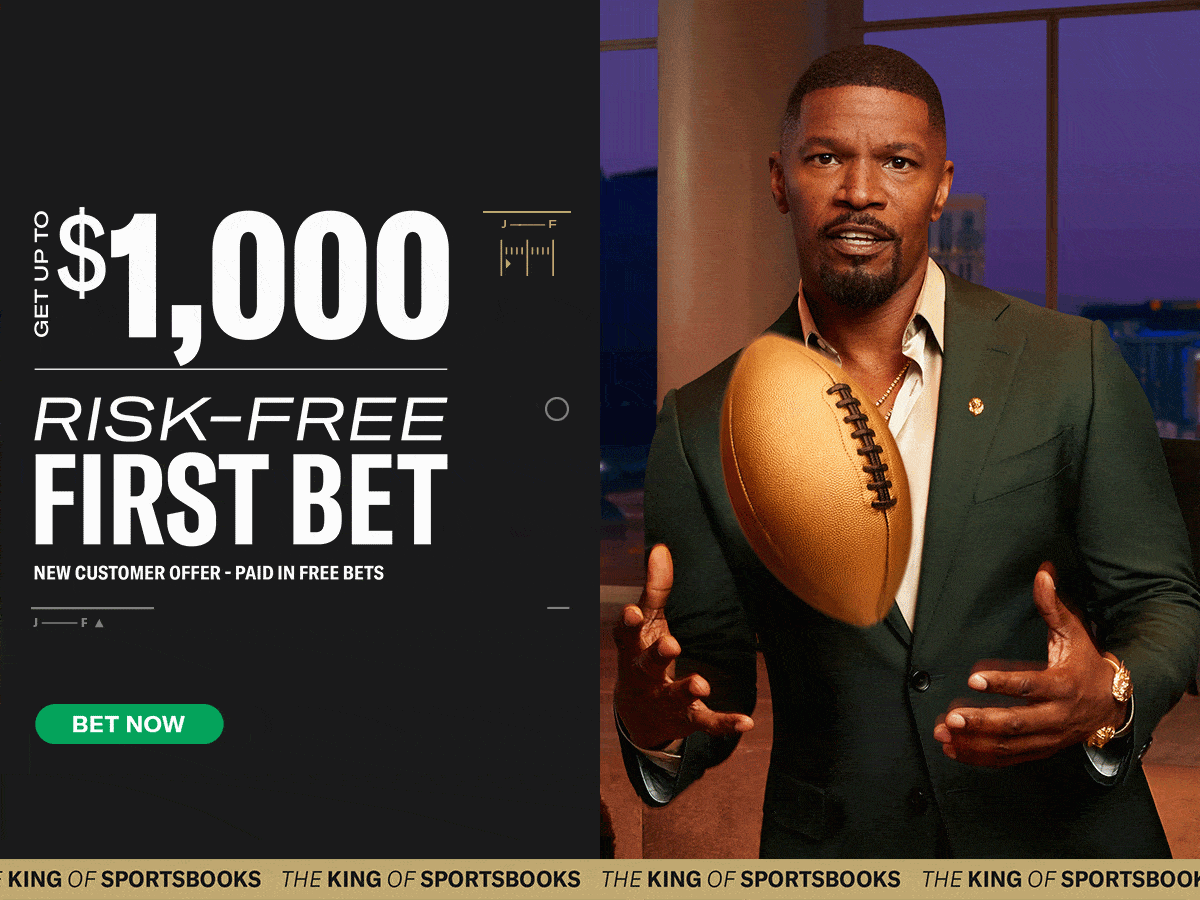 2023 Stadium Series: Capitals vs. Hurricanes Game Information
Location: Carter-Finley Stadium, Raleigh, NC
Time: 8:00 p.m. EST
How To Watch Capitals vs. Hurricanes Stadium Series: ABC, SN360, TVAS2, ESPN+
Stadium Series Weather: 43 degrees Fahrenheit, 5 mph winds, 0% chance of rain
---
2023 Stadium Series: Player Props
Anytime Goalscorers
Brent Burns (+425)
The bearded defenseman is on a hot streak recently with goals in three of his last five games — and five of his last 10. Burns should be firing away in an outdoor game where the ice quality may be on par with the Super Bowl field.
By no means is this a slam-dunk, but I can't pass up odds of +425 for Burns to score against the Capitals. He scored in Tuesday night's win in Washington.
It's also worth noting that Burns scored the Sharks' lone goal in the 2015 Stadium Series at Levi's Stadium.
Evgeny Kuznetsov (+330)
Somebody has to score with Alex Ovechkin out, so why not Kuznetsov? He opened the scoring in the Capitals' 5-2 win in the 2018 Stadium Series game and had two assists as well.
Kuznetsov only has nine goals on the season but three have come in his last five games. He's shooting more with Ovi out and could find the back of the net at +320 tonight.
Jordan Staal (+370)
There are usually some unsuspecting heroes in outdoor games, so let's sprinkle the grizzled veteran here. Staal has 15 goals on the season after lighting the lamp on Thursday night against the Canadiens.
---
Player Props: Assists
Evgeny Kuznetsov (+145)
Kuznetsov is more of a passer than a scorer — but I'll still take those +330 odds above — and he's shown that this season with 36 assists on the year. He's had an assist in 27 of 56 games this season and 15 of his last 30 games as well. These odds should be closer to even money, not +145.
Andrei Svechnikov (+145)
Svechnikov has been dishing out the apples as of late. He had three on Thursday night and now has 12 assists in his last 11 games. Svech recorded at least one assist in seven of those 11 games making this a great value play at +145.
---
Player Props: Points
If you want to play it safer, two of the above players are a good look to record a point as well.
Brent Burns (-132)
Burns has at least one point in 31 of 54 games this season, including eight of his last 10 and in each of the two meetings against the Capitals this season.
Evgeny Kuznetsov (-118)
Kuznetsov is up there as well with a point in three of his last five games, six of his last 10, and 11 of his last 20. He's been on the scoresheet in 32 of 56 games this season overall.
Martin Necas (-128)
Necas has emerged as a top option for the Hurricanes with career-highs in goals (21), assists (tied with 27), and points (48) in just 54 games. He has a point in 34 of 54 games overall, 17 of his last 30, and seven of his last 10.
---
2023 Stadium Series Player Props: Best Bets
Mind you, this may be a low-scoring game so don't break the bank for these bets.
Goalscorer
Burns +425
Kuznetsov +330
Staal +370
Assist
Kuznetsov (+145)
Svechnikov (+145)
Point
Burns (-132)
Kuznetsov (-118)
Necas (-128)
---
Follow Ryan Gilbert on Twitter (@RGilbertSOP)