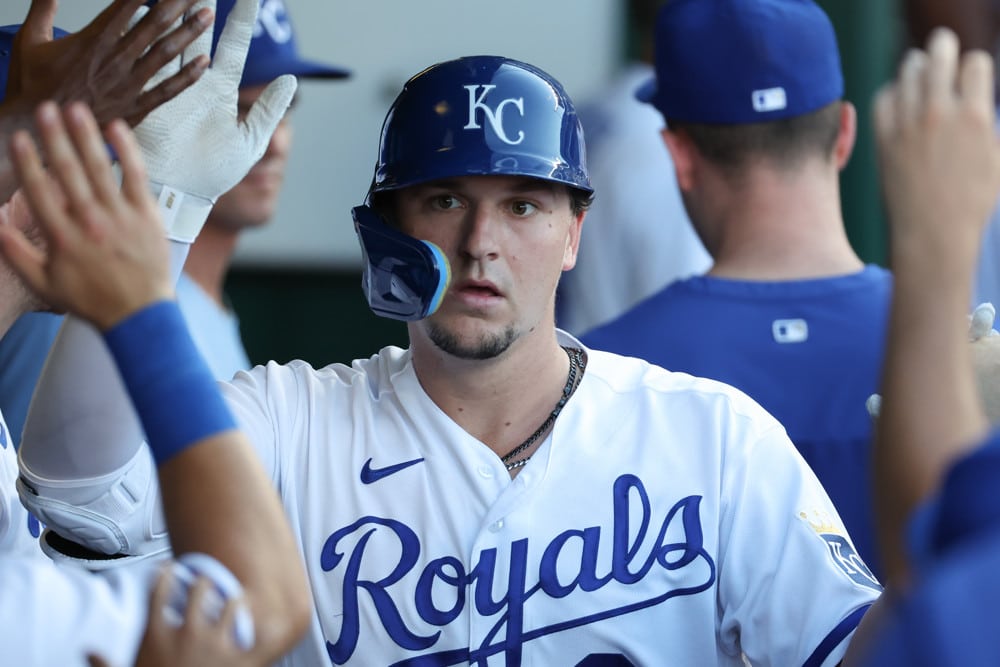 It's not unusual for a prospect to struggle right out of the gate when first exposed to MLB pitching. The jump in competition level from Triple-A to the majors is the hardest of the ladder. This is what happened with Kansas City Royals' first baseman Vinnie Pasquantino last year.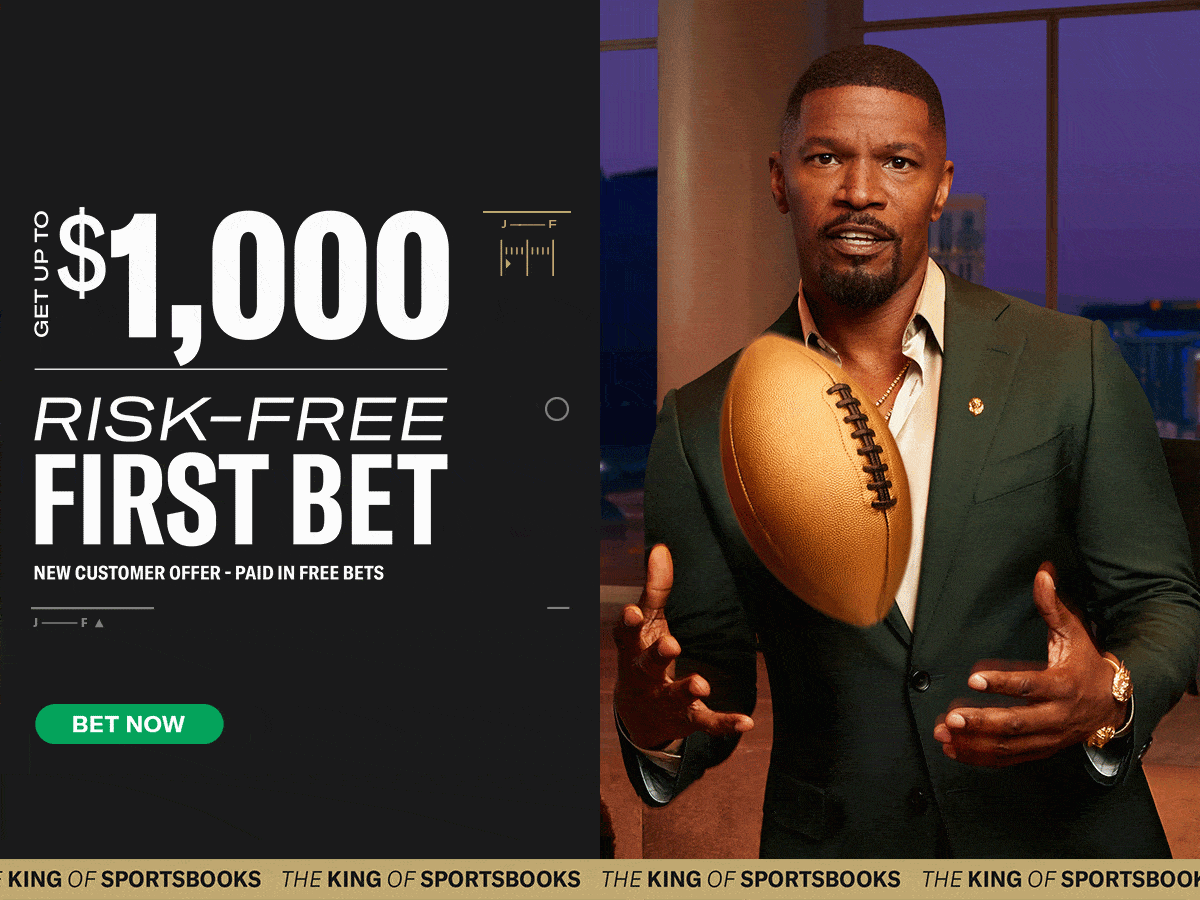 During his first 33 games, he had a .650 OPS and hit just .219 with three homers over 137 trips to the plate. But he kept working, and when talent meets work ethic, good things will happen. This applies to everything in life.
Vinnie P was a beast over his last 39 games and 161 plate appearances. He hit .360 with seven round-trippers and a .988 OPS, showing the world why the statheads were looking forward to his debut, much more so than scouts.
Vinnie Pasquantino showed an elite balance of power and discipline in his 72-game debut season 📈@Royals | @VPasquantino | #MLBNHotStove pic.twitter.com/pTmSw4Dio4

— MLB Network (@MLBNetwork) February 11, 2023
Pasquatino was a good prospect, but wasn't top-20 or even top-50 material for most publications. His own teammate, Nick Pratto, was ranked considerably higher than him entering 2022.
Pasquantino is slow, is not an elite fielder, and doesn't have 40-homer power. But the man has a unique contact-power combination with the added bonus that he also possesses elite plate discipline.

A Stud In The Making
Overall, he slashed .295/.383/.450 with a 137 wRC+ in 298 plate appearances with the Royals. He also hit 10 home runs, which combined with the 18 he had in Triple-A add up to a really nice 28 for the season.
Pasquantino presents an incredible opportunity to invest in fantasy baseball, particularly in dynasty formats. He plays in Kansas City, and there aren't many hitters (or players, for that matter) with fantasy appeal on that roster. He won't drive in or score a ton of runs because the lineup around him is not very good. However, he will hit for both average and power, can be had at a decent price and is gold in OBP and points leagues.
His average and power numbers weren't the most impressive parts of his profile. Pasquantino had a 11.7% walk rate and an incredible 11.4% strikeout rate: he walked more than he struck out! That's a rarity these days in MLB.
Most projections systems are tabbing him for about 18-25 home runs in 2022, but there might be more power under the hood. His max exit velocity was 112.7 mph, which was in the 87th percentile in all baseball.
He averaged 91.2 mph when it comes to exit velo, which is excellent; and had a fantastic 46.9% hard-hit rate. Almost 47% of his batted balls traveled at 95 mph or more. That's some serious power right there.
Hard Contact + Fly Balls = Fantasy Success For Pasquantino
Pasquantino's power ceiling becomes more evident when we look at his batted ball profile. We see encouraging signs.
He had a 40 percent fly ball rate, and knows and understands that he will inflict a lot of damage as long as he lifts the ball at that rate. At the MLB level, he had an 11.1% HR/FB ratio, but the number was 18.9% in Triple-A and was never lower than 14.4% during his minor league career: there could be some positive regression on that front, too.
Pasquantino is, right now, the best hitter on the Royals' roster (emphasis on the word "hitter"). He is better than Salvador Perez, Bobby Witt Jr., MJ Melendez, and just about everyone on that lineup. Considering that Witt was the league's best prospect not long ago and that Perez lead the league in homers in 2021, that's an achievement.
In his short MLB cameo last year, Pasquantino proved that not only he belongs in the majors, but he can be a difference-maker both in real life and fantasy. He fared well against top competition and made adjustments on the go, the two things you need to see from a young hitter to feel confident about his future.
The pitchers Vinnie Pasquantino hit a homer off of last season:

Michael Pineda x2
Jordan Romano
Lance Lynn
Davis Martin
Dylan Cease
Craig Kimbrel
Joe Ryan
Logan Gilbert
Aaron Civale

Pretty impressive group.

— Frank Stampfl (@Roto_Frank) February 7, 2023
Some people might not recognize it yet, but Pasquantino is already a top-ten first baseman in fantasy. His ADP is soaring, though, as the industry and managers realize how good and how promising he is.
Pasquantino could have a hard time entering the top-five first basemen, as Vladimir Guerrero Jr., Freddie Freeman, Paul Goldschmidt, Pete Alonso and Matt Olson are all rock-solid. After those names, though, you might not find a better combination of present production and potential than Vinnie P.

RELATED PASQUANTINO CONTENT