Professional Fighters League just keeps rolling, with PFL Challenger Series 2023: Week 4 this Friday. This week, the attention shifts to the lightweights. Eight 155ers will vie for a spot in the coveted million-dollar PFL season. Before they do so, let's take a look at their matchups and the odds.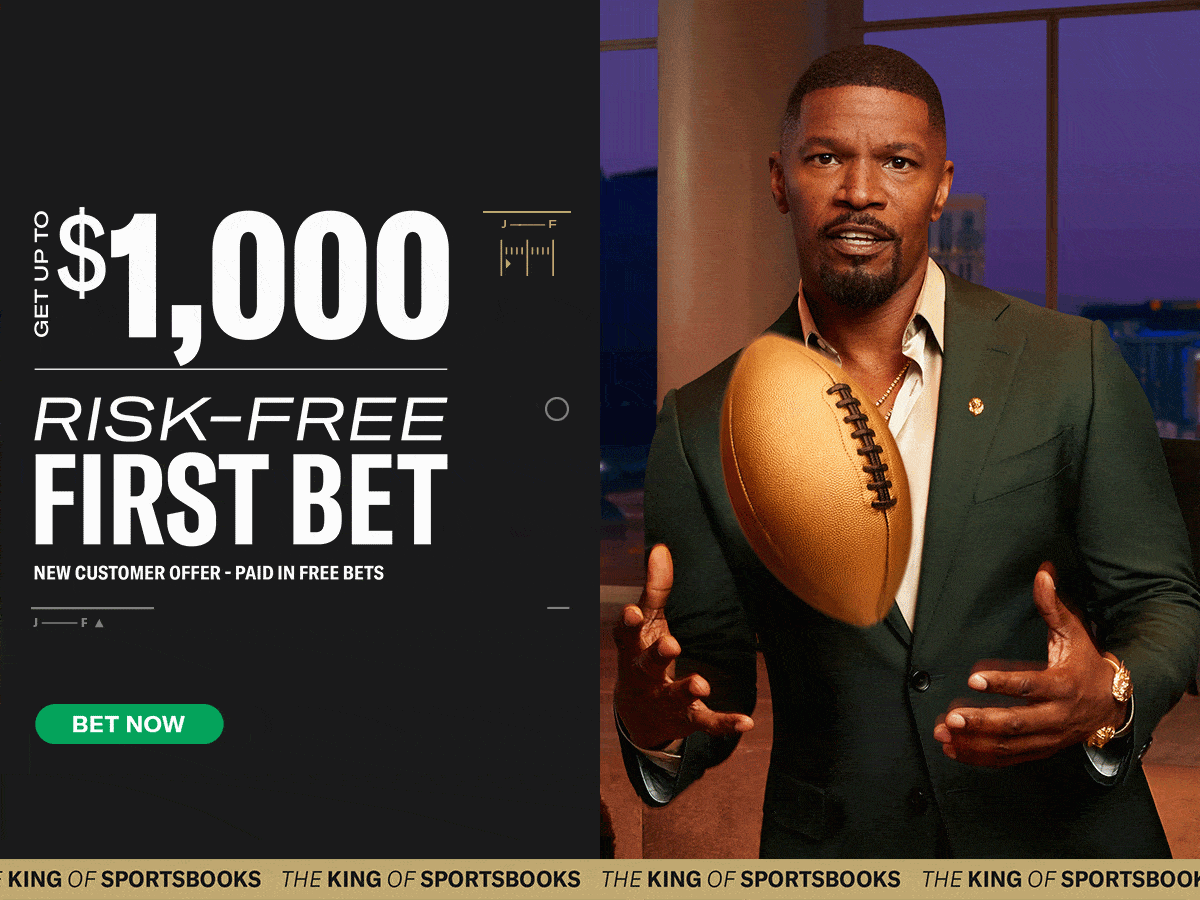 PFL Challenger Series 2023: Week 4 – Breakdown & Predictions
Elvin Espinosa (-130) vs Damir Ferhatbegovic
This is a fight where I believe the favorite just has too many advantages for Damir Ferhatbegovic to overcome. On the striking side of things, he is quick and has a lot of layers to what he does. He switches stances seamlessly and uses those switches to open up kicks to the body. His punches are mostly straight, which also adds to the quickness that is hard to overcome. On top of all these traits, he also has a strong wrestling game. The transitions, both in the wrestling, and once on the mat are well-timed and technical.
Ferhatbegovic certainly has skills in his own right. He likes to rip a low front calf kick, but that's somewhat deterred by the fact that he is easily backed up. Ferhatbegovic also has a nice compliment of different strikes for different ranges, including a really sharp uppercut. He has quite a bit of knockout power, but apart from catching Elvin Espinosa early, I just expect him to get outworked.
Nicaragua's Elvin Espinosa returns to the SmartCage this Friday as he fights for a PFL Contract ✍️

Fights are 𝗟𝗜𝗩𝗘 & 𝗙𝗥𝗘𝗘 on @fuboSports

[ #PFLonFubo | Lightweights | Fri, Feb 17th | 9pm ET] pic.twitter.com/0Jn1OMh3Bx

— PFL (@PFLMMA) February 13, 2023
Manoel Sousa (-325) vs Paulo Henrique
Manoel Sousa is a fighter who is very light on his feet and is good at getting out of range. Doing so, he tries to set up counter shots, which are really his most powerful weapons. His physical strength makes him a tough one to deal with in the clinch and in grappling situations, but he's not typically one to initiate either of those scenarios. It's also worth noting that too much time in either of those positions tends to tire him out quickly.
While I might worry a little bit about the gas tank of Sousa, the matchup here is really nice for him. Paulo Henrique fights particularly upright and in a Thai-style stance. He likes to get in range and throw elbows, but has a bad habit of just using his height to lean away as a defense. These things seem like a problem against Sousa, who changes ranges well. Also, it means he'll be in front of Sousa enough that one of the bigger shots will likely land.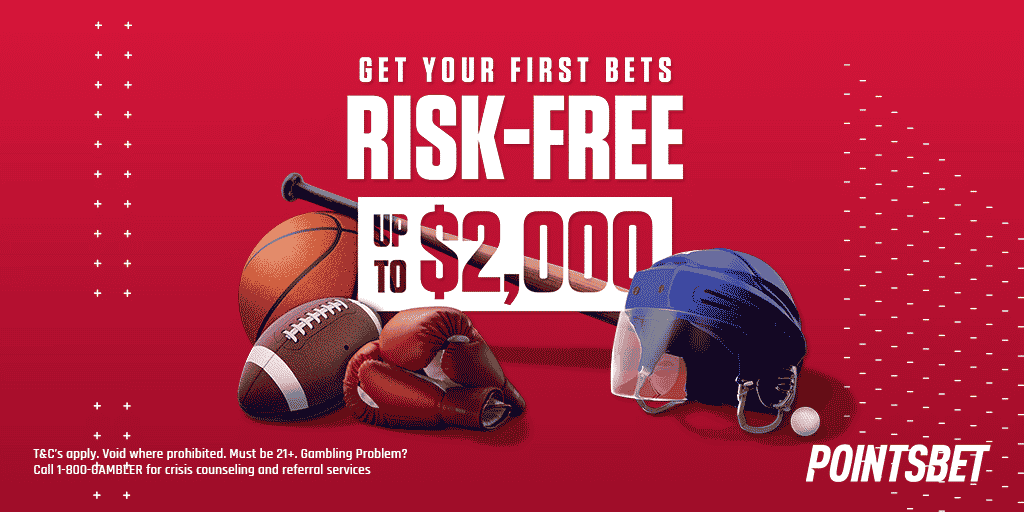 Tony Caruso (+255) vs Anthony Romero
This fight is one where there is a pretty clear deciding factor for me. Tony Caruso's most recent fight with Eduard Folayang was a good illustration of how he likes to swing into range. He then tries to get in the clinch and turn it into a grinder. Anthony Romero, on the other hand, has solid footwork and circles off the cage well. He also keeps his head off the centerline when moving.
So the question really becomes whether Caruso can grind enough to win rounds or if Romero will stay away and pick him apart. The dynamic of this show, and needing to impress to be the one moving into the season, leads me to side with Caruso here. Despite being a massive dog and the public loving Romero, I think he'll wind up in too many tough positional spots to win this.
Charlie Decca (-105) vs Jose Aguayo
This fight strikes me as sort of an odd one for this card. The card has a lot of top-level prospects with really superlative skill sets. However, this one features a couple of guys with large holes in their game. Charlie Decca, for instance, really struggles to stop takedowns. Some of that is that he likes to jump guillotines and is reluctant to let them go even when it's quite clear that it won't happen. He also moves forward with his chin a bit too far out most of the time.
With all that being said, I still like him here against Jose Aguayo. Aguayo also has issues with his wrestling, but has even larger issues on the feet. Decca might rush forward and present opportunities, but Aguayo has this permanent leaning forward stand that makes it hard for him to generate any real power or set anything up. Decca should get a bit more going on the feet because of this and should take it.
Charlie Decca | 3-1-1 fighting out of American Top Team@CharlesDecca @GamebredFighter @FirstRoundMgmt pic.twitter.com/gwdmQk35Sa

— Prospectives Betting (@ProspectivesMMA) November 15, 2022
If you'd like even more information on PFL Challenger Series 2023: Week 4, be sure to check out the MMA Gambling Podcast. The guys are dropping episodes every week to make you the smartest guy at the bar. 
Related Content