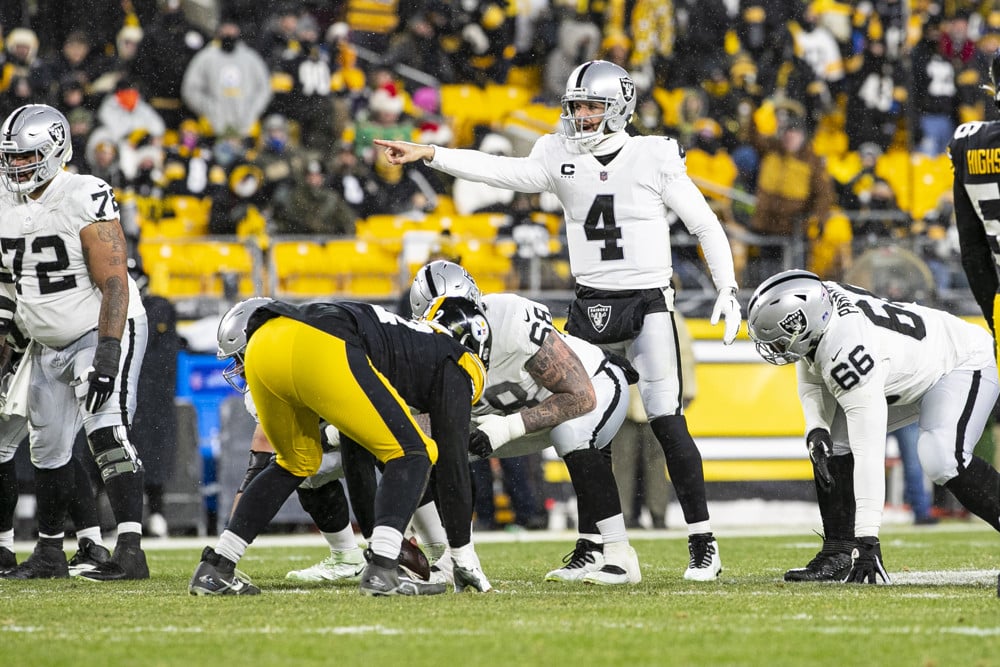 Old-Fashioned Football is back talking about ten free agents, where they could land, and how it will affect fantasy football. Hosts Justin and Miranda are back to share their thoughts these ten players answering if they think they player will get resigned. Will their fantasy football value change on a new team? Who will benefit from their departure? Also, which teams do they think they could end up on? They discuss all ten players and their potential free agency fantasy football impacts. Plus, the new segment "Tea with Mir", is back with more topics.

Potential Free Agency Fantasy Football Impacts | Old-Fashioned Football (Ep 28)
As always, it isn't all fantasy football as Justin and Miranda try Oak and Eden Wheat and Honey. The hosts give some background on the bourbon, as well as discuss its flavor profile. Finally, they give their thoughts on the bourbon and how it is in their Old Fashioned.
Time Stamps
Kareem Hunt – 9:05
Devin Singletary – 11:03
David Montgomery – 13:11
Allen Lazard – 16:39
JuJu Smith-Schuster – 18:17
Tea With Mir – 22:00
Jimmy G and Geno Smith – 42:42
Miles Sanders – 46:46
Derek Carr – 48:30
Josh Jacobs – 50:45
Saquon Barkley – 52:30
Whiskey Review – 55:41
Don't forget to make sure you subscribe to the SGPN Fantasy Podcast on Apple and Spotify.  Find Justin Mark (@JMarkfootball) and Miranda Mark (@JMarksWifey) on Twitter.
MORE SGPN FANTASY FOOTBALL CONTENT
Follow SGPN Fantasy Football on Youtube