The National Anthem is one of the most historic (and patriotic) ways to bet on the big game. Whether you're a degenerate sports-loving gambler looking to sweat some more action or you don't particularly care for sports. Everybody can get behind in betting the length of the National Anthem. Go here for the latest NFL draft odds.
In this article, we are going to break down the anthem and its history in the big game. Our goal at SGPN is to exhaust every outcome and every possibility, so you don't have to. We'll do all of the work while you can sit back and watch your pockets grow.
For the Anthem, the total opened at 121.5 seconds in late January. Since then, it has been bet up well over 125.5. Indicating that serious money has come in on the over since the line opened. In this article, we will use the latest consensus line at 125.5.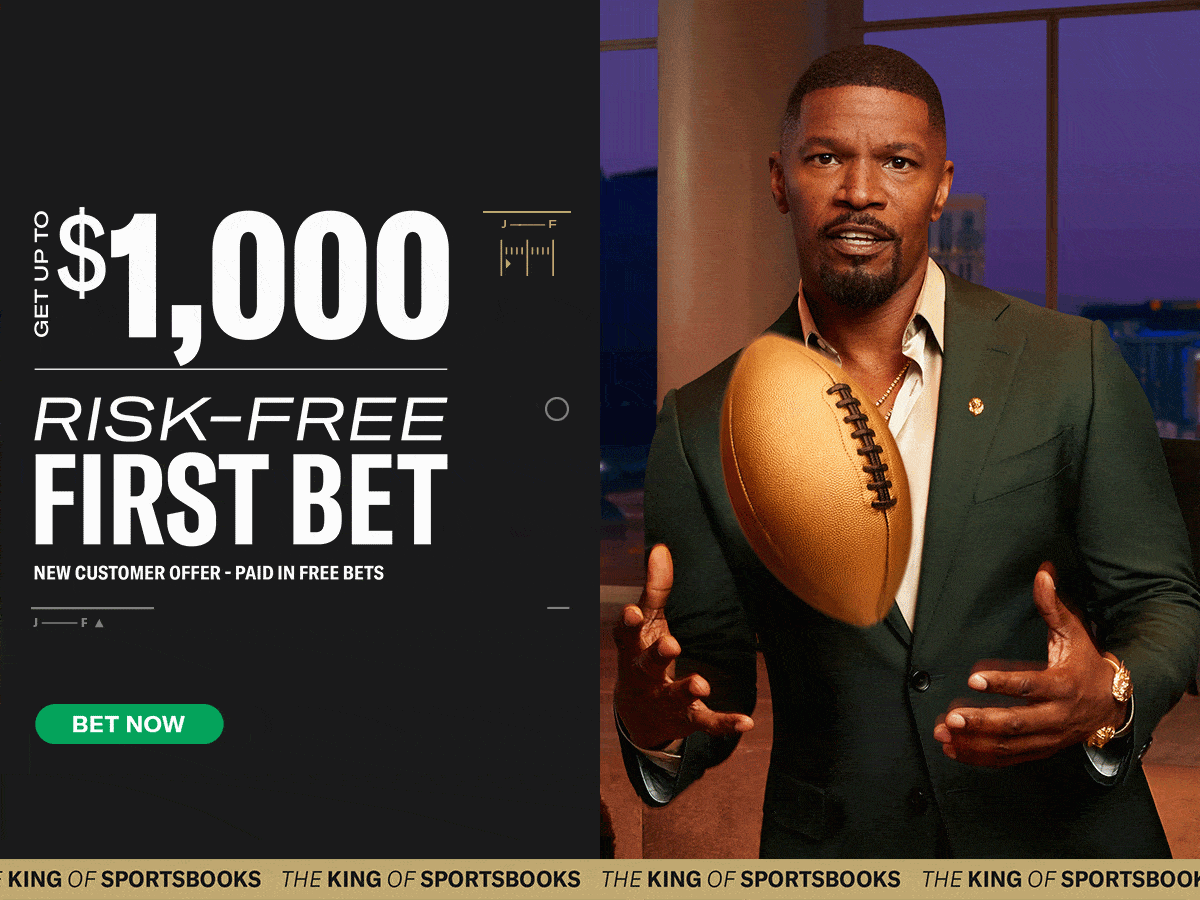 ---
NFL Super Bowl LVII Props: National Anthem Best Bet
Meet The Artist
Performing this year's anthem will be country singer and songwriter Chris Stapleton. Chris Stapleton is known for some of his hits, including 'Tennessee Whiskey' and 'You Should Probably Leave.'
I'm not too familiar with Chris Stapleton, but after consulting with my fiancé and a quick google search, he was described to me as a soul country singer with a tenor vocal range.
Upon a few more google searches, I could not find any data on whether or not Stapleton had sung the 'Star Spangled Banner' prior to his appearance this Sunday. Without any record, we must turn to history and data. As previously stated, Stapleton is a soulful country singer; let's take a look at some similar performances and see how they shaped out.
Interesting Data…
When researching the country singer, it dawned on me how did other country singers shake out in their performances? Research took me to a few different singers, and here is how their performances finished out…
Previous Super Bowls
55 – Jazmine Sullivan & Eric Church: 2:16
51 – Luke Bryan: 2:04
44 – Carrie Underwood: 1:47
31 – The Chicks: 1:33
34 – Faith Hill: 2:00
27 – Garth Brooks: 1:27
This brings us to a rough average of 1 minute and 46 seconds. Well, under the estimated total time. However, I would argue that country singers have been generally faster than most performances over the past decade. For comparison sake, Alicia Keys was a part of the longest "Star-Spangled" performance, singing for 2 minutes and 32 seconds in 2013.

The Pick… Is In…
I think there are two key factors we need to consider when wagering the anthem. We need to consider the line movement, and we need to consider Chris Stapleton's style of music. These two factors should put us in a position to succeed.
As previously stated, this line opened up at about 121.5 seconds. Since then, it has been bet up to almost 127.5 in some instances. That implies to me that people are much smarter and more informed than I believe were in for a lengthy performance.
Also, Chris Stapleton has been described to me as 'soulful' through multiple points of research now. Digging a little deeper into the history of soulful music. It was described to me as a 'brisk tempo around 120 bpm, dance music. some slower tempo ballads. Strong use of vocal and instrumental hooks.'
With all of this information and you factor in the importance of the moment, I would suspect we see this song go OVER the estimated 125.5 seconds.
The Pick: Chris Stapletons' National Anthem: OVER 125.5 Seconds.