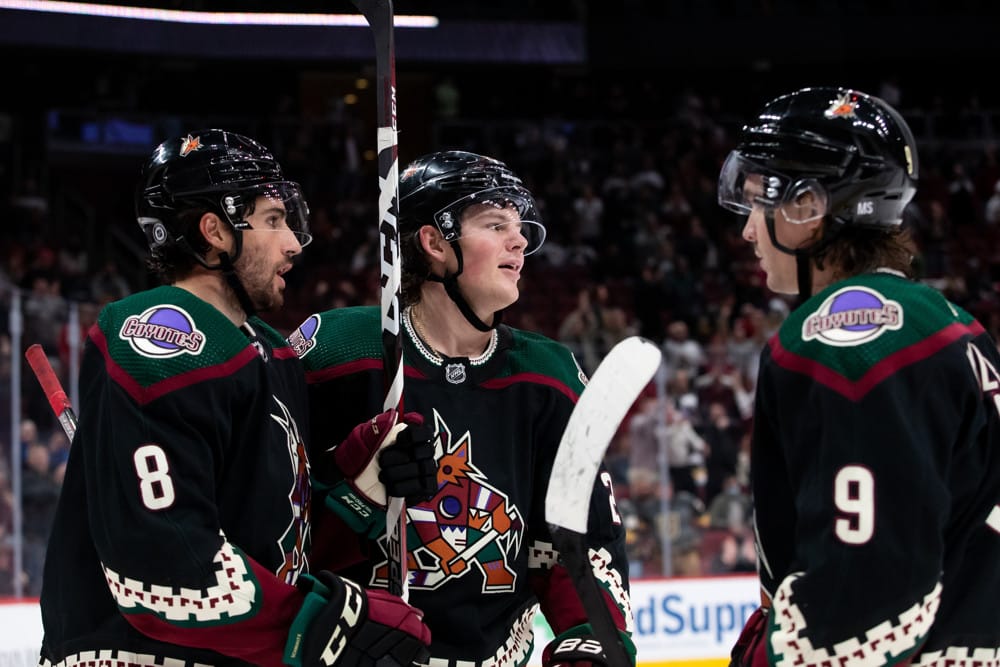 The NHL is back to its regularly-scheduled programming this week! As the fantasy hockey season heats up, it's going to be even more important to find the best pickups to add off the waiver wire. This week, the NHL is back to having lighter slates on Monday (5), Wednesday (6), Thursday (8), Friday (5), and Sunday (6). Tuesday (9) and Saturday (13) are the typical busier nights.
If you are in a shallower or deeper league –– or just have a question or comment –– feel free to reach out to me on Twitter (@RGilbertSOP) or in the SGPN Discord!
Subscribe to the Hockey Gambling Podcast
Fantasy Hockey Waiver Wire Week 18: Teams to Stream
The Minnesota Wild play on all four lighter nights this week so they'll be the main team to focus on. The Arizona Coyotes, Chicago Blackhawks, Detroit Red Wings, Nashville Predators, and Ottawa Senators also play four times in total, but only thrice on those lighter slates.
Only players from these teams will be mentioned in this article. For other teams, check out our midweek waivers article!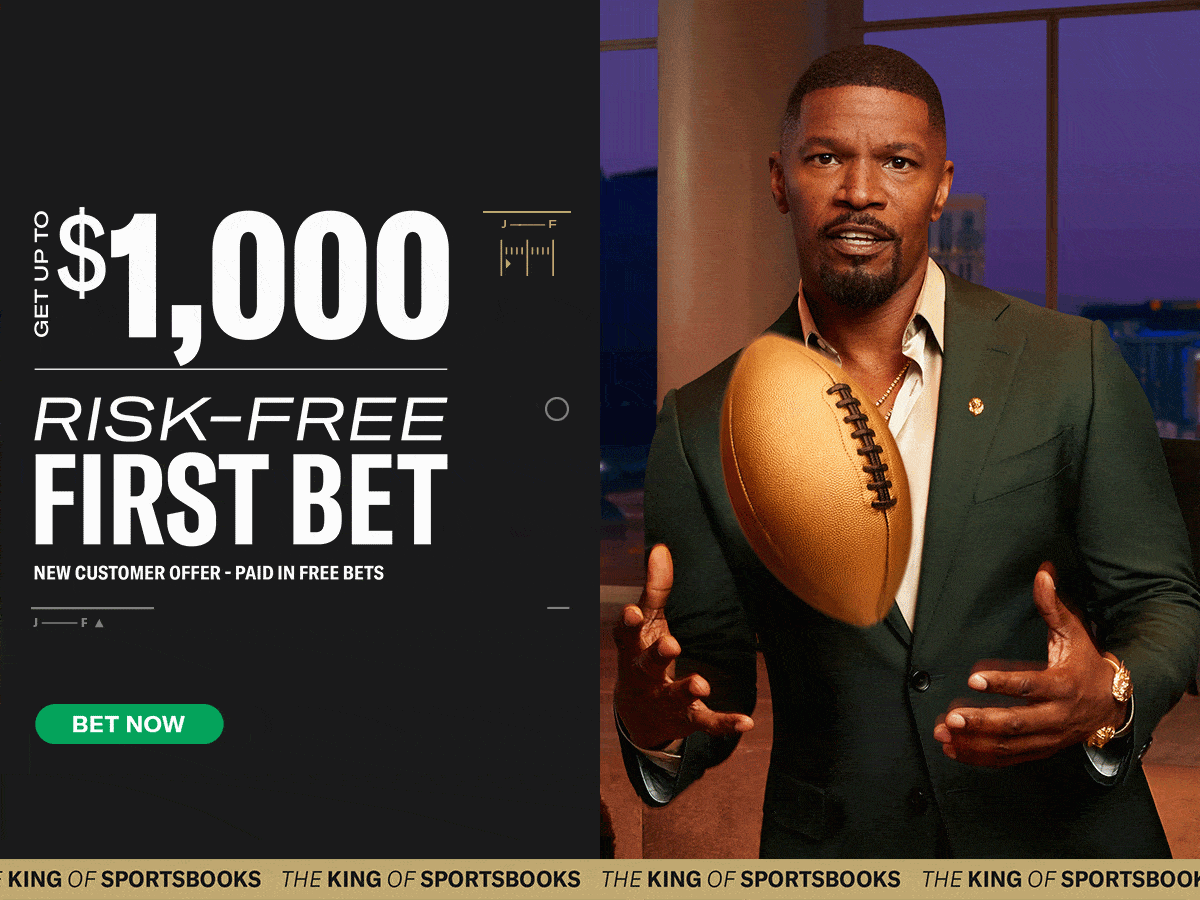 ---
Fantasy Hockey Waiver Wire Week 18: Best Pickups
Minnesota Wild
The Wild have five players rostered in over two-thirds of leagues and then it drops down to 25%. There are a few diamonds in the rough for a team looking to make a playoff push.
Fantasy Hockey Waiver Wire Pickups: Forwards
Ryan Hartman (C, W – 25% Rostered)
Hartman had a career year last season in Minnesota and the Wild are hoping he can get back to close to that after coming back from injury. He had 65 points (34 G, 31 A) last season but has just 16 points (6 G, 10 A) through 30 games this year.
There's plenty of opportunity for the veteran center who is playing on the top line with Kirill Kaprizov and Mats Zuccarello — two of the Wild's leading scorers.
Hartman has two points in four games since the break and he'll look to build on that this week.
Fantasy Hockey Waiver Wire Pickups: Defensemen
Calen Addison (D – 10% Rostered)
Addison plays on the Wild's third defensive pair but the value lies in his power-play usage. The young defenseman quarterbacks the top unit and three of his five assists in his last 11 contests came on the man advantage.
Jacob Middleton (D – 1% Rostered)
While Addison will bring you shots on goal and points, Middleton is a great choice for banger leagues. He plays on the top pair and has 77 hits as well as 93 blocks in 51 games this season.
Fantasy Hockey Waiver Wire Pickups: Goalies
Filip Gustavsson (G – 46% Rostered)
As Marc-Andre Fleury continues to show his age, Gustavsson is getting more chances in the crease for Minnesota. He is 12-8-1 with a 2.25 GAA and .923 SV% this season.
Gustavsson has made 68 saves on 73 shots (.932 SV%) in two starts — and a period of relief — since the break against a few pretty good teams in the Stars and Devils.

---
Fantasy Hockey Waivers: Best adds off waiver wire
Arizona Coyotes
Only two Coyotes are rostered in more than half of leagues, Jakob Chychrun and Clayton Keller, and the defenseman may not be a Coyote much longer based on recent rumors.
Fantasy Hockey Waivers: Forward
Nick Schmaltz (C, W – 20% Rostered)
Schmaltz is one of the Coyotes' few offensive weapons this season. He's been hot as of late, too.
The first-line winger also plays on the top power-play unit and has 34 points (13 G, 21 A) in 37 games this season. Schmaltz has been on fire over his last seven games with 13 points (6 G, 7 A), including a four-point night against the Blues on Saturday.
Barrett Hayton (C – 4% Rostered)
If Schmaltz is rostered in your league already, how about his centerman? Hayton centers the top line and is on the first power-play unit, too.
Hayton only has 20 points on the season, but six of them have come in the last six games. He's riding a three-game point streak with an assist in each of those contests.
Fantasy Hockey Waivers: Defenseman
Juuso Valimaki (D – 1% Rostered)
With Chychrun held out of Saturday night's game, Valimaki got bumped up to the top power-play unit. He won't stay there if the disgruntled defenseman doesn't get dealt, but he's worth a flier.
The defenseman has 18 points in 49 games and picked up four assists on Saturday night to extend his point streak to three games.
---
Fantasy Hockey Waiver Wire: Top pickups
Chicago Blackhawks
Jason Dickinson (C, W – 1% Rostered)
Chicago's top-line center is only rostered in one percent of leagues, which makes sense, but take a look at his recent stats. Dickinson has eight points in his last eight games, including five in his last five games. Ride the hot streak until linemate Patrick Kane gets traded.
Max Domi (C, W – 25% Rostered)
Domi got bumped down to the second line but he's still worth looking at as he centers the top power play. The journeyman has 35 points (14 G, 21 A) in 51 games this season, including 15 points in 18 games heading into the break. He hasn't found the scoresheet in three games since the break, though.
Taylor Raddysh (W – 2% Rostered)
Raddysh is starting to sprout for Chicago. Did I only include him to make that joke? Possibly.
The 2016 second-round pick has already set career highs in goals (14) and points (24) through 51 games this season. He should continue to get playing time in the top six and on the power play.
Detroit Red Wings
Ben Chiarot (D – 7% Rostered)
Chiarot won't light up the box score but he'll contribute across the board for you. In the last month, he has five points, 22 shots, 24 hits, and 30 blocks in 12 games. He might give you the edge during a busy week.
---
Fantasy Hockey Waiver Wire Week 18: Teams to Avoid
The Anaheim Ducks, Philadelphia Flyers, and Vegas Golden Knights only play twice this week with the latter two only playing once on a lighter night (
Consider players from these teams to drop to make room for some of the additions mentioned above.
---
READ ALSO: NHL Eastern Conference Odds & Best Bets coming out of the All-Star Break
Follow Ryan Gilbert on Twitter (@RGilbertSOP)