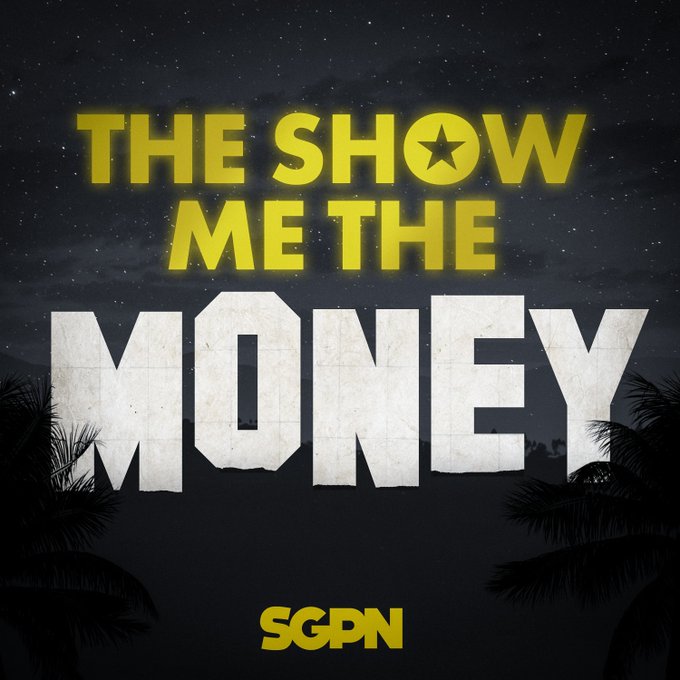 The Father and the Hat tell you all of the reasons why you were a genius for not betting on the Grammys. We also go through all of our favorite non-sports bets for the Super Bowl. Plus, the guys break down all three DGA movie categories.
Finding out how to bet on these award shows is not the easiest task, so we made this spreadsheet to help. Check out Our master spreadsheet where we detail all the award shows and how and where to bet on them.
For all of the info and bonus materials, visit Patreon.com/GetRichNick.