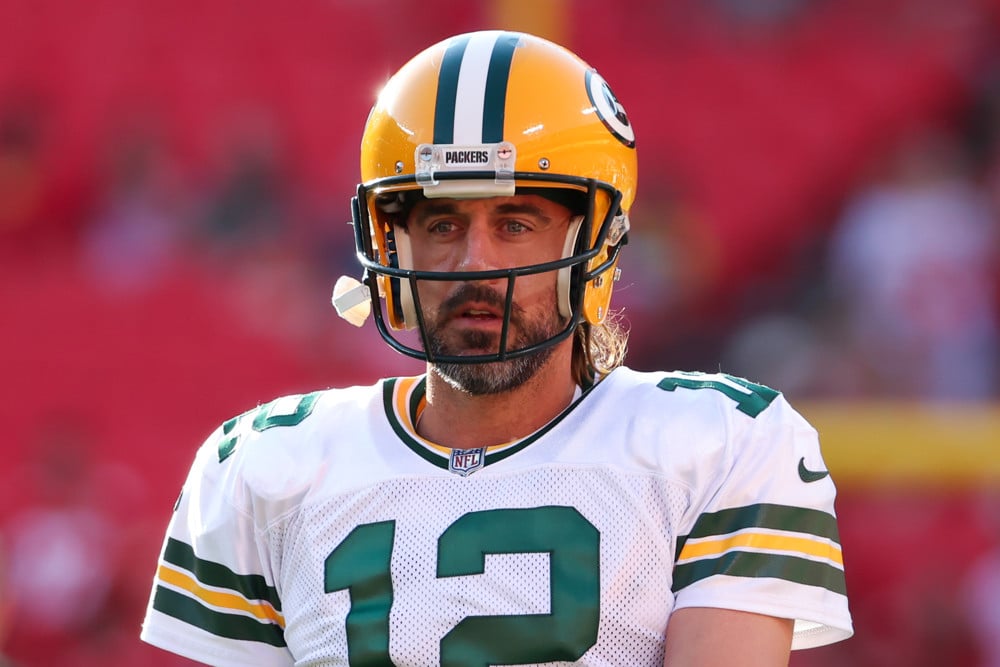 Old-Fashioned Football is back with a conversation explaining why they think fantasy football auction leagues are better than other league types. Hosts Justin and Miranda are back to share their thoughts on what makes the auction leagues better, as well as tease some future content. Plus, the new segment "Tea with Mir", makes its debut.
Why Fantasy Football Auction Leagues Are Better | SGPN Fantasy Football (Ep. 313)
As always, it isn't all fantasy football as Justin and Miranda try Brother's Bond. The hosts give some background on the bourbon, as well as discuss its flavor profile. Finally, they give their thoughts on the bourbon and how it is in their Old Fashioned.
Why Fantasy Football Auction Leagues Are Better Time Stamps
You Get Your Number One Target: 17:15
Tea with Mir: 22:27
More Strategy: 34:14
Whiskey Review: 42:30
Don't forget to make sure you subscribe to the SGPN Fantasy Podcast on Apple and Spotify.  Find Justin Mark (@JMarkfootball) and Miranda Mark (@JMarksWifey) on Twitter.

MORE SGPN FANTASY FOOTBALL CONTENT
Follow SGPN Fantasy Football on Youtube
SGPN Fantasy Football Rankings
Related Content