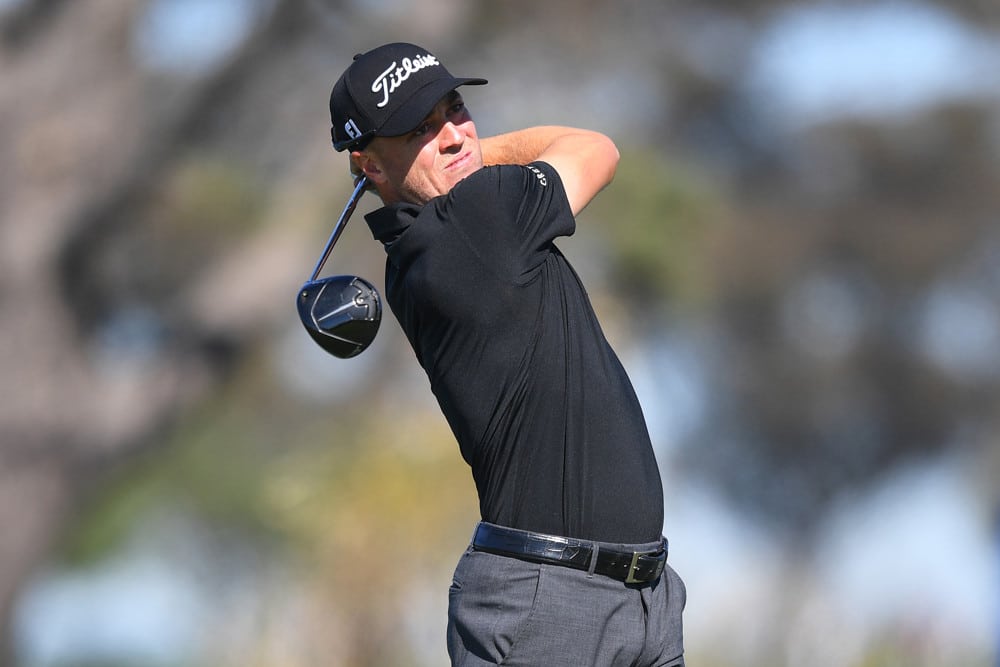 Each week, we will spread Five Grand across five of my favorite bets of the week. With that, here are my five best bets at the 2023 WM Phoenix Open.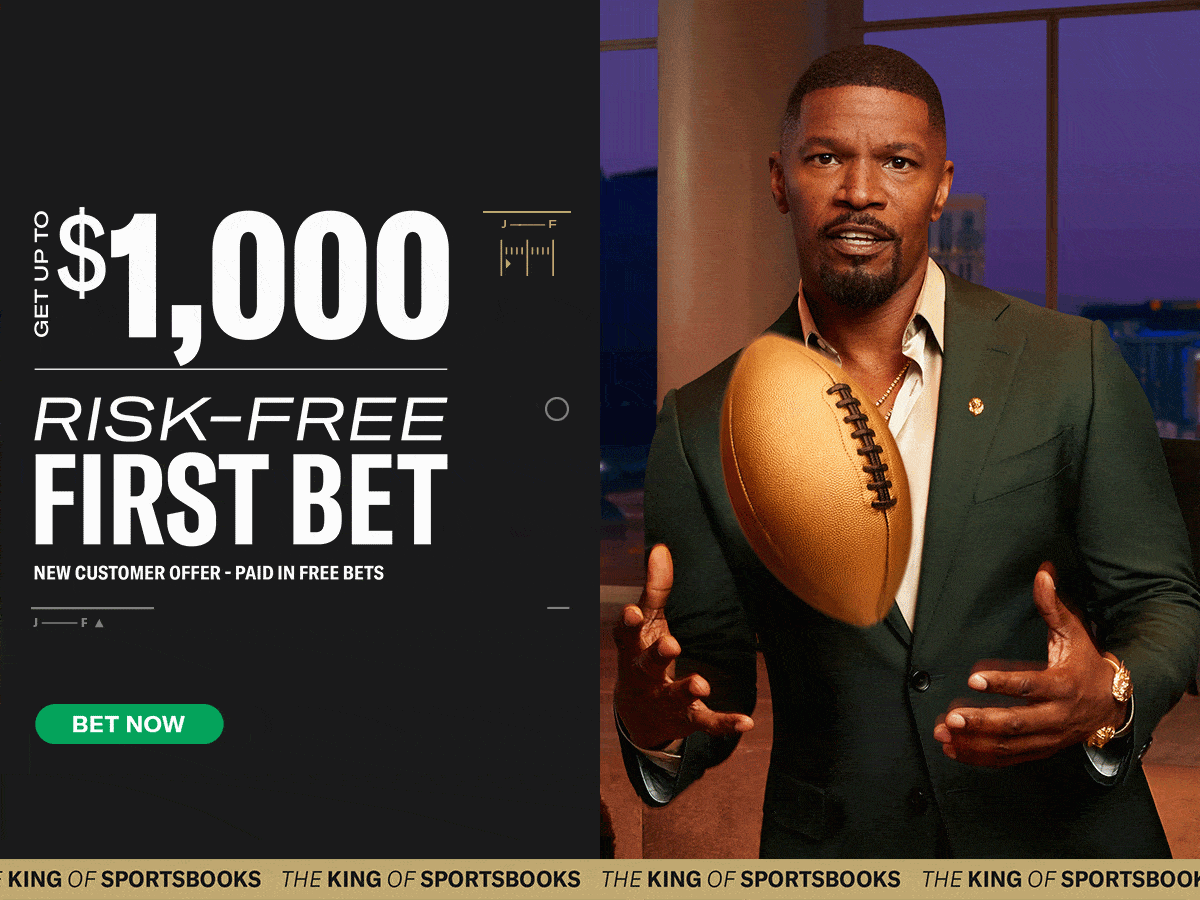 2023 WM Phoenix Open Bets
$500 – Chris Kirk Top 30 +180
Don't look now but Chris Kirk is heating up at the right time! Year after year, he makes his hay during the Florida swing, which is just a few weeks away. But he is already looking very hot. He has back to back 3rd place finishes. He also finished 14th last year at TPC Scottsdale.
Chris Kirk isn't talented enough to beat all of the elite players in this field. So don't be greedy by betting him outright. But we can find nice value in the placement market. Add a Top 30 bet on Chris Kirk onto your 2023 WM Phoenix Open card.
$500 – Sam Burns Top 5 +1100
As a full time bettor, you know when a line is off. And that is what we are seeing this week with Sam Burns.
This is an elite field, but Sam Burns is a proven winner on tour and there is no reason for him to be in the 50-60/1 range. Sam Burns does his best work when the scores are low. He also putts extremely well on overseeded greens. That is TPC Scottsdale.
The recipe for success is driving the ball in play and finding a hot putter. While the putter is certainly there for him, his driver has run hot and cold over the last 12 months. However, at the American Express he gained 1.25 strokes off-the-tee in two rounds at the Stadium Course. Is he all the way back? We will see. Either way, Sam Burns' ceiling alone makes a Top 5 prop on him at the 2023 WM Phoenix Open a great bet.
$1,000 – Justin Thomas Outright +2000
Anyone who bets golf weekly has their "guys". And if you follow me on Twitter (@JerzWayBetting), you know how much I like to bet Justin Thomas. I haven't bet Justin Thomas a whole lot so far in 2023. But that changes this week.
Thomas has not started 2023 the way he would have liked. But he heads back to a track he has lots of success at. In his last four trips to TPC Scottsdale, he hasn't finished worse than 13th. That stretch also includes a pair of Top 3 finishes. A return to comfy confines might be what he needs to get things rolling.
He has not been hitting his irons the way we're used to seeing out of him. But it is only a matter of time until he gets back to his elite approach baseline. He is flying a bit under the radar, which I certainly do not mind. Hopefully Justin Thomas can sneak out a win when people are not expecting it. Bet on Justin Thomas at a great number to win the 2023 WM Phoenix Open.

$1,000 – Patrick Cantlay Outright +2000
The last time I bet Patrick Cantlay outright, he lost three strokes on the greens. If that happens again, shocking would be an understatement. Especially with how dominant Cantlay has been on overseeded greens throughout his career.
Cantlay rates out extremely well at TPC Scottsdale. He has an excellent combination of length and accuracy off the tee. He's a streaky iron player. And as mentioned earlier, he's awesome on overseeded putting greens. Cantlay can card a ton of birdies in a hurry, and that will be what's needed to contend for the win. Cantlay very easily could have won last year. Bet on him to win the 2023 WM Phoenix Open.
$2,000 – Jon Rahm Top 10 +100
Find a way for Jon Rahm to make you money while he is on this type of heater. He is playing the best golf in the world. Jon Rahm has eight consecutive Top 10 finishes. He has three Top 10 finishes in his last four trips to TPC Scottsdale. And Rahm resides in Arizona and played his college golf at Arizona State. He fits the stat models and the narrative models perfectly.
Don't overthink this. Make your biggest bet of the week on Jon Rahm to Top 10 at the 2023 WM Phoenix Open.
Related Content