Each week, we will spread Five Grand across five of my favorite bets of the week. With that, here are my five best bets at the 2023 AT&T Pebble Beach Pro-Am.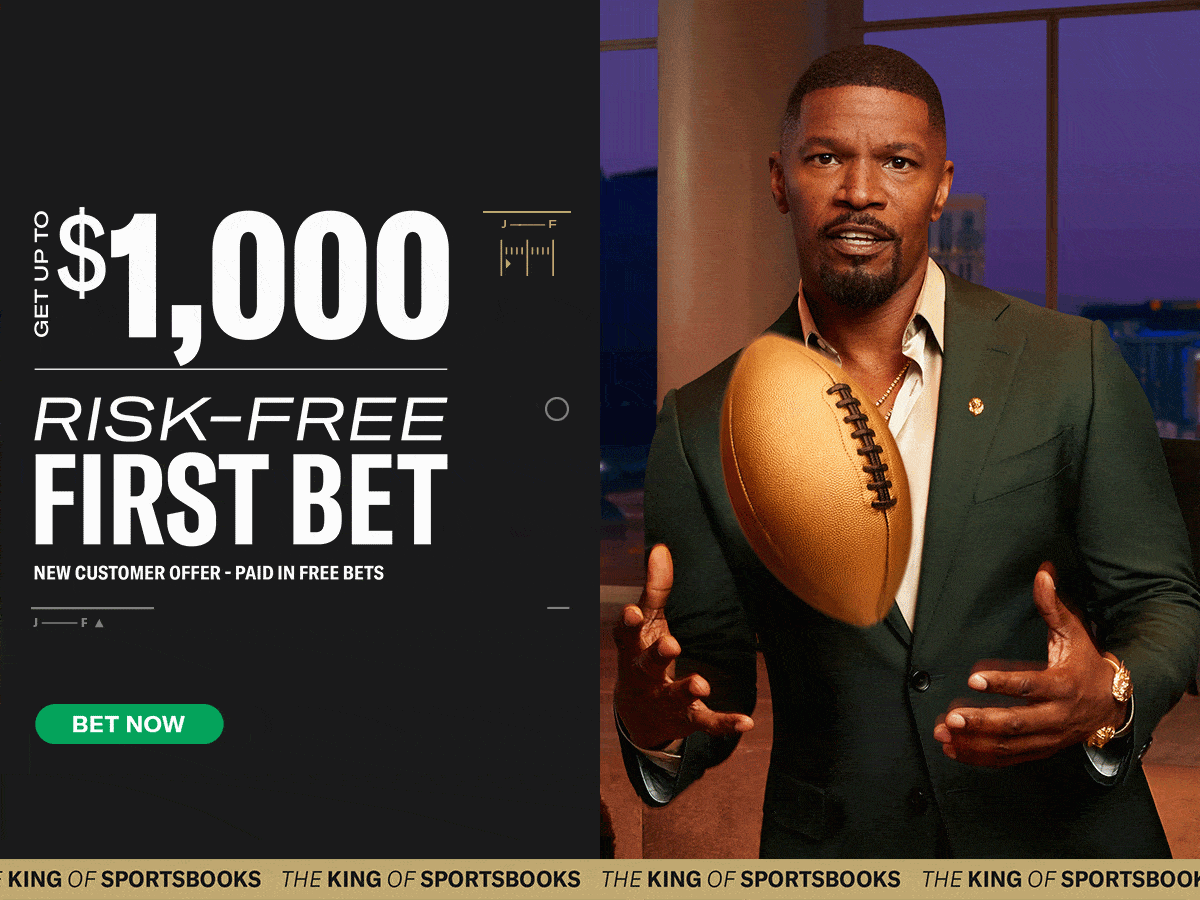 2023 AT&T Pebble Beach Pro-Am Open Bets
$500 – Justin Rose Top 5 +750
I will not be clicking Justin Rose's name too often in 2023. But in a field devoid of talent, I'm left with no option but to back him. Rose is ready to tee it up at a track he has never missed a cut at and has one career Top 10 finish. That's a strong enough argument for me to back him once again.
His recent form has been solid too. He has made four consecutive cuts made and hasn't finished worse than 29th. Rose hit the ball extremely well last week, At Torrey Pines, he gained almost three strokes to the field on approach. His recent resurgence in his iron game has helped him earn some good finishes recently.
This week he will face a lot of shots in the 100-175 yard range. Justin Rose ranks Top 5 in this field from that range. At a course like Pebble Beach when there are plenty of forced layups, relying on his strengths from that range will lead to great success. Bet on Justin Rose to dial into that iron play and take it low at the 2023 AT&T Pebble Beach Pro-Am.
$750 – Maverick McNealy Outright 20/1
Death. Taxes. Maverick McNealy at Pebble Beach. McNealy is a California kid, a Stanford graduate, and grew up playing a ton of golf across the Monterey Peninsula. And besides the #HomeBedNarrative, Maverick McNealy absolutely crushes poa annua greens. That is a significant advantage because we do not see it regularly on the PGA Tour.
In four trips to Pebble Beach he has two Top 5 finishes. Look for McNealy to be towards the top of the leaderboard this weekend. Make sure you put a Top 5 bet on Maverick McNealy on your 2023 AT&T Pebble Beach Pro-Am betting card.
top gun: pebble week pic.twitter.com/U0V1cgd1a6

— Matt Gannon (@matt_gannon_) January 30, 2023
$750 – Alex Smalley Top 20 +220
Alex Smalley continues to play solid golf.  He's made eight of 9 cuts, which includes two Top 5 finishes. His success is from how well he's hitting the ball. He has not lost strokes ball striking since October, which shows his game in is a great place.
Smalley will have no problems clubbing down and hitting the forced layups at Pebble Beach. And the small greens compliment his game as well. Smalley is a great wedge player so hitting small targets will be right in his comfort zone. Alex Smalley has a bigger ceiling than just a Top 20 finish. But a conservative bet at plus odds for a Top 20 is a good bet for the 2023 AT&T Pebble Beach Pro-Am.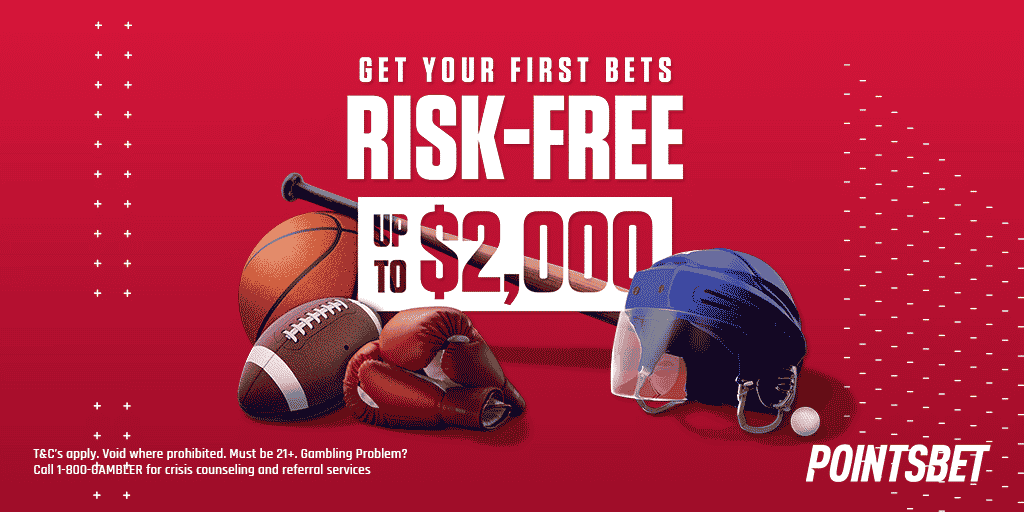 $1,000 – Jordan Spieth Top 20 -125
In his last start at the Sony Open, Jordan Spieth went from the first round lead to a missed cut. Never go full Camilo Villegas! But he's in a great get-right spot. In eleven career appearances at Pebble Beach, Spieth has a win and five other Top 10 finishes. The annual Spieth trip to Pebble Beach usually treats him well.
And it's not a prerequisite for Jordan to be in good form heading into Pebble Beach either. Last year he had an ugly missed cut at the Farmers Insurance Open. The following week he was four holes away from claiming his second win at Pebble Beach. Regardless of form, Spieth has a big floor in this tournament. And his -125 price for a Top 20 is a great value. Bet him for another solid finish at the 2023 AT&T Pebble Beach Pro-Am.
$2,000 – Viktor Hovland Outright 12/1
I wrote up Viktor Hovland as a great DFS pick this week. But he's a great bet too. You'll hear it a lot this week, but Hovland won the 2018 U.S. Amateur at Pebble Beach. And he finished T12 as an amateur there at the 2019 U.S. Open. When was the last time there was a U.S. Amateur narrative in a big event? Matt Fitzpatrick won the US Open at Brookline after winning the U.S. Amateur there in the past!
Besides the narrative, Hovland has the game to light these golf courses up. He is plenty long off the tee so expect him to hit a lot of woods or irons into these forced lay-up spots. And he'll still have wedges into the majority of these tiny greens. If Hovland can gain four strokes to the field on approach (a very doable clip for him), I see him winning this event. Bet on Viktor Hovland to win the 2023 AT&T Pebble Beach Pro-Am.
pebble week pic.twitter.com/C2uEJsO5Dj

— Matt Gannon (@matt_gannon_) January 29, 2023
Related Content