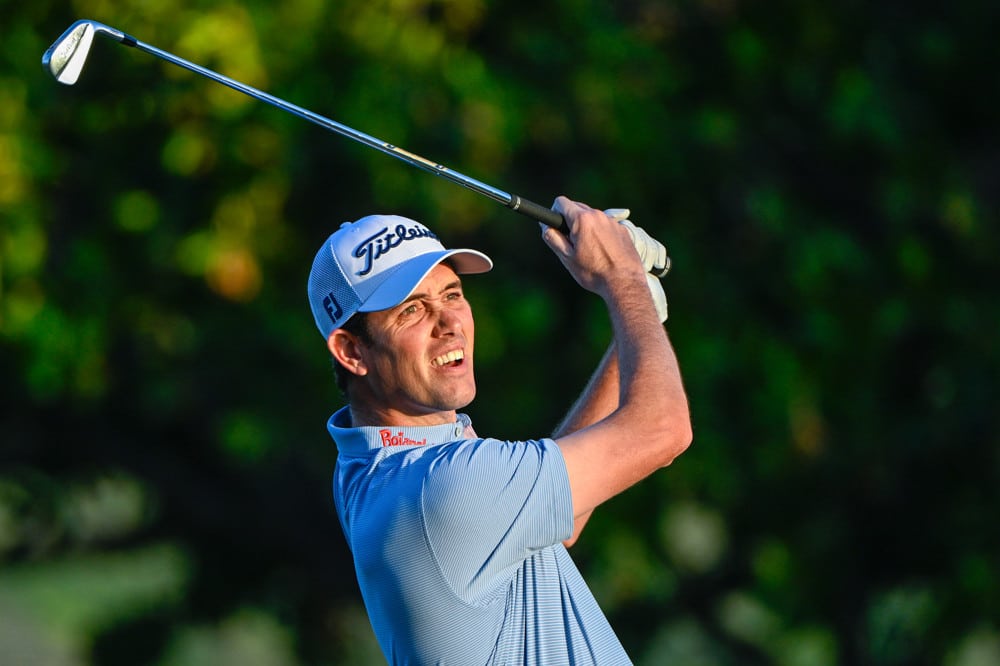 Welcome to our weekly DFS article for the 2023 AT&T Pebble Beach Pro-Am. Every week, we will look in each price tier to find some of the best plays in each range using stats, narratives, feel, and much more. Some weeks we will have more plays than other based on size of field and how much I like each guy.
Let's get to it! Here's who I like in DFS at the 2023 AT&T Pebble Beach Pro-Am.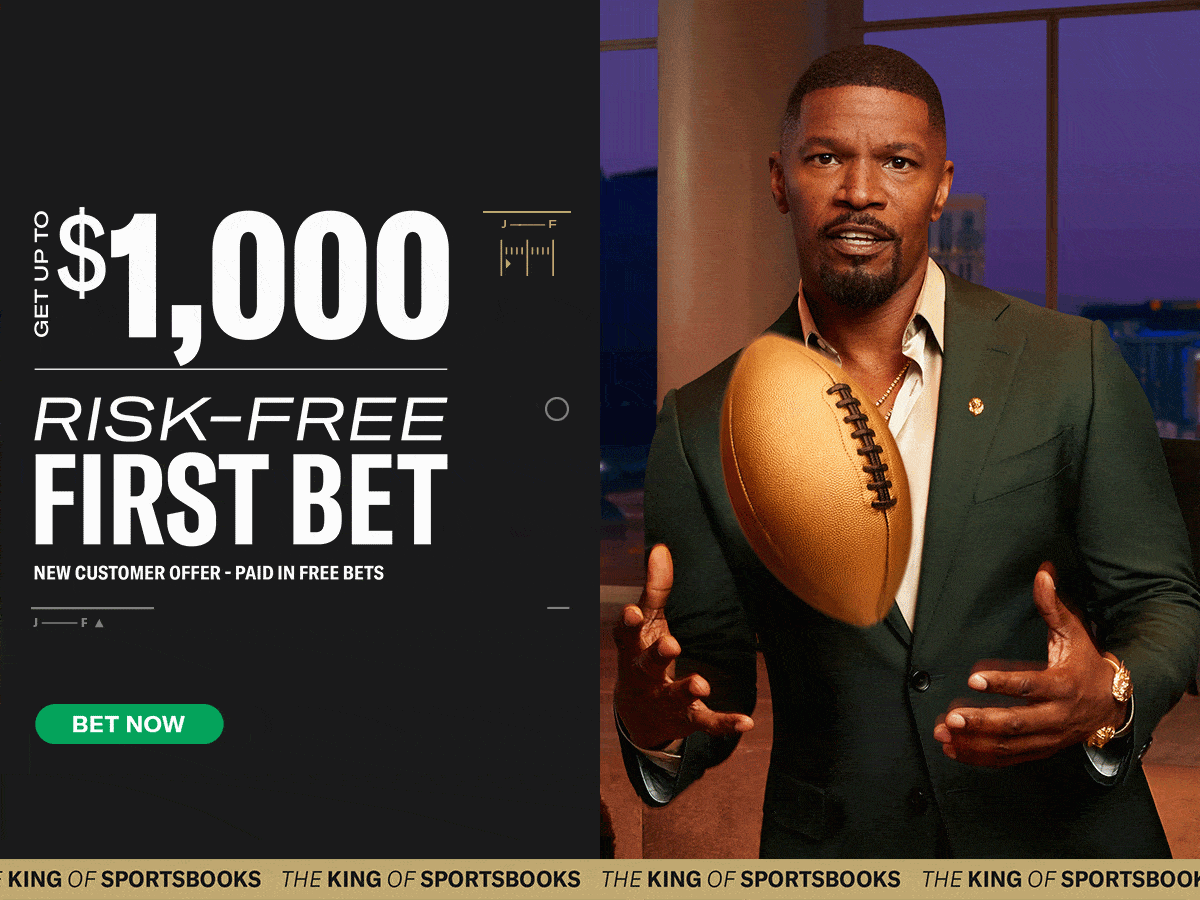 2023 AT&T Pebble Beach Pro-Am DFS – $9,000+
Viktor Hovland – $10,300
Viktor Hovland is an interesting case this week. The public eye may go right to Jordan Spieth, who has amazing history here. And Hovland has one career PGA start here with a modest T38 finish. One might assume the three course rotation doesn't fit his eye.
What is not listed in his PGA Tour stat profile is his victory at the 2018 U.S. Amateur at Pebble Beach. That was the start of Hovland making a name for himself. He then followed that up the following year with a T12 at the 2019 U.S. Open at Pebble Beach as an amateur. As such, it's safe to say that Pebble Beach is in fact a good course fit for him.
Hovland is yet to win in the continental U.S. But it is only a matter of time before that changes. All three of his PGA Tour victories have come on coastal courses that require you to play out of the fairway and roll in a ton of birdies. And he won the Hero World Challenge twice, which is also a coastal course. If we are getting a slight discount on Hovland's ownership, he is a no brainer DFS play for the 2023 AT&T Pebble Beach Pro-Am.
Seamus Power – $9,800
Last year, Seamus Power took a four shot lead after 36 holes and went to Monterey Peninsula, the easiest course of the rotation. He was a shoe in to cruise to a win, right? Not so fast. He shot a 74 that day to blow his chance at a victory. For whatever reason, Power has struggled at Monterey Peninsula despite great success at Pebble Beach and Spyglass Hill.
Most recently, Power played in Europe at the Abu Dhabi HSBC Championship. Though he only finished 20th, he gained 8.06 strokes ball striking. That's very encouraging to see. And those who don't incorporate DP World Tour data into their models won't include that good performance.
Seamus Power makes his return to the PGA Tour and travels to a course that fits him well. If he can piece together a decent round at Monterey Peninsula, a great finish should be in order. Play Seamus Power in your DFS lineups at the 2023 AT&T Pebble Beach Pro-Am.
2023 AT&T Pebble Beach Pro-Am DFS – Middle Tier
Dean Burmester – $8,400
It's hard to ignore Dean Burmester's start to his PGA Tour membership. Burmester has made six of his first 7 cuts as a full PGA Tour member. And during that stretch, he also notched two Top 7 finishes on the DP World Tour.
In his lone appearance at Pebble Beach, Dean Burmester missed the cut. But he is a much more polished golfer this time around and should consider himself one of the more talented players in this field. Plus, he has demonstrated a high ceiling in low scoring weak fields with his 4th place finish at the Sanderson. Look for Dean Burmester to show well for your DFS lineups at the 2023 AT&T Pebble Beach Pro-Am.
Brendon Todd – $7,900
Brendon Todd has been up and down so far in his 2022-2023 season. He has made five of 8 cuts and has two Top 10 finishes so far this year. And this week he comes back to the course he struck the ball the best at last season. At the 2022 AT&T Pebble Beach Pro-Am, Todd gained 2.55 strokes per round tee-to-green in two rounds at Pebble Beach.
Todd is deadly accurate off the tee, his best approach play comes with the wedges, and he is a Top 5 putter on tour. Those are the boxes you want to check at Pebble Beach. Look for another successful trip to Monterrey Peninsula this week. Play Brendon Todd in your DFS lineups at the 2023 AT&T Pebble Beach Pro-Am.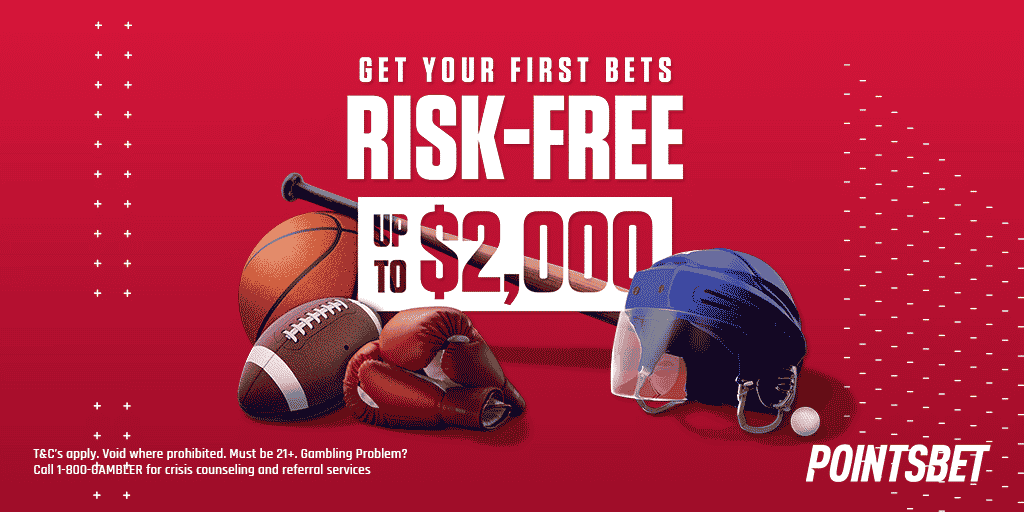 2023 AT&T Pebble Beach Pro-Am DFS – <$7,000
Chesson Hadley – $6,800
$6,800 is the ultimate buy low spot for Chesson Hadley. He is having a very rough start to his 2022-2023 campaign. So far this year, he's only made two of 8 cuts. Not great!
So why should you play Chesson Hadley this week? It is because of the strokes gained numbers. At the core, Hadley is a player who is fairly accurate off the tee, hits his wedges well, and is an elite putter, especially on poa annua. And what we've seen from Hadley this year is acceptable ball-striking but terrible putting. That's why he's struggled out of the gate so far this season.
Hadley will get back to his putting baseline sooner than later. And if the tour average ball striking sticks that should be plenty to get him through the cut in this event. Take a chance on Chesson Hadley in your DFS lineups at the 2023 AT&T Pebble Beach Pro-Am.
Related Content