London, England will host its first big Top Rank Boxing card on January 28th. Artur Beterbiev is defending his WBO, WBC, and IBF Light Heavyweight Titles against Anthony Yarde. Don't leave the screen for a bathroom break during this bout because both fighters are known for putting their opponents away early and often. Beterbiev is (18-0) with 18 KOs and an average fight time of 4.6 rounds. Yarde is (23-2) with 22 KOs and an average fight time of 3.6 rounds. The fight is scheduled for 12 rounds but will we see them all? Boxing odds for Beterbiev vs Yarde with picks and bets from the Sports Gambling Podcast Network are coming up. DING DING!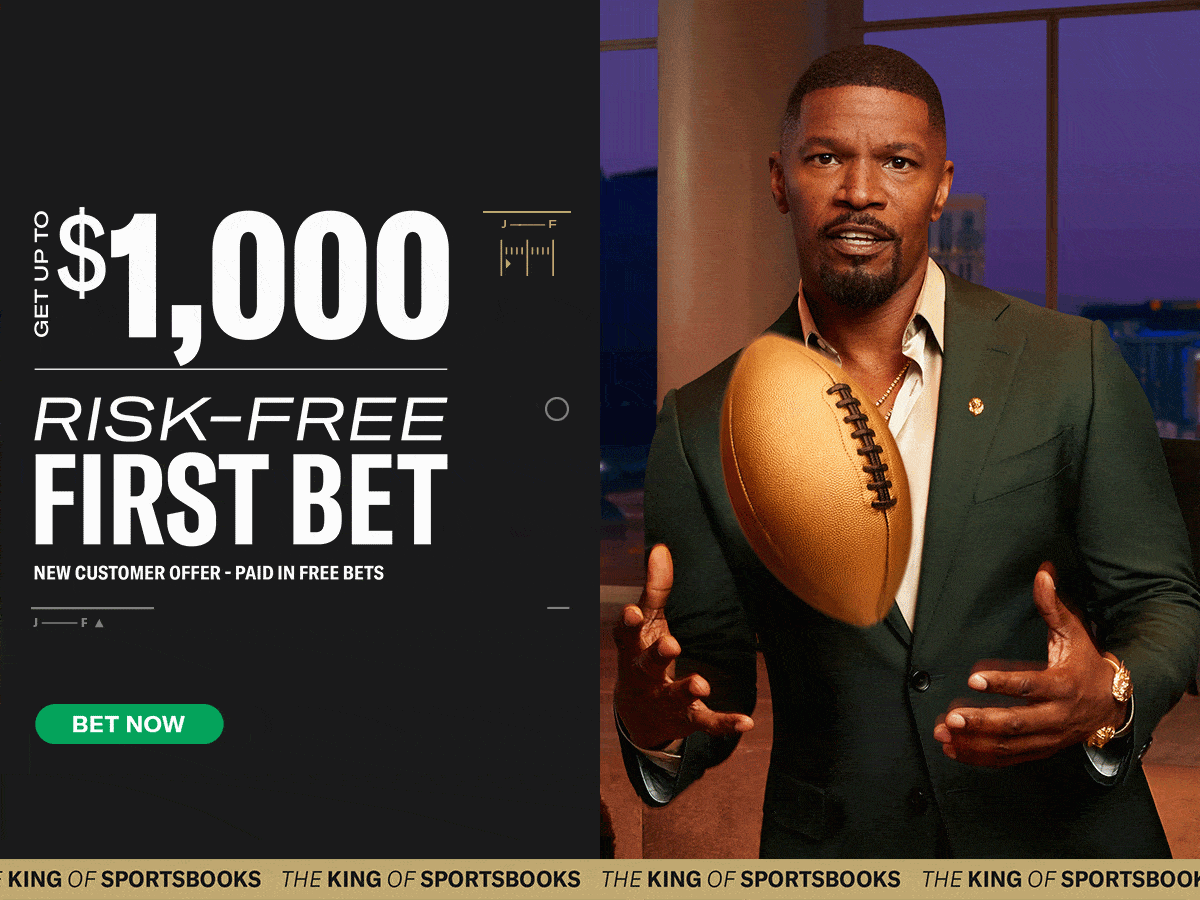 Boxing Odds, Picks, And Bets: Artur Beterbiev vs Anthony Yarde
Anthony "The Beast of the East" Yarde: 23-2 (22 KO), 31 years old, 6'0″
Anthony Yarde could be a live dog in this fight. He is the younger, more athletic, more elusive, faster fighter of the two. The expected script of the fight gives Yarde a chance. Artur Beterbiev is a bulldog. If you sock him he's going to keep moving forward. At 38 years old he'll be a pretty stable target in between the eyes of the Brit. It's a tall task but Yarde will land combinations – if one stuns the champ this fight could be chaotic and really fun to watch.
https://twitter.com/Ringside_Fracas/status/1617894370585509888
Artur "The Beast" Beterbiev: 18-0 (18 KO), 38 years old, 5'11"
At this point in his career, Artur Beterbiev is an open book. The Russian/Canadian is excellent offensively with thunderous power in both of his hands. What Beterbiev needs to see in his film study is that he punches while still walking into his opponent. It's the single fundamental flaw he has in his game. He loses power, and it's easier to counter against somebody throwing a punch from a stance that isn't proper. The worry is that at his age if he's hit on the button and gets hurt, he will throw fight strategy out the window and keep walking into punches hurt like he normally does not hurt.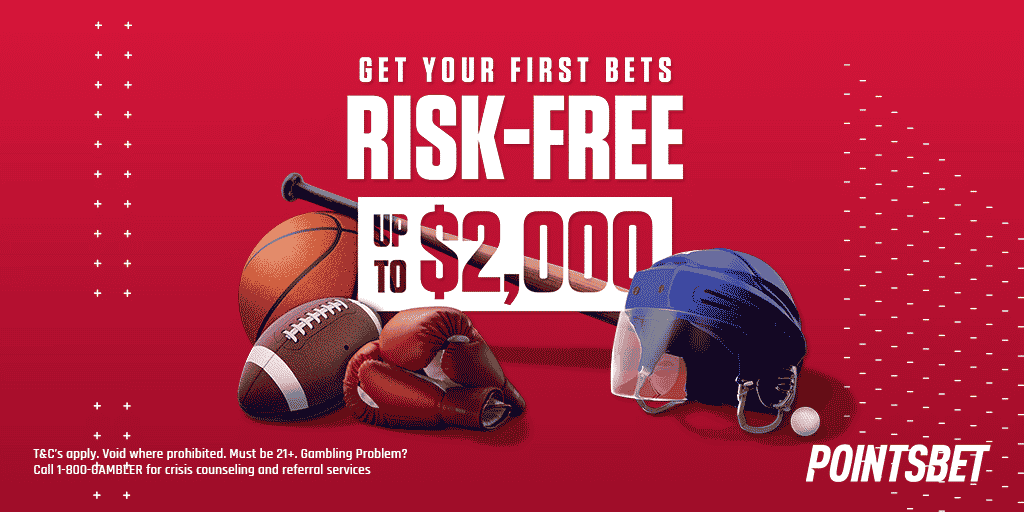 Artur Beterbiev vs Anthony Yarde Boxing Odds: Beterbiev (-900), Yarde (-500), O/U 6.5 Rounds
Even though the description above doesn't paint it this way, I think this will mostly be a one-sided fight. Artur Beterbiev is so skilled and doesn't get bothered by opposing power punches. He's a mini tank with his sights set on punishing his opponent. Anthony Yarde has not been in sharp form lately. Most detrimentally, his loss to Lyndon Arthur in a regional light heavyweight bout. In his last three fights, he gained his confidence back with three KOs, one of them coming against Arthur in a rematch, but I still don't feel confident enough to put money on a challenger with flaws against the most powerful fighter in his weight class. I think Beterbiev gets the job done with one knockdown with or without a TKO.
THE BET: Artur Beterbiev Win And Under 1.5 Knockdowns +105
https://twitter.com/BoxingEnth/status/1615792923022426114
Related Content: