We are down to the final three games of the 2022-2023 NFL season! After this weekend we will know who will be playing for the Lombardi Trophy in Glendale, Arizona. This week's NFL Referee Assignment draws Ron Torbert and John Hussey to officiate the Conference Championship games. Let me dive into the NFL Referee Assignment for this weekend!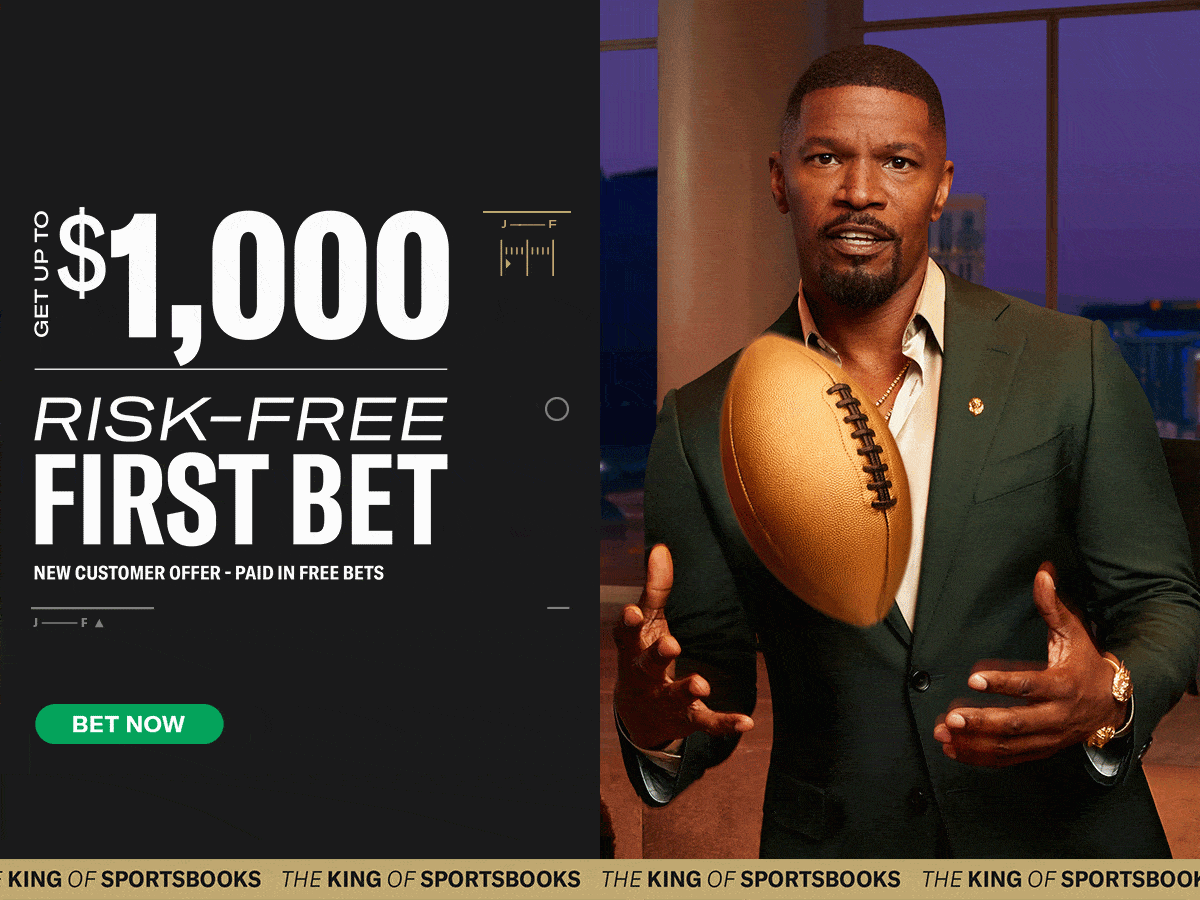 2022-2023 NFL Referee Stats
NFC Championship – San Francisco 49ers vs. Philadelphia Eagles
NFL Referee Assignment: John Hussey
If you're an Eagles fan or looking to back the Eagles to advance to the Super Bowl, John Hussey is the referee you want to officiate this game. During the regular season, John Hussey has been favorable to the home teams. In fact, home teams were 11-5 (68.8%) and 9-6-1 (59.4%) against the spread. Now keep in mind, this season, home favorites finished the season 7-6 and home underdogs finished 2-0-1.
Dating back to last season in the 2021-2022 season, home teams finished 11-5 (68.8%) straight up and 11-5 against the spread. Hussey is also a referee whereas the Under is a profitable bet. Last season, the Under was 9-7, and this season that record was even better finished the season at 9-6-1. Combined over the last two seasons, the Under is 18-13-1 (57.8%).
John Hussey did officiate one game involving the Eagles and the 49ers. In Week 6, the Eagles won and covered the six-point spread against the Dallas Cowboys. Additionally, Hussey officiated the Week 8 49ers' victory over the defeating Super Bowl Los Angeles Rams where the game was a pick 'em.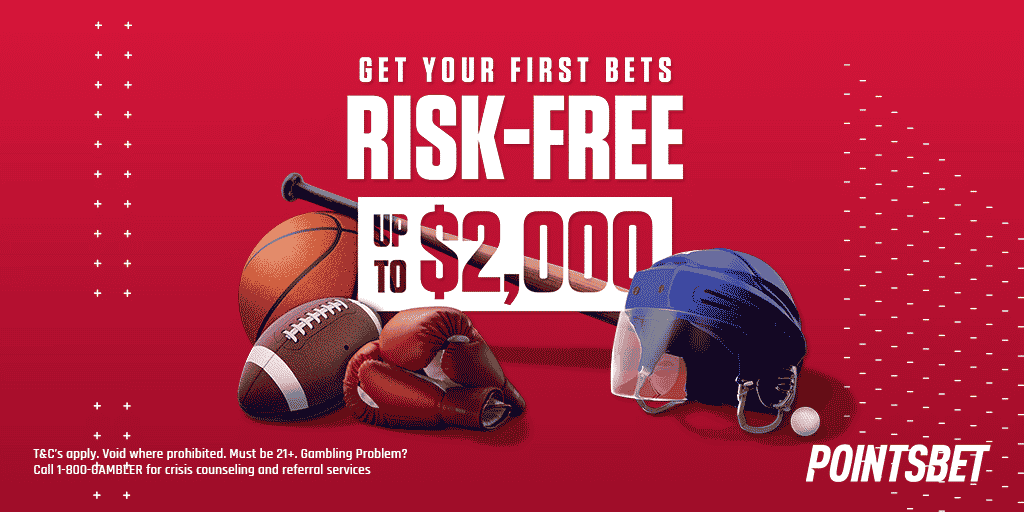 AFC Championship – Cincinnati Bengals vs. Kansas City Chiefs
NFL Referee Assignment: Ron Torbert
Good ol' Ron Torbert is back for Conference Championship weekend! Torbert was frequently mentioned on the NFL Referee Report this season. Torbert was a very profitable referee to the Under in the first seven weeks of the season. However, that trend eventually regressed back to the mean, when Torbert officiated games and finished the season 7-2 to the Over. Now, I am not saying the secret was out about Torbert and the Under train. But one can only wonder!
Torbert did not have a significant edge to a side. Home teams had a slight edge this season going 9-7 straight up and 9-7 against the spread. Torbert did officiate the Week 18 matchup between the Baltimore Ravens and the Cincinnati Bengals. The Bengals won and covered the game as a 10.5-point home favorite.
Related Content