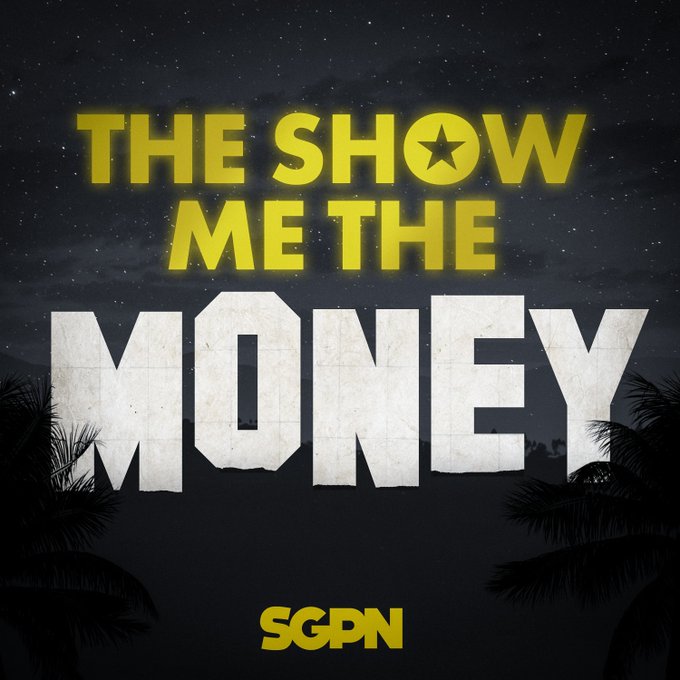 Nick and Pat reveal the winner of their Oscar nomination prediction bets. We also detail our bets you have to make NOW. Andrea Risebourogh, anyone?
Finding out how to bet on these award shows is not the easiest task, so we made this spreadsheet to help. Check out Our master spreadsheet where we detail all the award shows and how and where to bet on them
For all of the info and bonus materials, visit Patreon.com/GetRichNick.