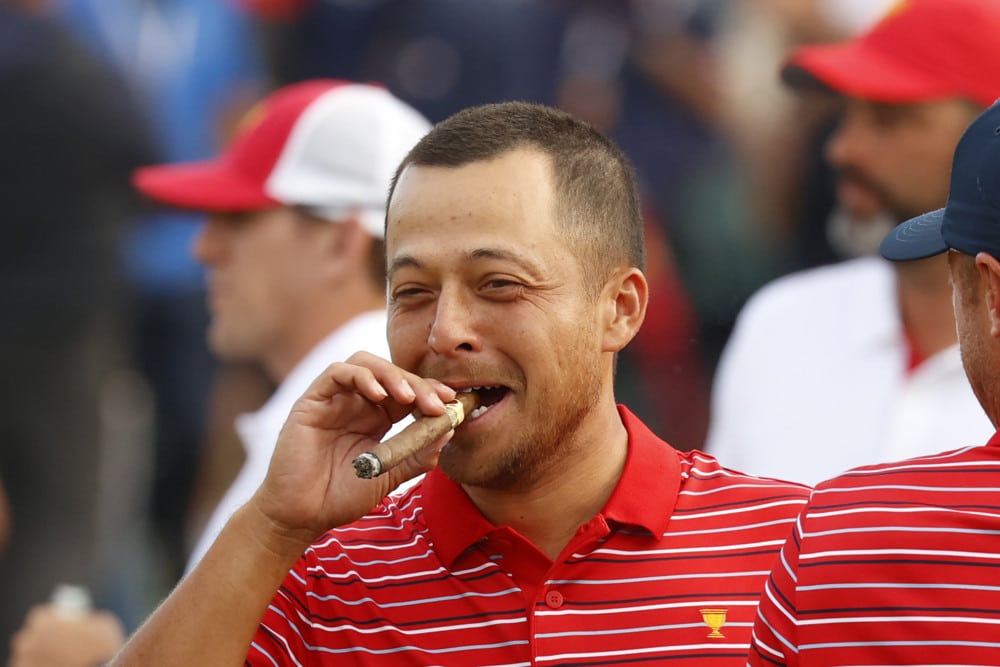 Not all golf handicapping can come from the databases. Often times, gamblers can get clued in on what shape a golfer's game is in simply by listening to them.
Here are some relevant quotes from top PGA Tour stars at the 2023 Farmers Insurance Open, and how you may want to bet on or against them this week.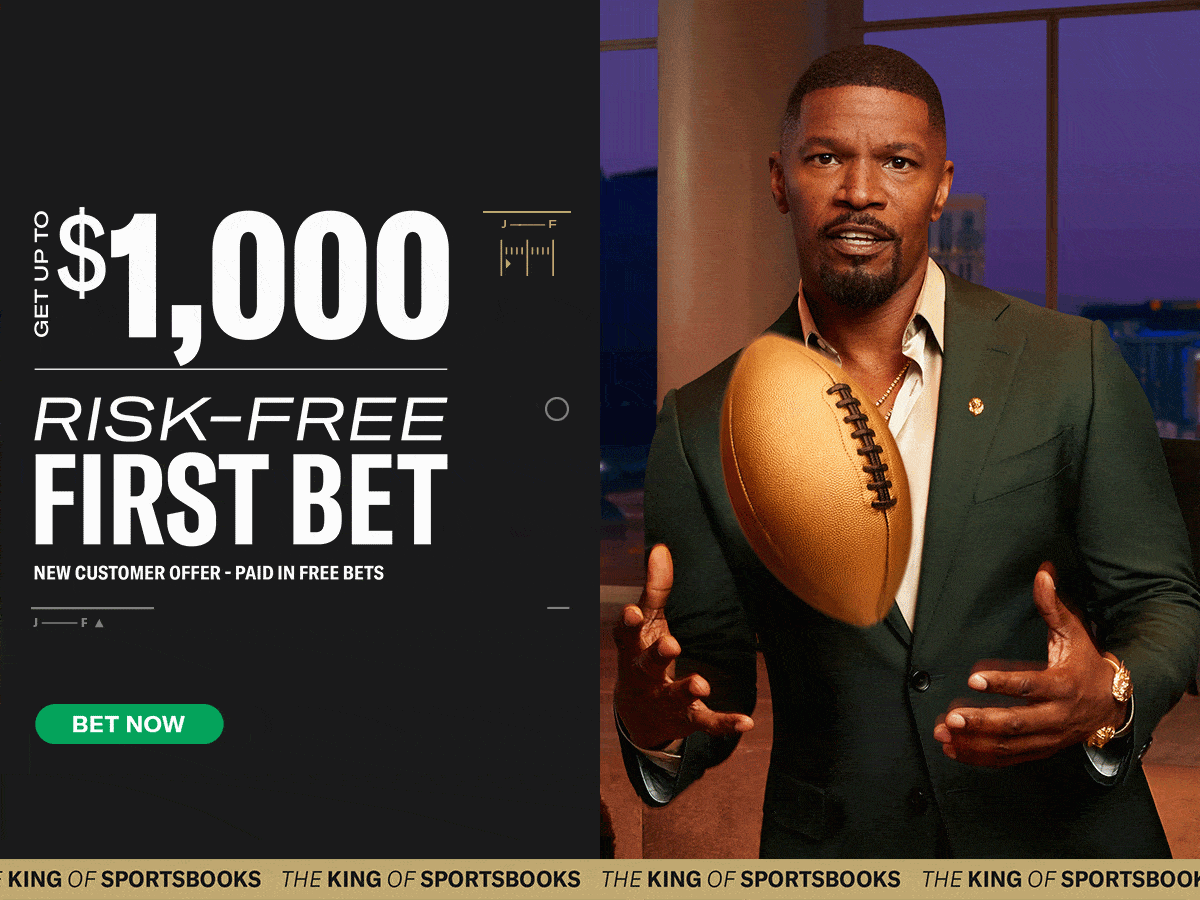 2023 Farmers Insurance Open – Top Quotes
Justin Thomas
Q: You mentioned Torrey Pines. This is an event that you've prioritized having back on your schedule. I guess why is it so important for you to be at this event playing this golf course?
JUSTIN THOMAS: It's a good golf course. When I first played I struggled with the North Course, it just didn't fit my eye. There's definitely a number of holes that are still difficult and maybe not totally comfortable to my eye, but I feel like with the changes, it's not a place that you need to go shoot 67 on, 66 to keep pace.
It's a very challenging sneaky course and the fairways are very narrow. The rough I feel is longer this year so you definitely need to hit the fairways. As soon as I played the U.S. Open here a couple years ago, I quickly realized and remembered how much I like Torrey South and how great of a golf course it is and I felt like it was one that I needed to get to again.
Q. OK. The other thing is just having the two courses to learn, and you obviously did that early in your career and then you went away, what have you learned about the North and South Course differences now that you didn't know before?
JUSTIN THOMAS: I think the South is very — it's been very similar, it stays very similar. A lot of the courses in my opinion on the west coast, it just depends on how the weather's been or how firm or soft they are and this year it's clearly softer. But the rough to me again seems longer, it seems lusher, so that's going to make it more difficult. But in terms of into the greens and around the greens, it's easier because they're softer.
My Thoughts:
Interesting stuff here from JT. I feel like he may be the only person in the world to prefer the South Course over the North Course. He did mention they have lengthened the North Course which may mitigate a potential wave advantage or "starting course" advantage, especially with the bad weather on Thursday. Just very interesting stuff here.
JT will be playing the South Course to start and the North Course on Thursday, when the weather is supposed to be bad. It will be interesting to see how he handles himself on a track he does not prefer when the conditions are bad. Maybe he wont' do quite as well this year at the 2023 Farmers Insurance Open.
Jon Rahm
Q: Jon, when you think about your win here in 2017, your first PGA TOUR win, what kind of memories just come to mind as you come here and think about what that week was like?
JON RAHM: It's probably the best driving week of my life, that's all I can say. Played a lot of good golf the entire four days, but obviously highlighted the last, would it be nine, eight holes where shooting 6 under in the last eight holes on this golf course is not easy whatsoever and to be able to do it that way was incredible.
Q. Jon, you mentioned on Sunday that you just felt really in command of your swing and I'm wondering if your mindset coming to Torrey, where you have a lot of confidence with where you've played, do you view this week as a week where you just want to stay consistent, in command of that swing, or do you feel like you can test the waters with maybe parts of your game that you want to improve?
JON RAHM: Well, I think I also mentioned that, I mean, I wish I was in command of my swing like that. It was just one of those days where even under the pressure I could make free hard swings knowing they were going to be pretty much what I had in mind. Tee shot on 5, 9 and 16 are examples of kind of what I meant. Sometimes you get into that rhythm, you don't even feel it on the range, you just get into that rhythm on the golf course. Again, I wish I had that more often.
But it's very — I'm comfortable on top of the golf ball right now, I'm comfortable in — the confidence in my swing right now is pretty high, but you still want to work on things and try to get better. Obviously mid tournament and when you only have a day off is not the moment to do it, but keep on playing and try to keep doing it, which is the hardest thing. If you can be more repetitive on what you do, that simply is going to make you better.
As of right now, nothing special I'm thinking on to try to improve technically or golf-wise. Again, I don't think this would be the golf course to be trying anything new at on the golf swing at all. Especially my swing hasn't changed in many, many, many years. When I mentioned about being in control is sometimes it's one swing thought, you know.
Like Dave Phillips always says, he needs to figure out about 45 different ways to tell me the exact same thing because one feel, that's actually the same thing that other feels might do. Just sometimes one process is through the swing a little bit better. But yeah, nothing really anything to change or to be working on right now. Next week maybe, but not right now.
My Thoughts:
I audibly laughed when I heard him say "It's probably the best driving week of my life, that's all I can say" In response to the first question I have listed. Seriously Jon? THAT was the best you think you have ever driven it? He is literally coming off the greatest driving season ever and he think he can do better. Truly laughable stuff. This guy is on a different planet.
What are we doing here with the second question though? The guy just won in two consecutive starts and has been on absolute fire the last four months. If I was Jon Rahm I would have laughed at the response. But him being the wonderful guy he is handled it great. Jon seems like he's in a great mood ahead of the 2023 Farmers Insurance Open.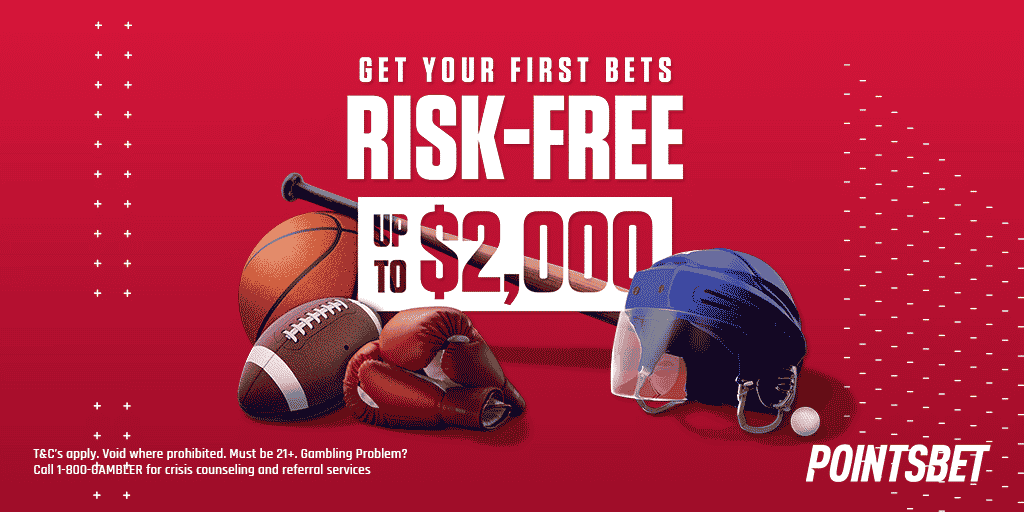 Xander Schauffele
Q: Xander, I think let's start with last week. Front nine, tied for third at the American Express, just how encouraging was that after having to withdraw from Sentry and posting a good result there?
XANDER SCHAUFFELE: Yeah, it's very encouraging. It was a new — I feel like I'm a veteran out here, but it was a new situation being my first pretty much — I think my first withdrawal in my entire career. Yeah, it's cool, it's cool to see my team came together to help me out to get me back into quick playing shape. Got all the scans done, nothing too serious came up. Feel very fortunate.
Yeah, it's kind of weird to be really happy with a third-place finish, but with a 10 under on Sunday, pretty happy with it.
Q. When you see last week no rough, this week you've got whatever, how many inches — any concern about it at all?
XANDER SCHAUFFELE: No. I already took my fair share of whacks out of the rough the last two days, so I'm beyond fine.
Q. Are there any challenges or anything specifically you're looking out for this week?
XANDER SCHAUFFELE: The rough, yeah. Pretty much, pretty much every tee shot's pretty intense. So you kind of know what you're dealing with if you miss the fairway and that's kind of it for everyone that's playing.
My Thoughts: Well that about sums it up. Xander is "beyond fine". Extremely encouraging as he heads to his hometown event in the best form of his career. He stated what I have been drilling all week, how important it is to drive in the fairway and that is a strength of Xander's game. I love how optimistic and confident he is heading into the 2023 Farmers Insurance Open.
Related Content