Happy MLK Day! The NBA has a nice tradition of a full-day slate of compelling games to celebrate the holiday, and today is no different, with games tipping off anywhere from 1:00 PM Eastern to 10:30 PM. That means we have plenty of options for NBA player props. Here are a few of my favorites for Monday's MLK Day games.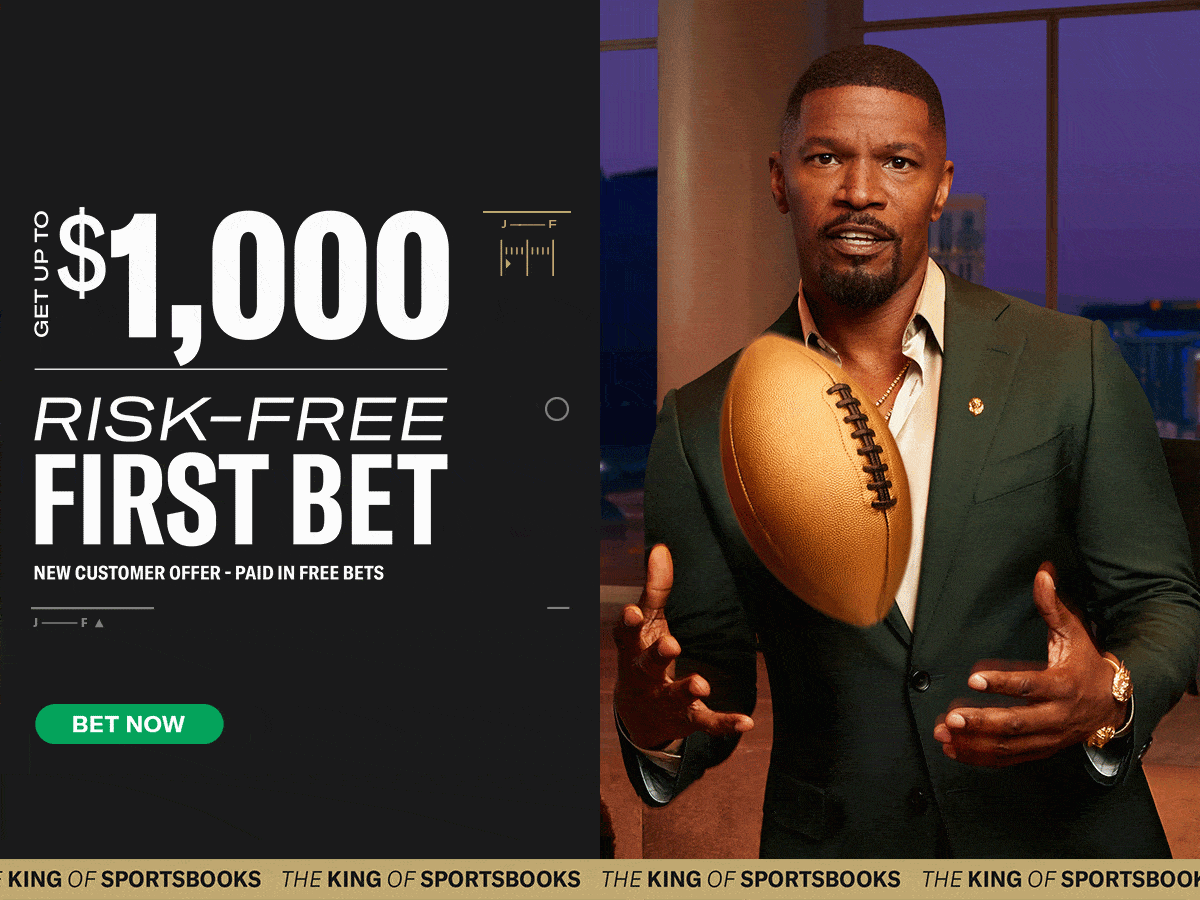 NBA Player Props Best Bets – MLK Day
LaMelo Ball – Charlotte – Under 25.5 Points (-115)
LaMelo Ball is rounding into form once again after an injury-plagued start to his season. He scored 32 points two games ago against Toronto and then 31 points against Boston on Saturday. He's got the Celtics again on Monday. However, the last two games are the only two in the last eight that he's gone over the 25.5-point total he's set at. And he's only topped it seven times this season in 20 games. I'm betting on him coming back down to earth on Monday.
Jayson Tatum – Boston – Points + Assists Under 37.5 (-110)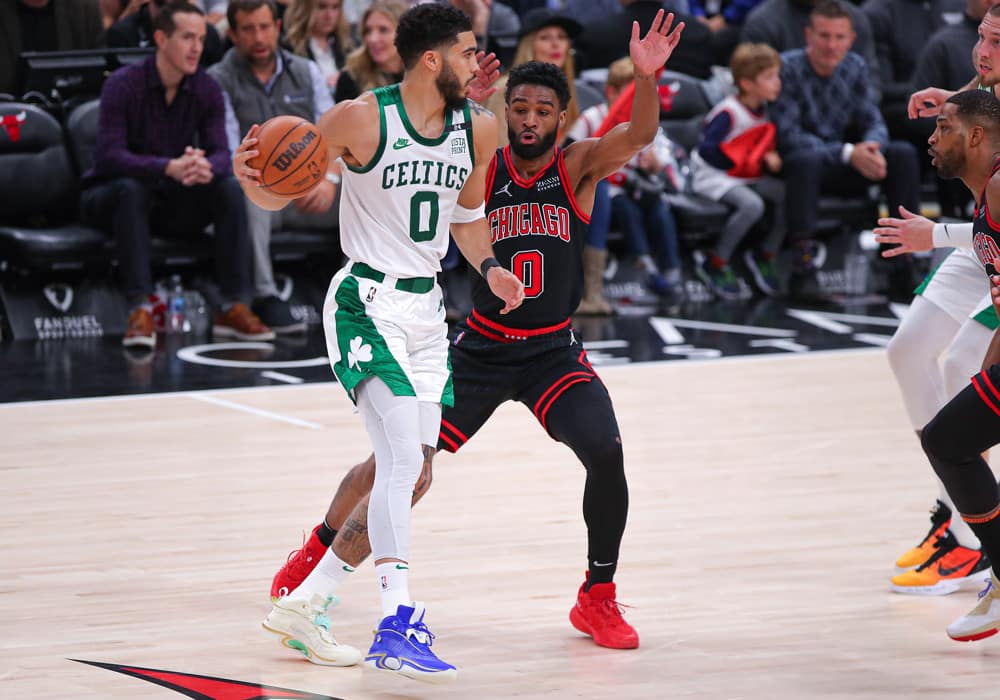 I've got another Under for the Celtics vs Hornets game. Jayson Tatum is having an incredible season, one in which he's firmly in contention for the MVP award. But I think 37.5 is too high a number for his points plus assists on Monday. Yes, he topped that number in his last game, which was against these very same Hornets, but recently he more often than not comes in under 37.5. I'm betting he's under again on Monday.
CJ McCollum – New Orleans – Over 2.5 Threes (-175)
With the Pelicans decimated by injuries, their veteran leader CJ McCollum has stepped into the scoring void left with Zion Williamson and Brandon Ingram out in street clothes. I'm thinking he'll continue to nail the long bombs on Monday against the Cavaliers. He went 2-7 from deep against Detroit on Friday, so maybe that's why his total is only set at 2.5 for MLK Day. However, in the five games leading up to Friday, he hit four threes twice, five threes twice, and six threes once. I like him to get at least three on Monday.
CJ McCollum has returned to form in dominating fashion. Over his last 12: 26.8 PPG, 51% on 9 3s, 62.0 TS%, & 6.3 APG. His hesi/stepbacks are unguardable, getting to his spots in the mid, reverse lays, floats, PnR puppet-mastery—tough

Keeping the Pels afloat without Z and BI… pic.twitter.com/KHIQ5dPLJc

— NBA University (@NBA_University) January 10, 2023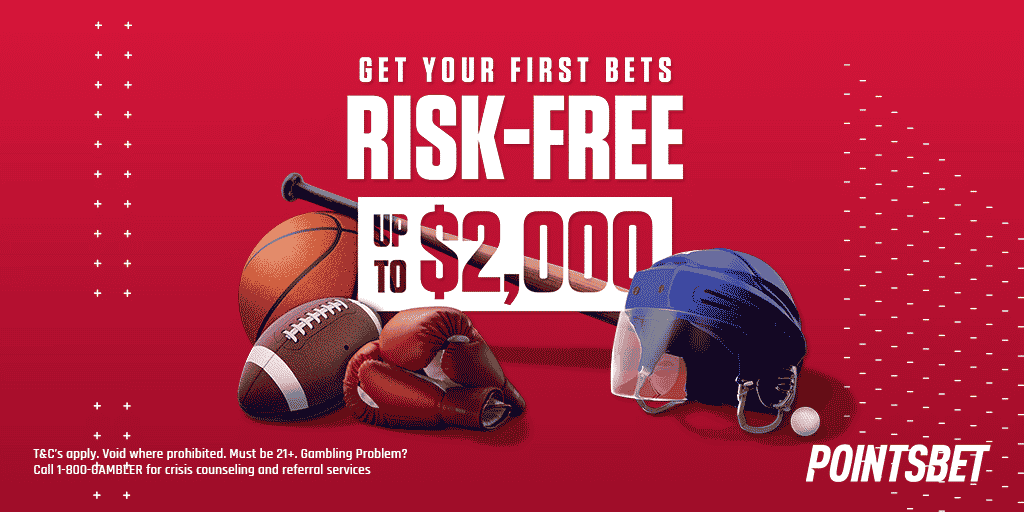 RJ Barrett – New York – Under 2.5 Assists (+118)
Let's get some sweet plus money now. RJ Barrett hasn't really blossomed into the playmaker many hoped he would when he entered the NBA. His highest average assist total for a season was 3.0, and this year he's back down under that at 2.9. He's only topped three assists once in his last four games. Other than a four-game stretch around Christmas, he's consistently under three assists every game. Let's hope he keeps looking for his own shot on Monday.
Bam Adebayo – Miami – Points + Rebounds Over 31.5 (-120)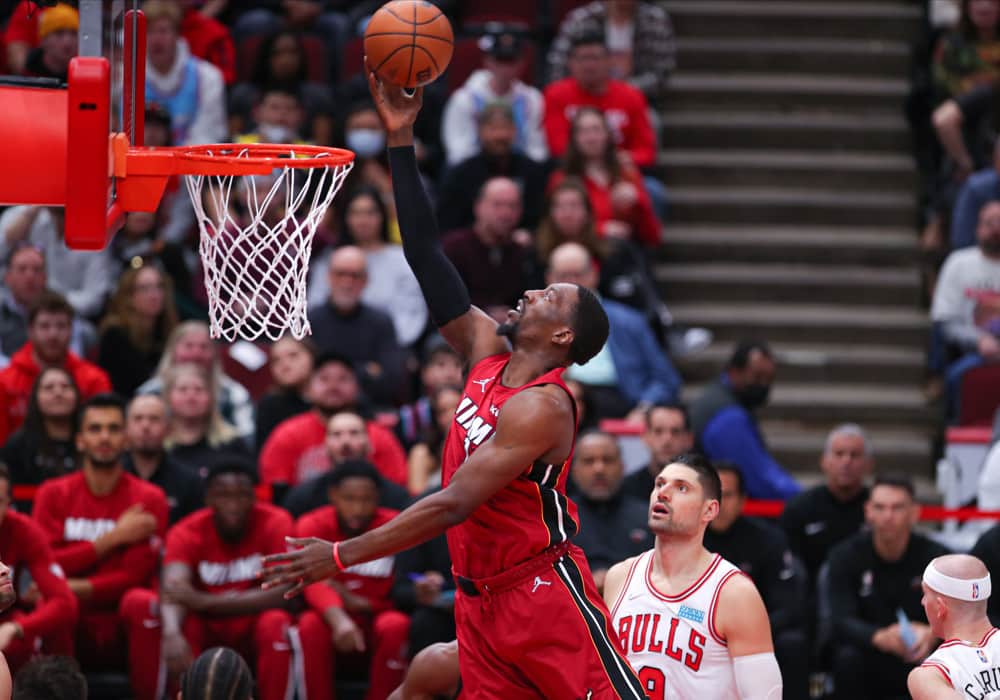 Miami big man Bam Adebayo is locked in this season and is arguably having the best campaign of his young career. He's been a rebounding machine and is averaging above the magical bar of 20 & 10 on the season. He's topped 31.5 points plus rebounds in six of his last seven games, including his last two contests. Let's keep that energy going against the Hawks on Monday for my last NBA Player Prop.
Related Content