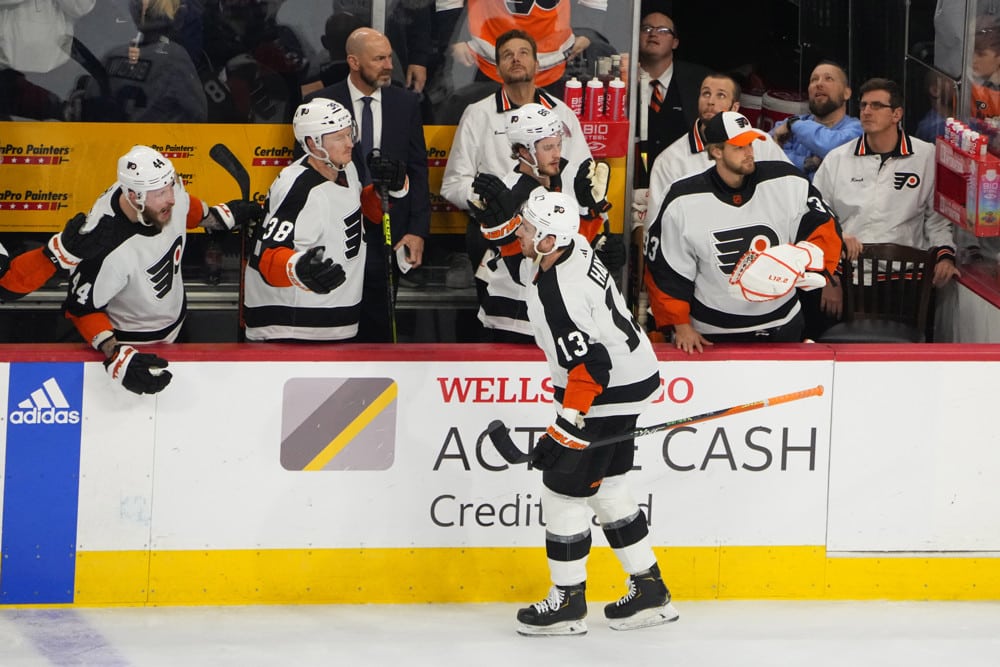 We're back with our fantasy hockey waiver wire teams to stream and best pickups article for Week 15! The NHL has an unusual schedule this week with a full slate on Monday, Martin Luther King Jr. Day. There are double-digit games on Monday (11), Thursday (13), and Saturday (14) this week and still eight games on Tuesday, meaning the lighter nights are Wednesday (5), Friday (2), and Sunday (5). Filling your lineup on those lighter nights will help you get an edge on your opponent.
We're past the halfway mark in the 2022-23 NHL season with every team having played at least 41 games. That means we're also looking into the home stretch of the fantasy hockey season. At this point, you know where you stand in your league and perhaps you're fighting for some playoff positioning here in the middle of the season.
If you are in a shallower or deeper league –– or just have a question or comment –– feel free to reach out to me on Twitter (@RGilbertSOP) or in the SGPN Discord!
Subscribe to the Hockey Gambling Podcast
Fantasy Hockey Waiver Wire Week 15: Teams to Stream
The Pittsburgh Penguins play on all three lighter nights this week and four times in total. The Philadelphia Flyers are the only team to play five games this week, including twice on those lighter nights. There are also eight teams playing twice on lighter nights this week: Arizona Coyotes, Boston Bruins, Chicago Blackhawks, Colorado Avalanche, Ottawa Senators, San Jose Sharks, Winnipeg Jets, and Vancouver Canucks.
We'll take a look at the two Pennsylvania teams then mix in some guys on those other squads.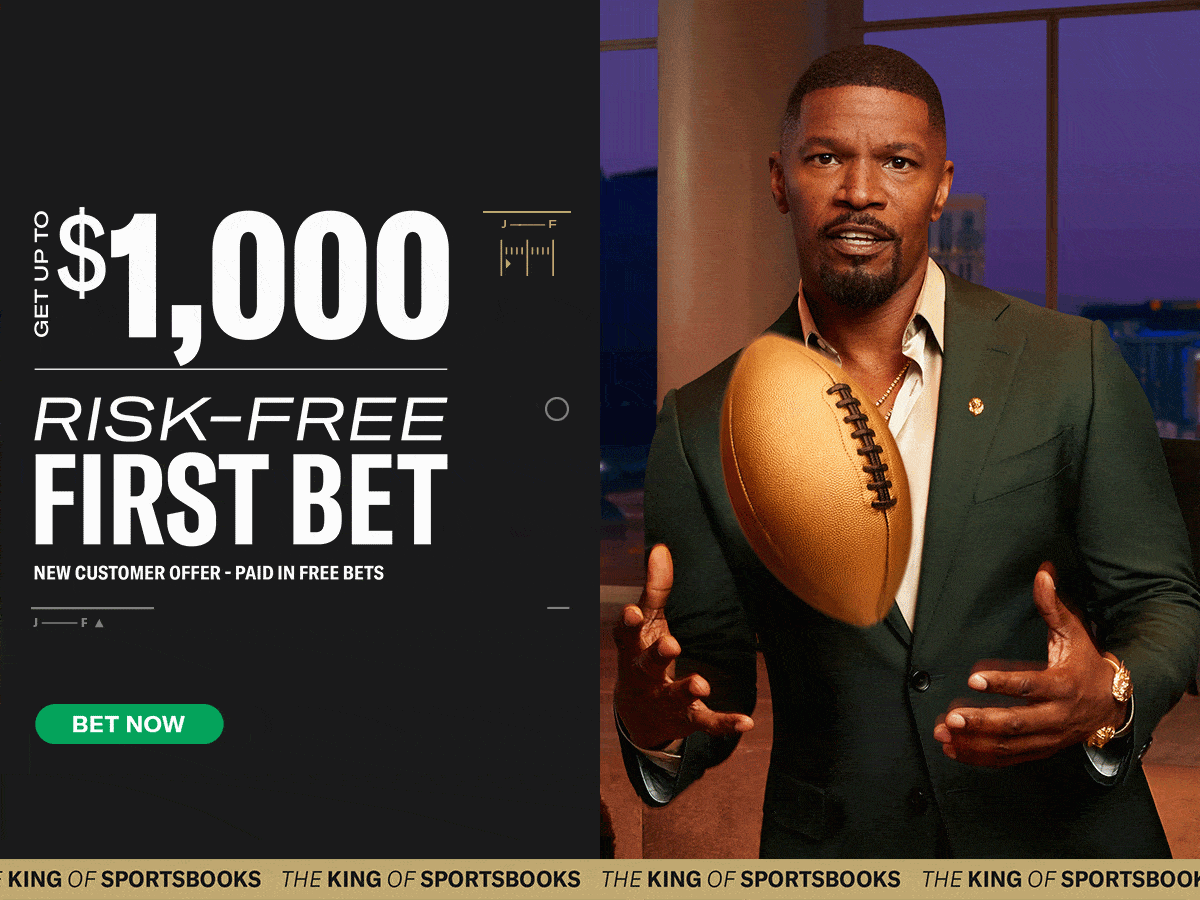 ---
Fantasy Hockey Waiver Wire Week 15: Best Adds Off Waivers
Pittsburgh Penguins
The Penguins have the usual names at the top but there are a few middle-tier players — and lower-tier players — worth a look.
Fantasy Hockey Waiver Wire Pickups: Forwards
Rickard Rakell (W – 57% Rostered) | Bryan Rust (W – 55% Rostered)
Both Rakell and Rust don't fit the normal rules of less than 50% rostered, but I want to highlight them for shallower leagues.
Rakell plays on the second line with Evgeni Malkin and a left winger we'll get to next. He has 15 goals and 11 assists on the season with a power-play tally in two of his past three games. Despite playing on the second line, Rakell's shot has him on the top power-play unit.
Rust plays on the top line with Sidney Crosby and Jake Guentzel. He also has 26 points (9 G, 17 A) and plays on the second power-play unit. Rust has been held off the scoresheet in two straight but had three assists in his previous two games.
Both of these guys should be on your radar this week if they're available in your league.
Jason Zucker (W – 22% Rostered)
Zucker is the aforementioned left winger on the Penguins' second line. He coincidentally also has 26 points (10 G, 16 A) with three points in two games prior to a two-game drought.
This might be my main target in deeper leagues. The Penguins have the Ducks, Senators (twice), and Devils on the docket this week. Those should be three higher-scoring games against Anaheim and Ottawa.
Fantasy Hockey Waiver Wire Pickups: Defensemen
Ty Smith (D – 4% Rostered)
Smith has taken over as the power-play quarterback with Kris Letang out. He has three points (1 G, 2 A) in his last five games and has filled the box score with shots, hits, and blocks in his seven games since being recalled on December 30th.
Fantasy Hockey Waiver Wire Pickups: Goalies
Casey DeSmith (20% Rostered) | Dustin Tokarski (4% Rostered)
Neither of these goalies should be rostered normally, but this isn't a normal situation. Tristan Jarry is on the IR and the Penguins should be favored in their first three games this week. DeSmith has been solid as of late and Tokarski even picked up a win last week against the Canucks.
---
Fantasy Hockey Waivers: Best Pickups Off Waiver Wire
Philadelphia Flyers
It's the Travis Konecny show in Philadelphia and there are a few players benefitting from it that you can scoop up.
Fantasy Hockey Waiver Wire Pickups: Forward
Kevin Hayes (C, W – 27% Rostered)
Hayes has had a rollercoaster season so far under John Tortorella but the All-Star forward should be picked up this week. In 2023, Hayes has a goal and six assists for seven points in six games. He's also compiled 21 shots on goal, including 3+ in four straight — and 13 in his last three.
The Flyers' lines shift around a bit, but Hayes is usually in the middle-six and on the top power-play unit.
The Bruins aren't an easy matchup on Monday, but the Ducks and Blackhawks at home are ripe for the picking for a suddenly-hot Flyers team.
Scott Laughton (C, W – 22% Rostered)
Speaking of red-hot, Laughton has multiple points in each of his last two games. Laughton scored a goal and added two assists on Wednesday then lit the lamp and added an apple on Saturday.
It hasn't just been a recent hot streak for Laughton, though. The gritty forward has 18 points (8 G, 10 A) in his last 18 games and 15 points (7 G, 8 A) in his last 13 games.
Joel Farabee (C, W – 4% Rostered)
Farabee broke out with 20 goals in the 2021 season and had 17 last season. He started out slow this year, hence his 4% rostered rate, but is up to nine goals in 43 games.
The young winger is on a three-game point streak and has points in eight of his last 11 games (10 points total). There are certainly worse options in deep leagues.

---
Fantasy Hockey Waivers: Best Schedule Stream Waivers
Let's look at the rest of the teams playing twice on lighter nights this week with some quick hitters.
Fantasy Hockey Waiver Wire Pickups: Forward
Max Domi (CHI – C – 21% Rostered)
The journeyman has settled in a bit in Chicago. He's playing on the top line and has 30 points in his first 41 games. Domi has been solid over the past month or so with 10 points in his last 11 games.
Evan Rodrigues (COL – C, W – 18% Rostered)
Rodrigues is overlooked in Colorado's star-studded lineup. The former Penguin is on an eight-game point streak with 10 points in that span and is currently slotted in on the top line with Nathan MacKinnon.
Barrett Hayton (ARI – C – 5% Rostered)
More like Barrett Hotton! The 2018 fifth-overall pick had goals in three straight games this week as he was elevated to the Coyotes' top line. They're looking to see some growth out of their young players and Hayton is a prime candidate for that. He had nine points (4 G, 5 A) in eight games from December 29th to last Thursday.
Taylor Raddysh (CHI – W – 1% Rostered)
For the deepest of leagues, how about Taylor Raddysh? He is on a two-game goal streak and had three points (two on the power play) on Saturday against Seattle. He plays with Jonathan Toews at 5-on-5 and is getting a crack on the top power-play unit.
Trenin has been grinding away on the fourth line and making the most of it. He has five points (three goals, two assists) in his last six games with a total of 15 shots on goal. The fourth-liner also has 16 hits during that span for banger leagues.
Fantasy Hockey Waiver Wire Pickups: Defenseman
Seth Jones (CHI – D – 51% Rostered)
Once again this is a player available in less than half of leagues, but he's worth mentioning. Jones plays well over 22 minutes per night for Chicago and has been contributing more recently. He has six points in his last five games.
---
Follow Ryan Gilbert on Twitter (@RGilbertSOP)